Copyright Herb Ranharter 2018 All rights reserved


All webrights reserved Herb Ranharter 2018



DelARTe: Still Green and Ethical, and as always:

"pro bono, contra malum!"



Still @ it, DelARTe 2018 (MMXVIII)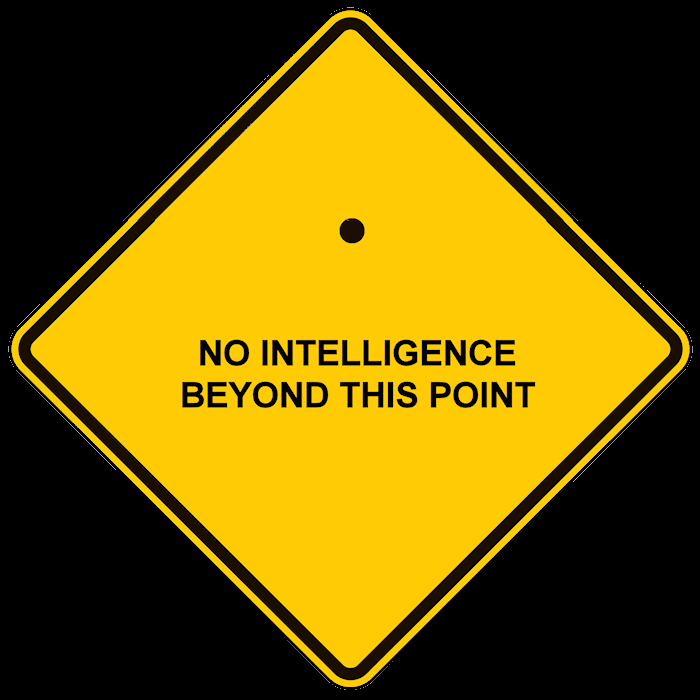 First: Some previous postings from delARTe.com

The legacy pages >>> click here <<<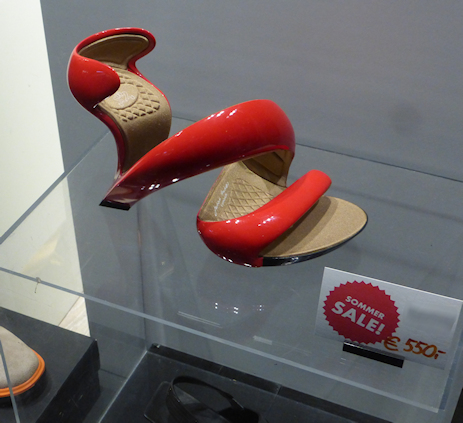 To find the Red Shoe Story Index and a sneak video pertaining to Chapter 6
click me
. Note: Chapter 6 has been released in April 2018.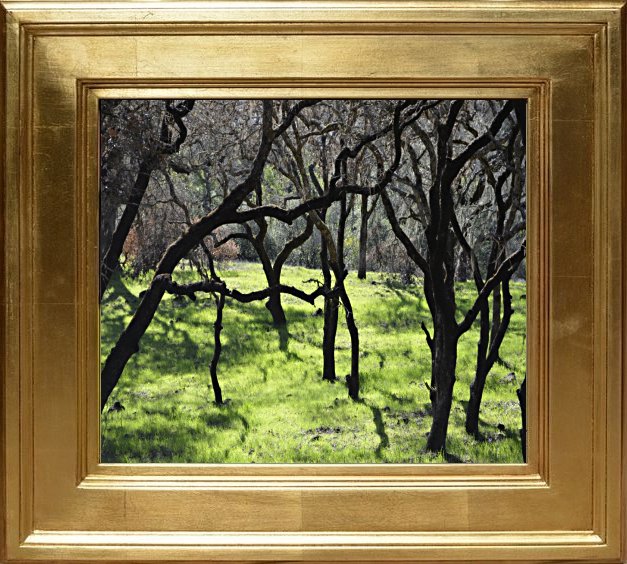 Hope after the fire

Experimenting with organics::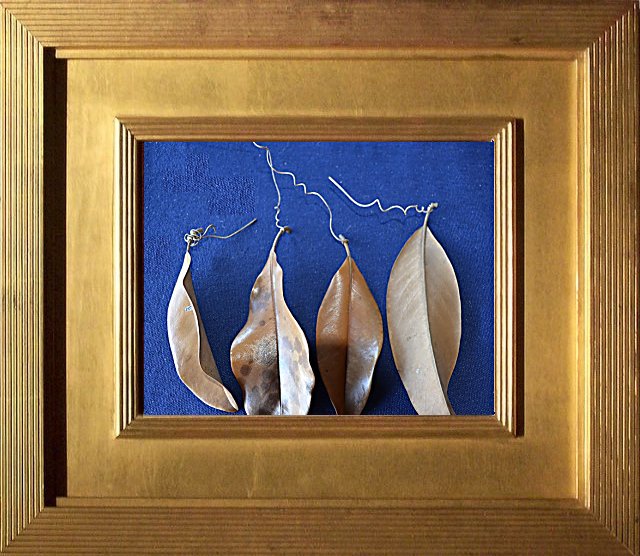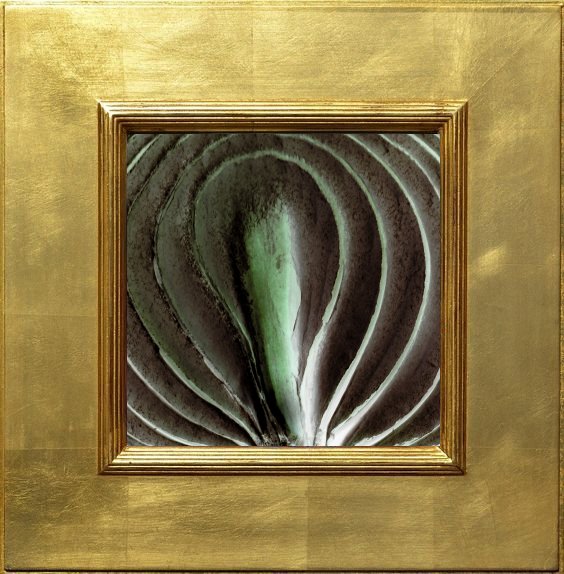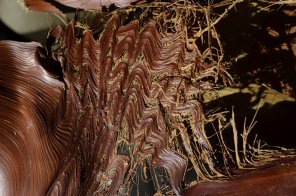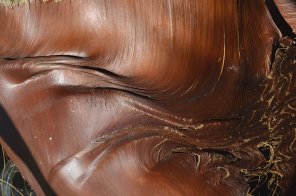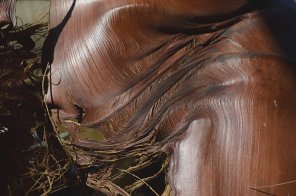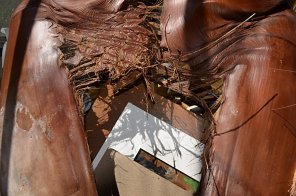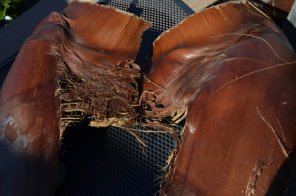 Better: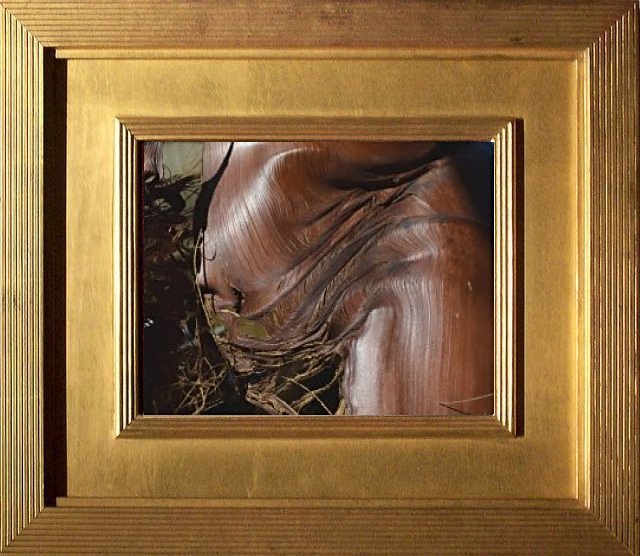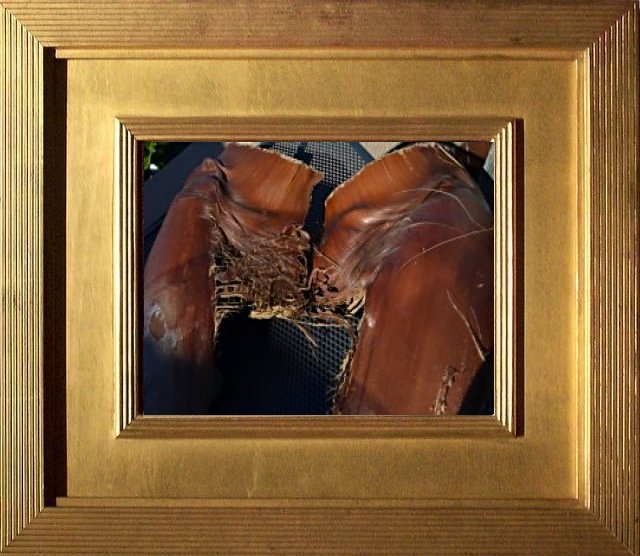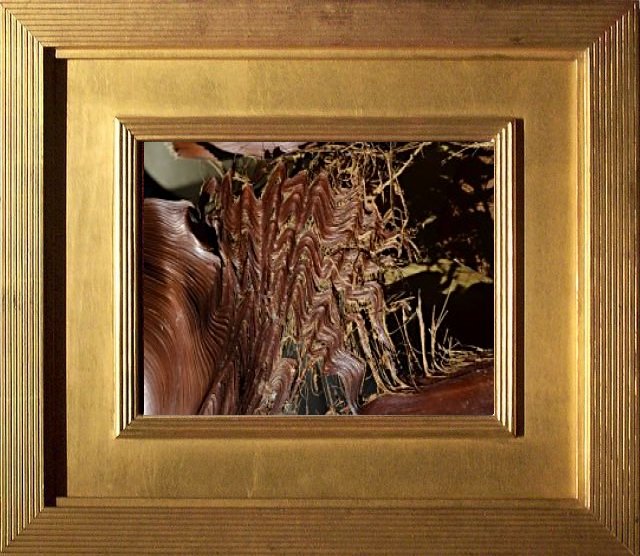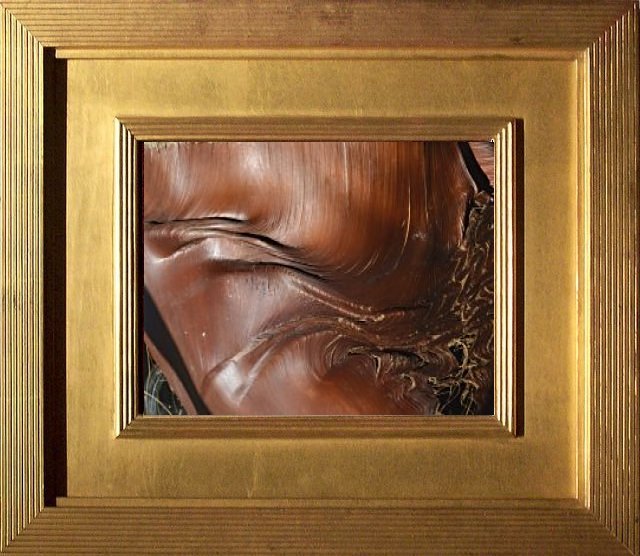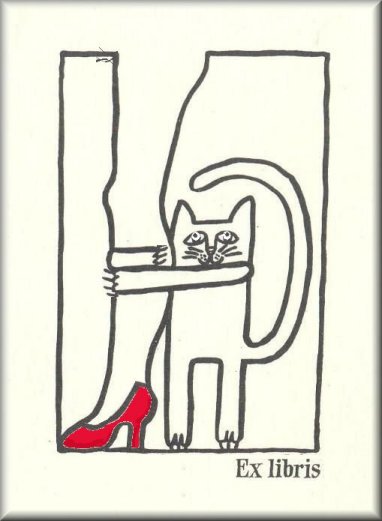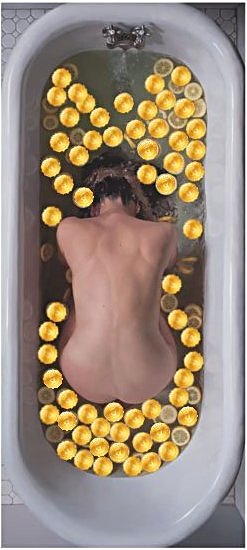 If you want to know the true value of Bit-coin try paying your income tax with it.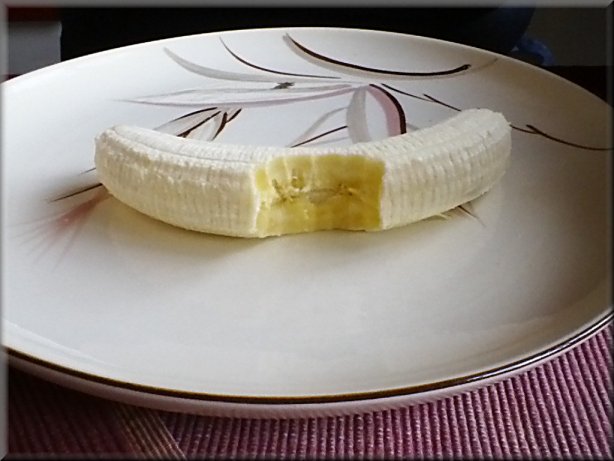 Textra, sinistra - do you remember your latin?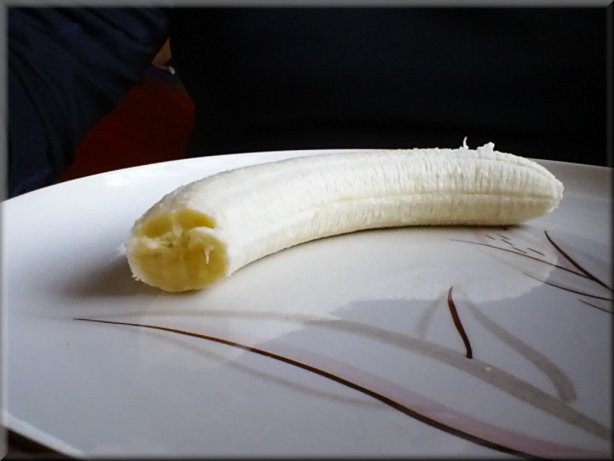 Well, Satan is at it again: Internet-neutrality bites the dust.

If level paying fields are important for the steel industry

why are they not important on the Internet?



What else will this administration destroy

before the Morelocks wake up?
Bears ears was "the biggest land grab" all right,
certainly when we stole it all from the Indians!
So, give it back to the thief's Mr. Trump.
Putin is winning. So, at least cut out the middle man: Dump Trump!
Liar, liar hands on fire.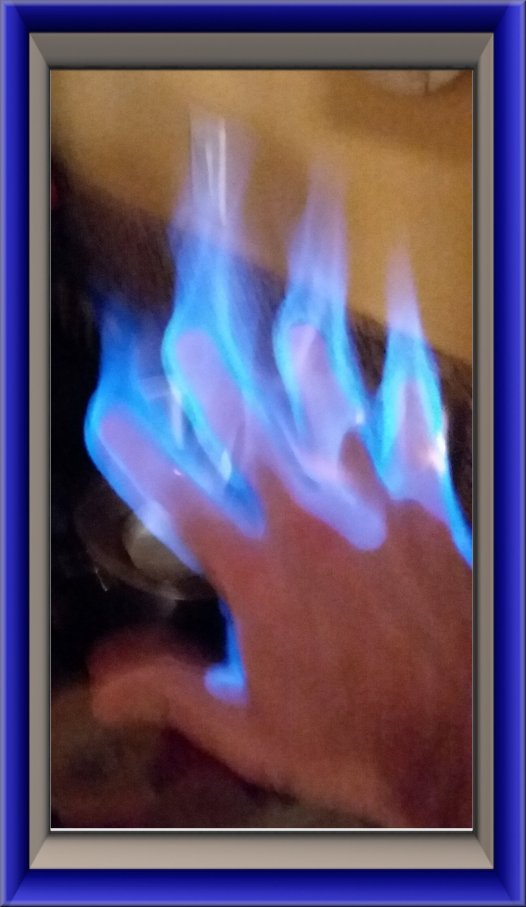 (in the tradition of St. Nicolas)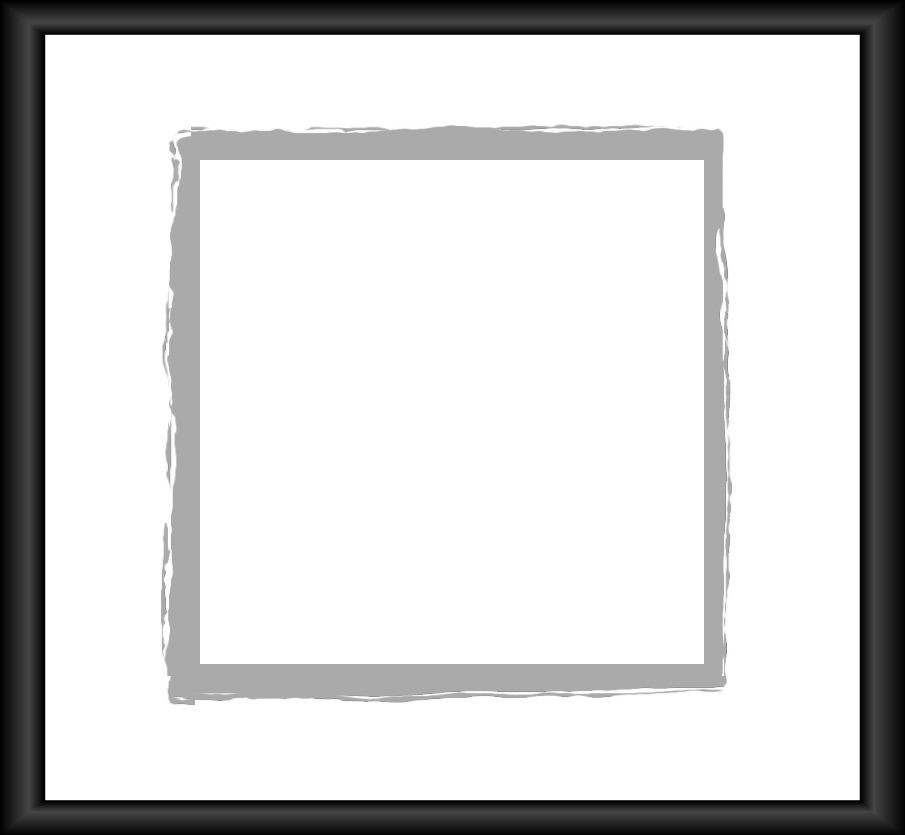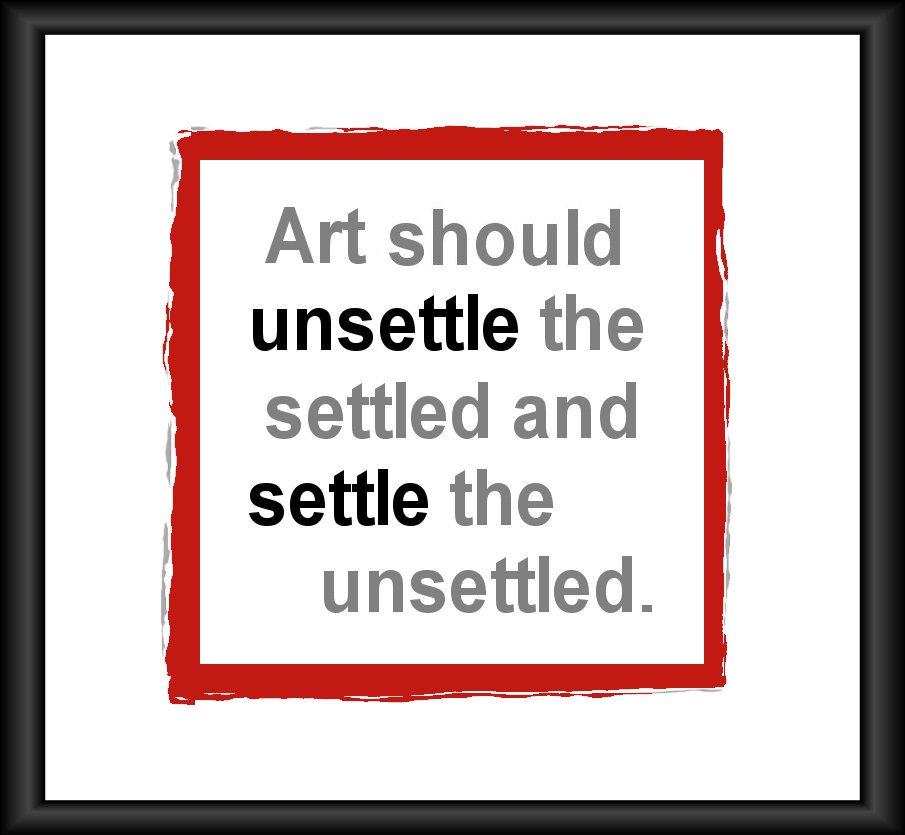 "What is the point" you ask?!
The answer is in the picture above.
(no point).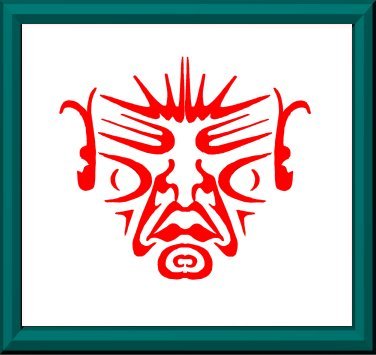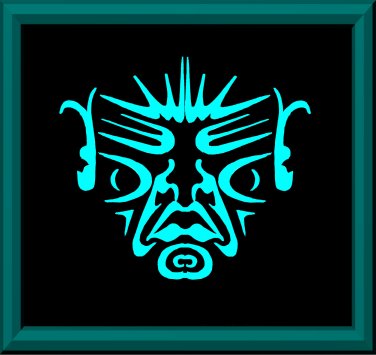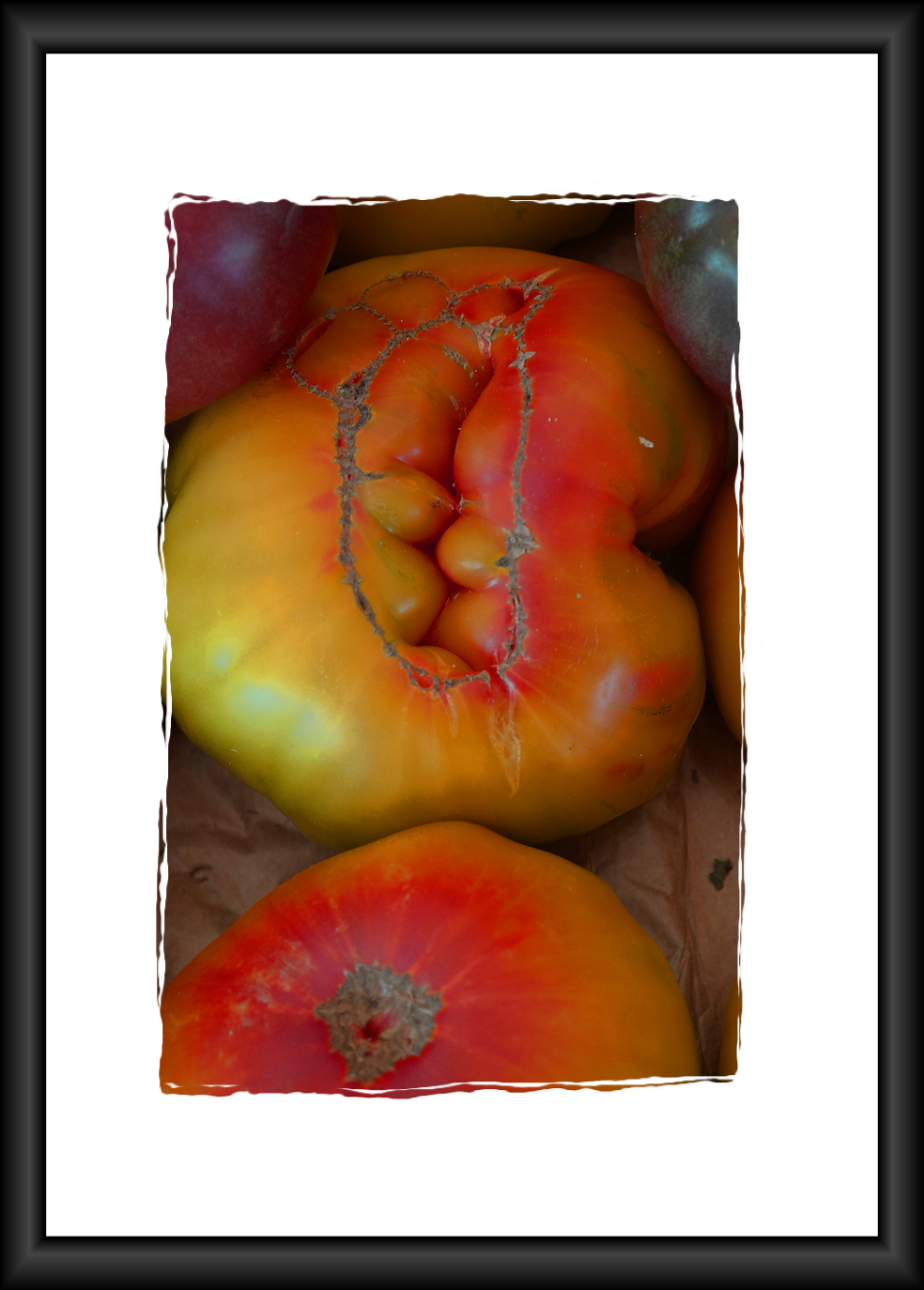 Forbidden fruit?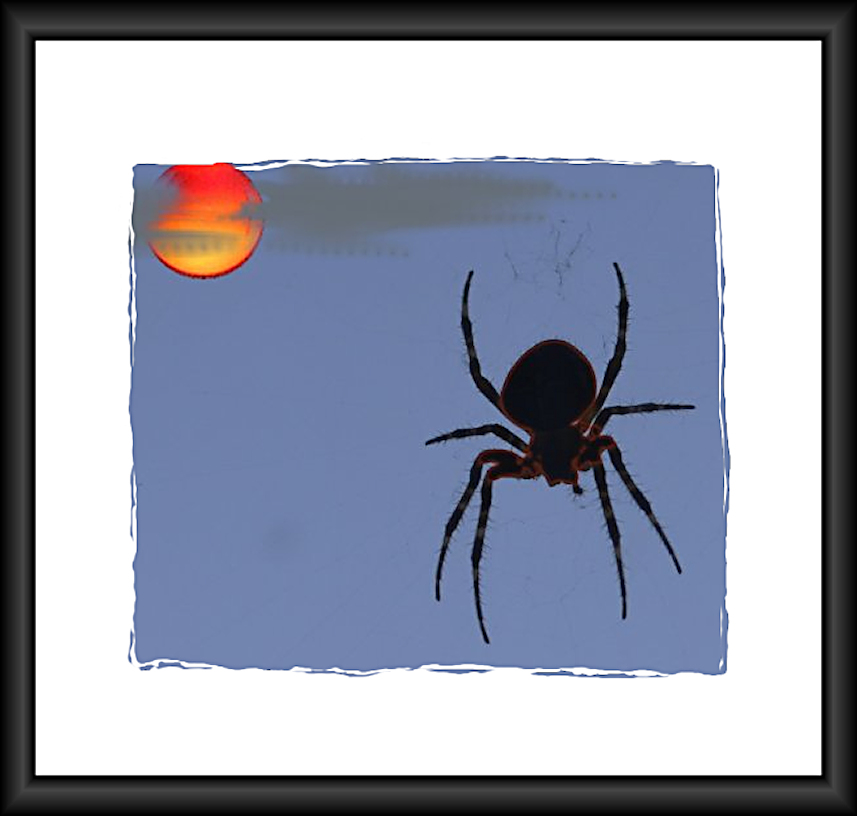 The definig statement of 2017 (complements of NPR):
"BUT NOT EVERYONE WAS HAPPY...."
___________________

Against all conceptual harassment!
DuMiA! (Ume2!)

___________________
Fall is upon us, early,

a slow fall of the president

may also be at hand.
Pro bono, contra the 'Trumpenproletariat'!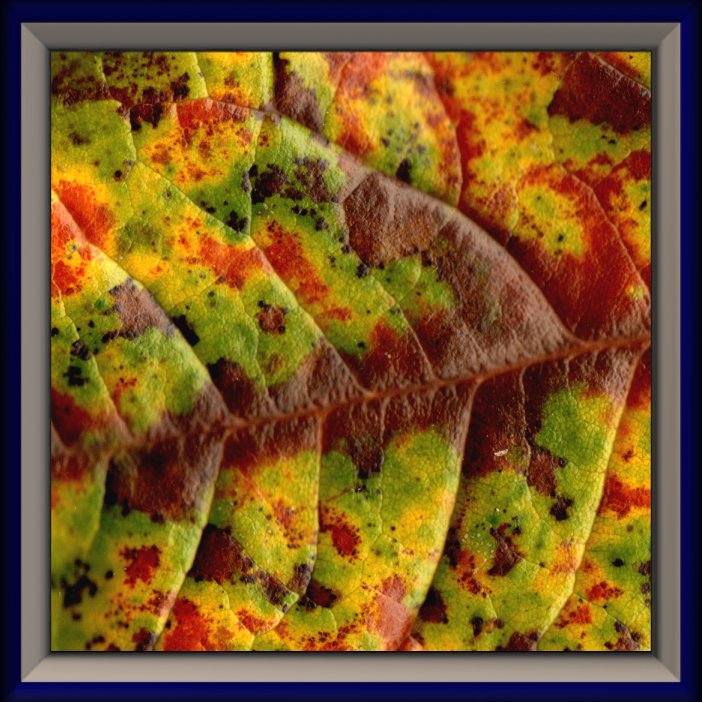 But back to the latest from the red pump disputes: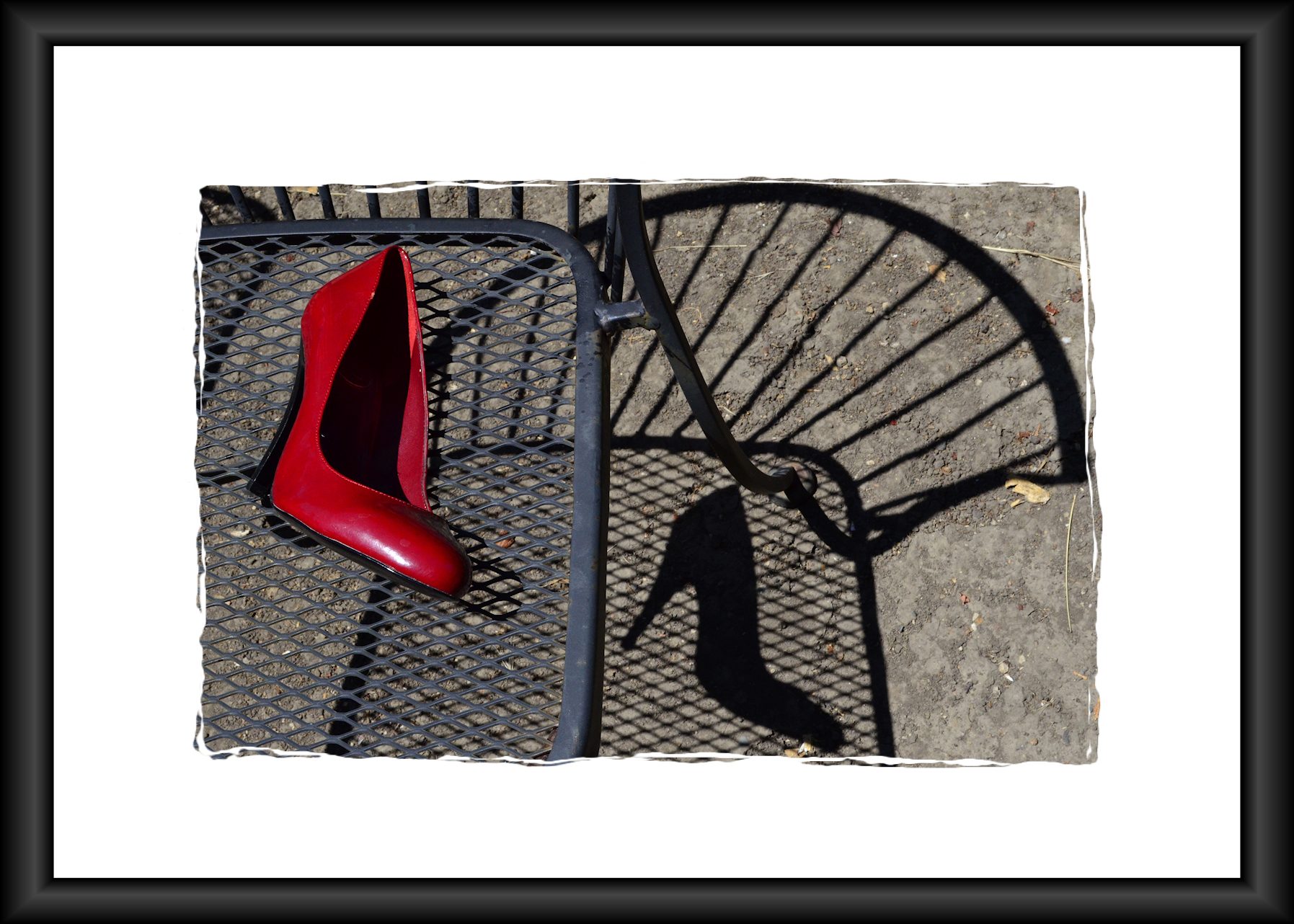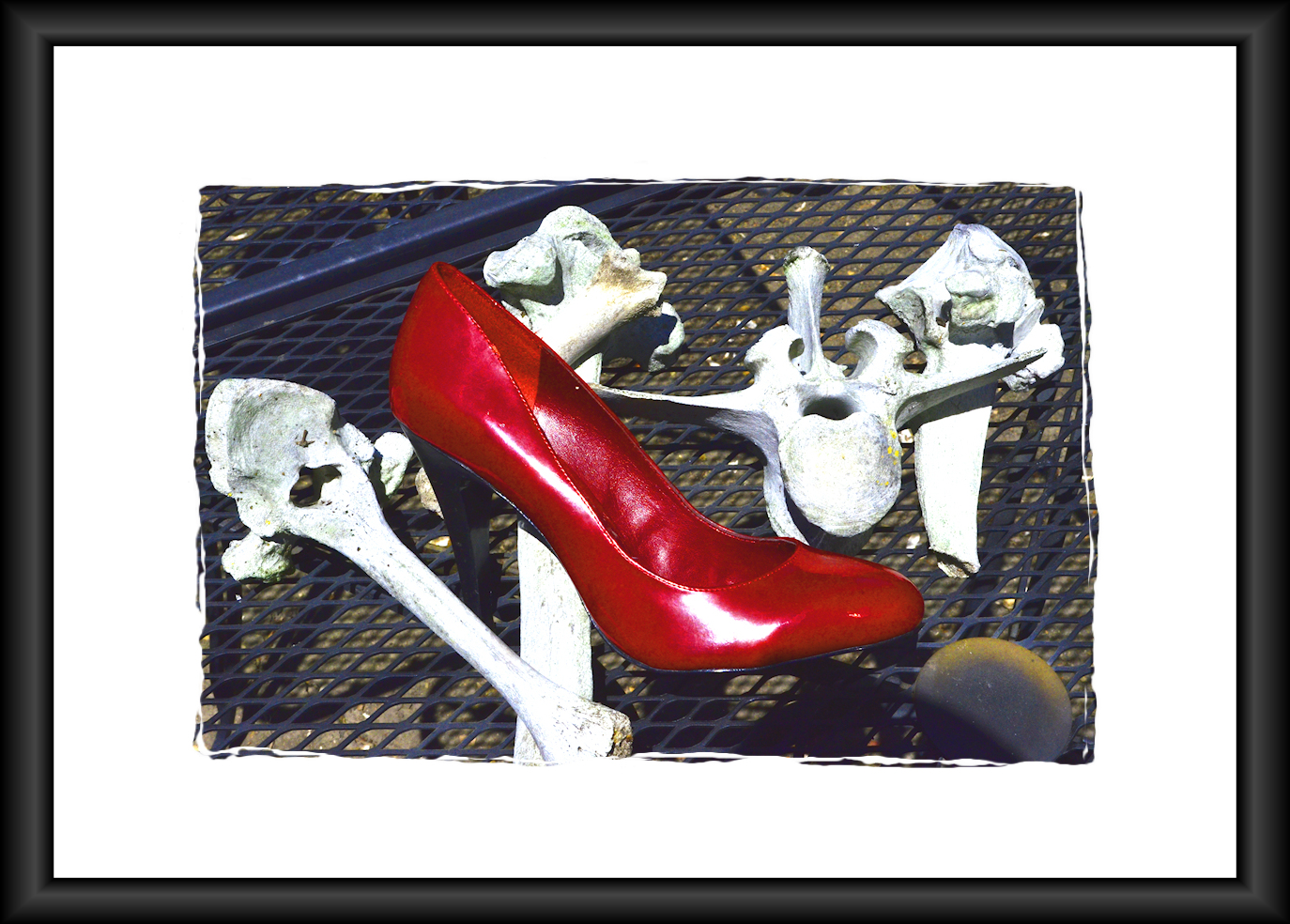 Foreshadowing things to come.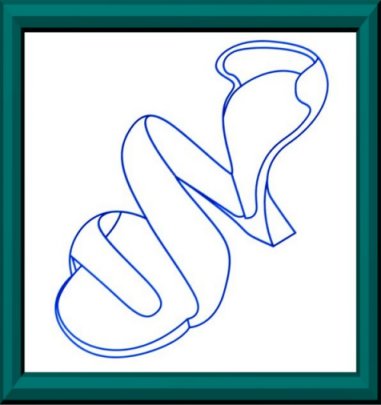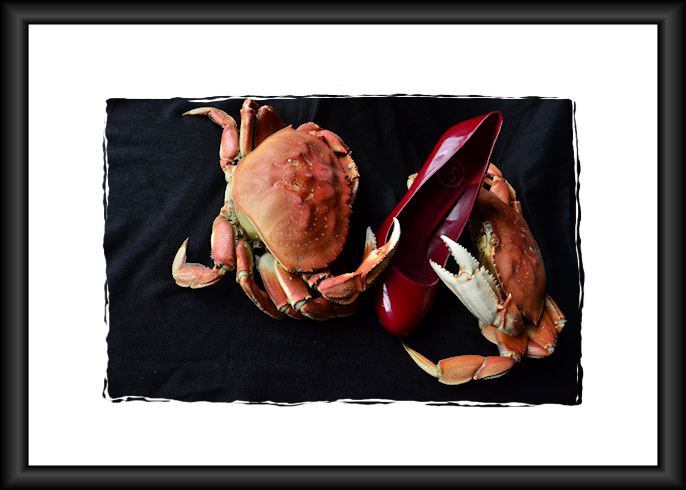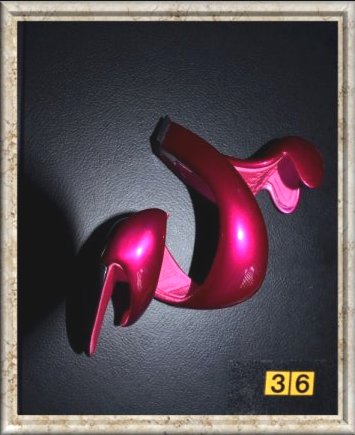 New sketchbook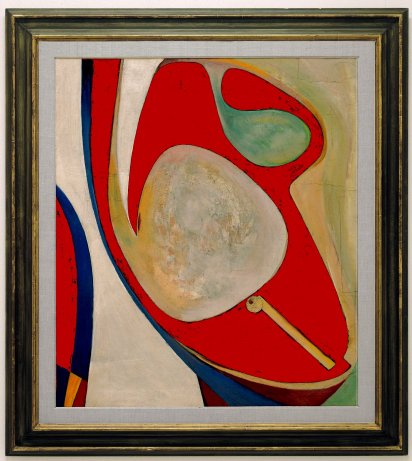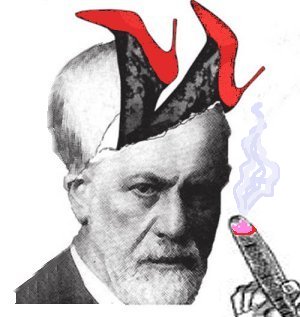 To find the Red Shoe Story Index and a sneak preview of Chapter 6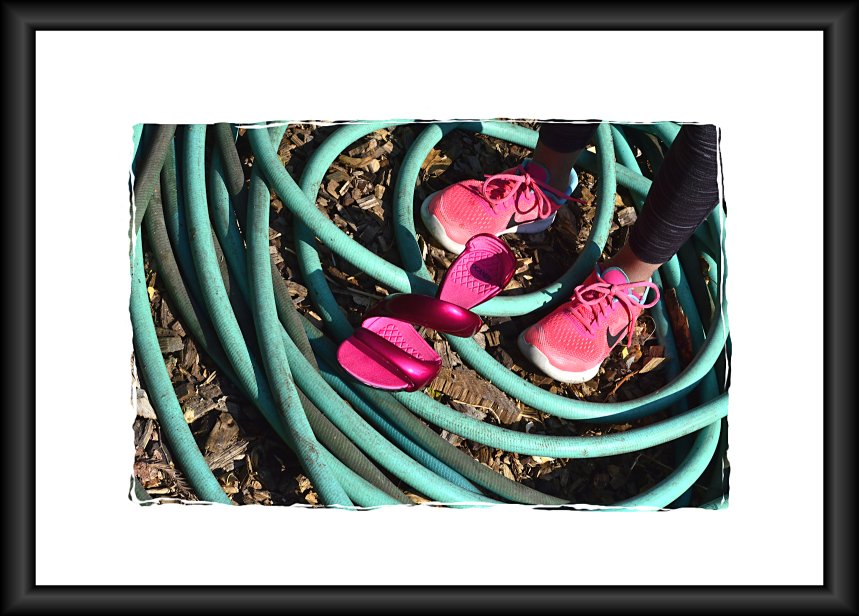 Many thanks to Scharlotte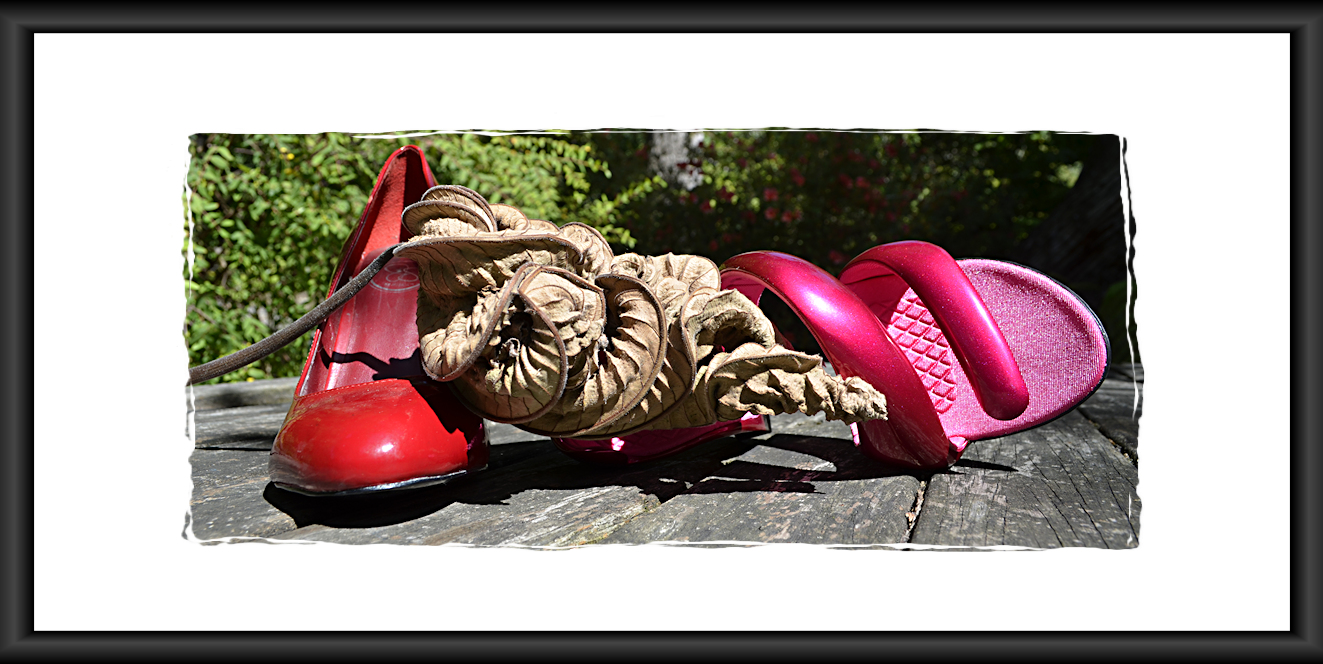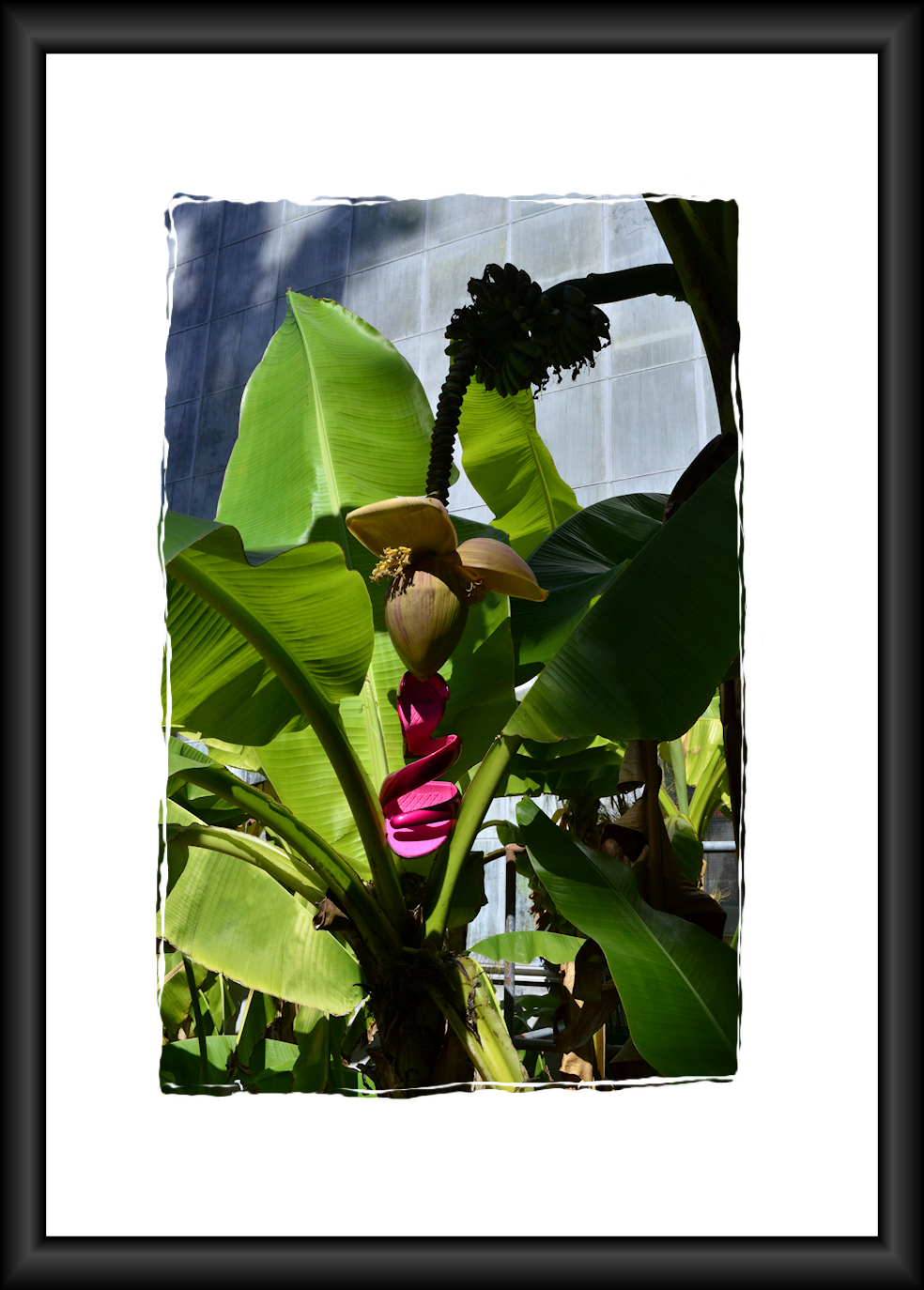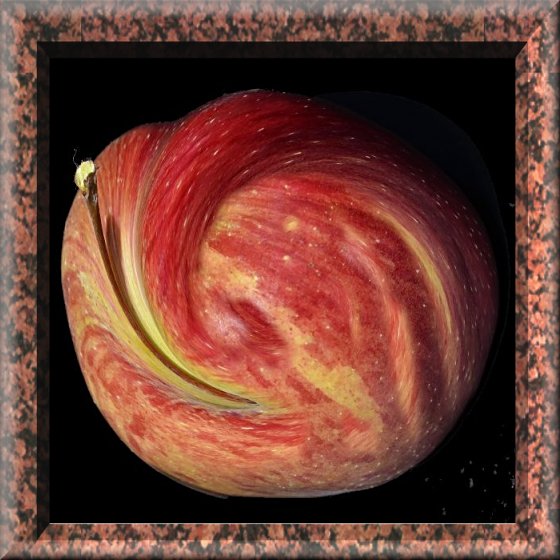 Recycled images: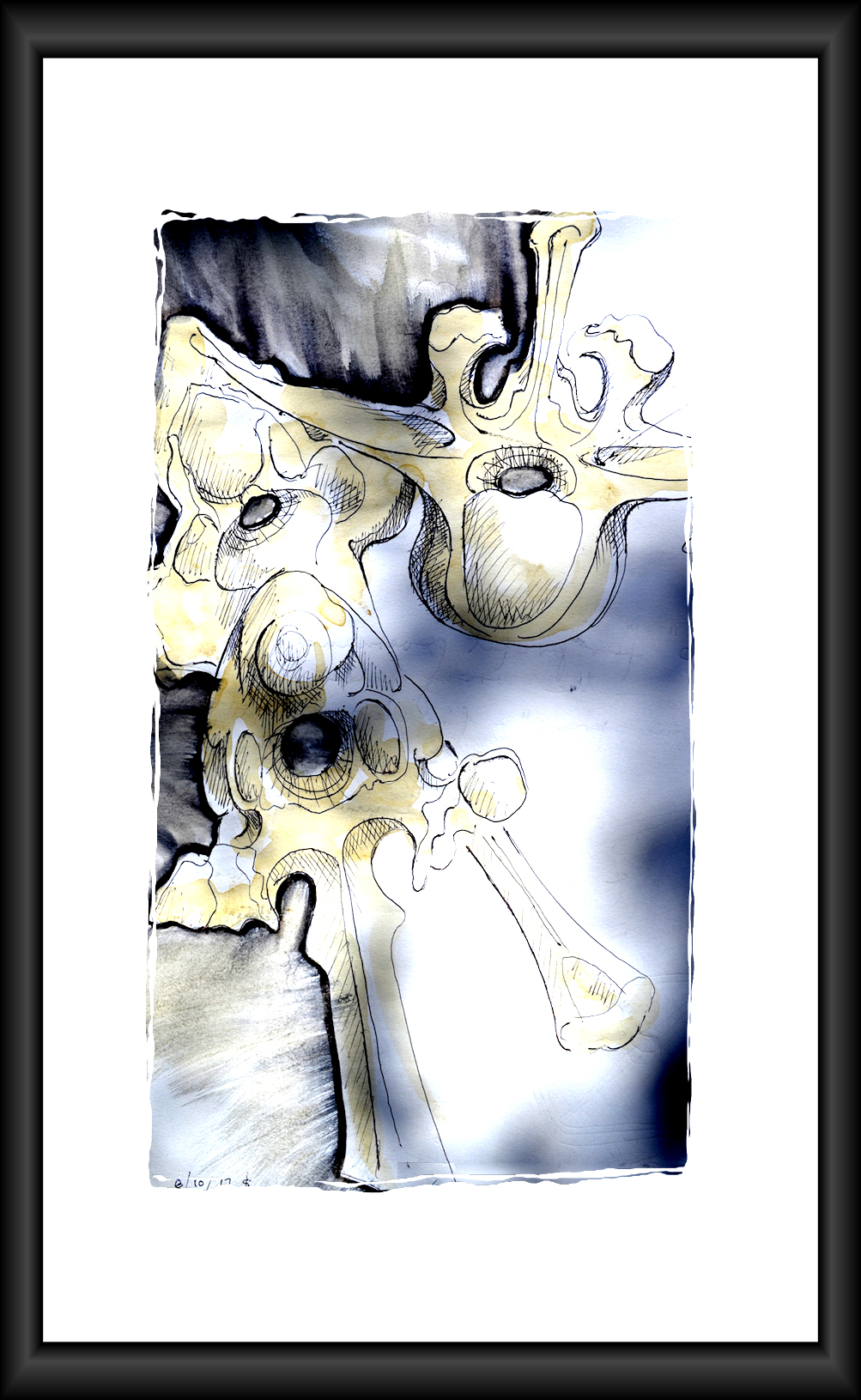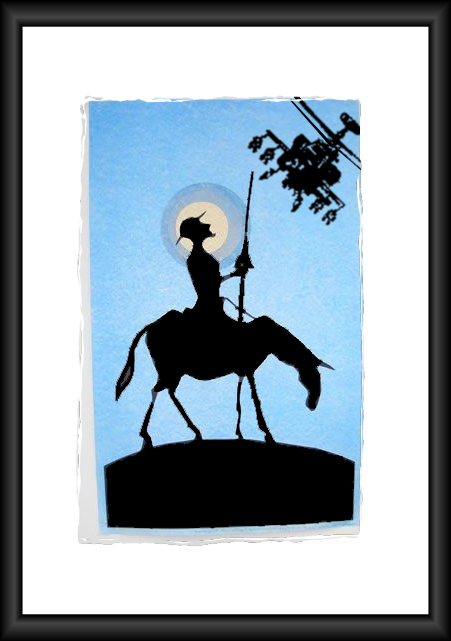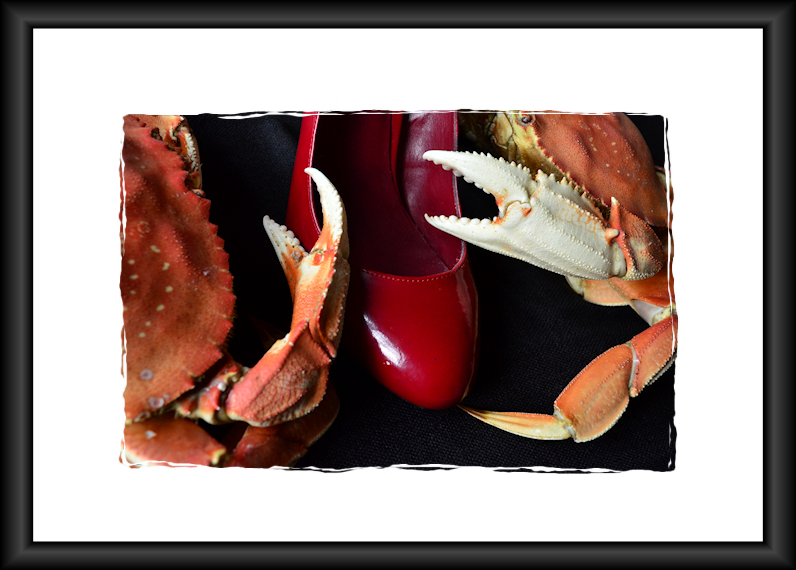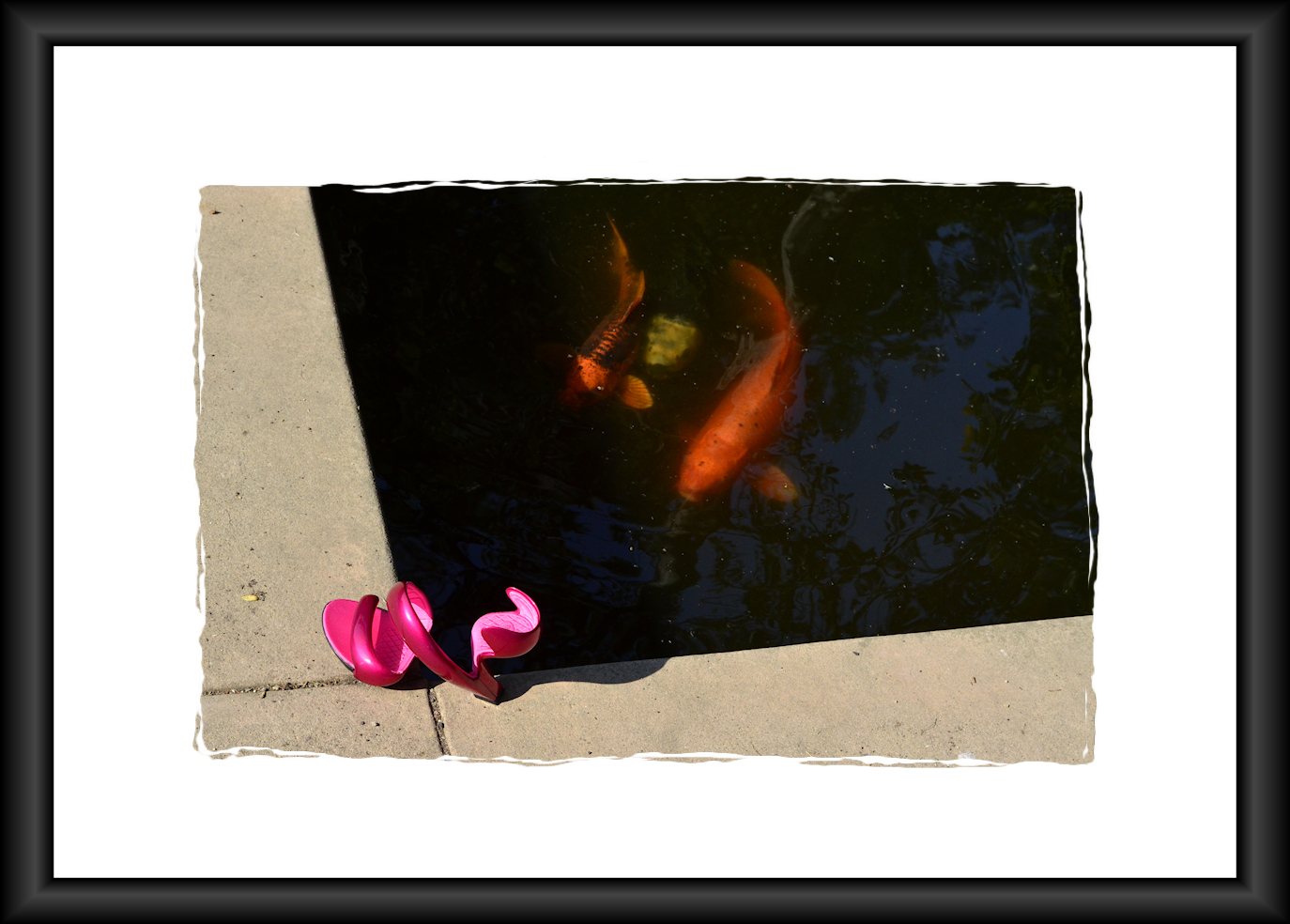 Something's fishy!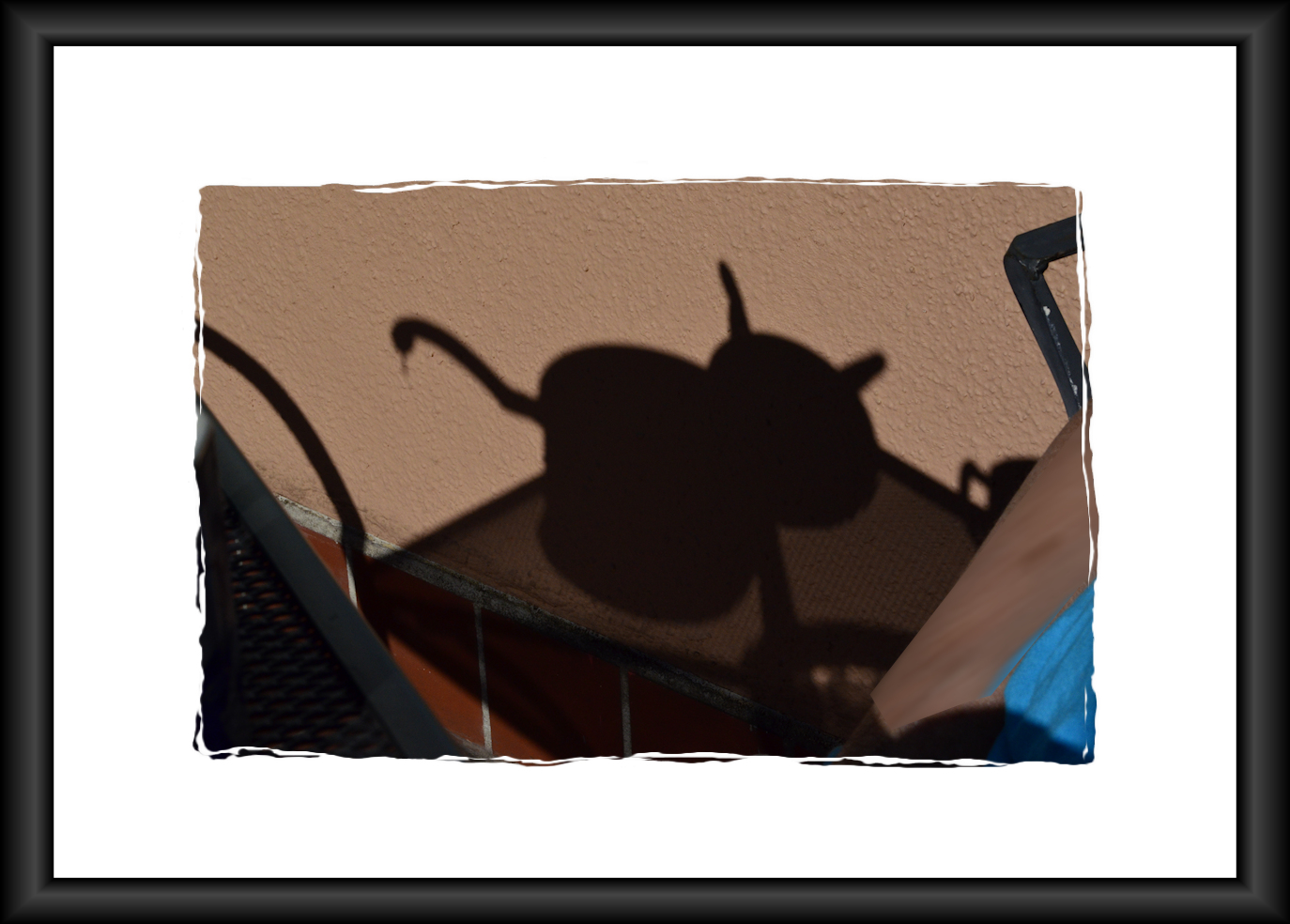 Miau! An uninvited guest at the crab cookout?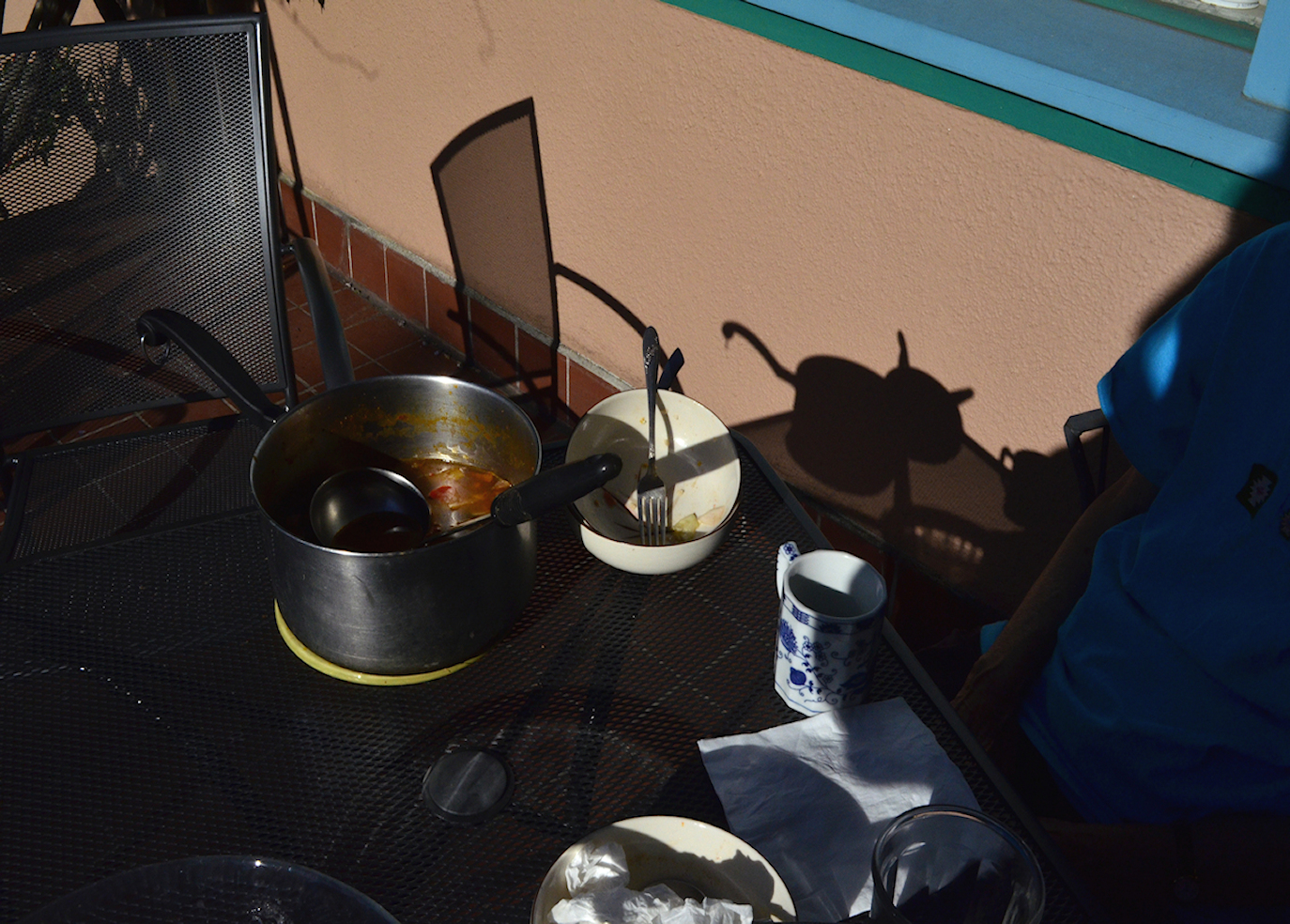 Well, almost.

_________________________________________________________________________________
A new America is upon us, are you ready?

Wally didn't vote........it figures. Easy to get crabby....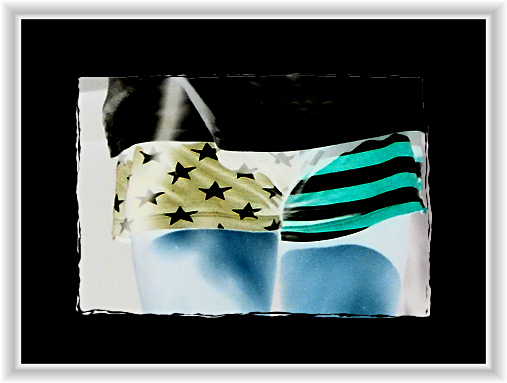 We are rapidly loosing any claims for moral authority.
The first assoult is at hand.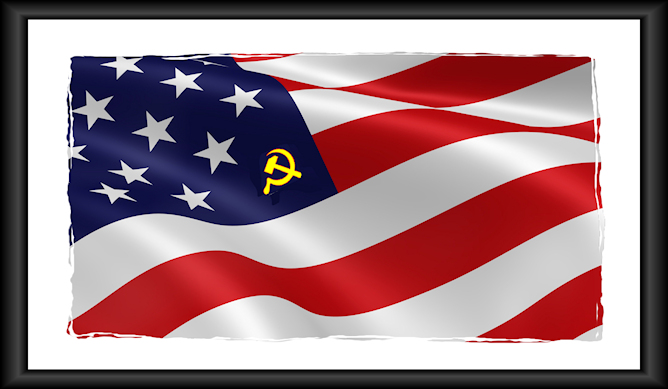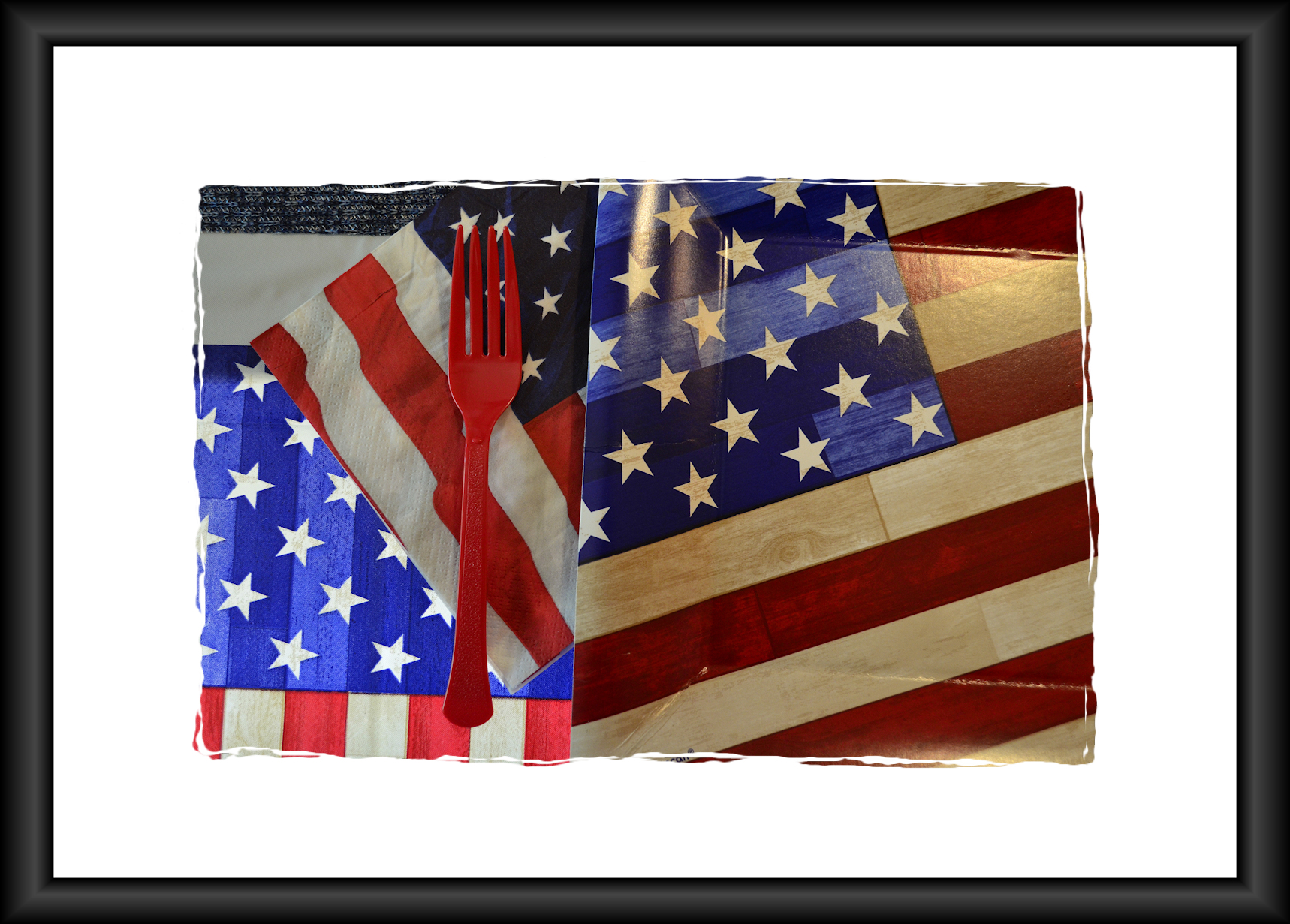 From the last 4th celebration.

The leading edge has been sanctioned by the electors, where will it end?

Tears upon tears, as the dismemberment of all that was decent is continuing under the reign of satan continues.

A meddlesome administration.
For a "how was this done video" click the image above.



A)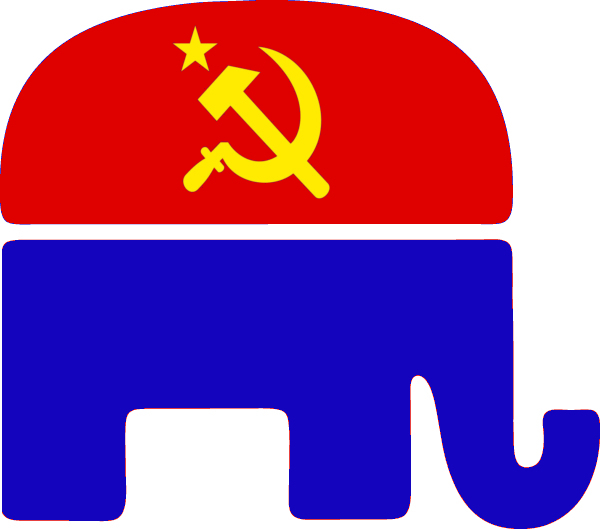 B)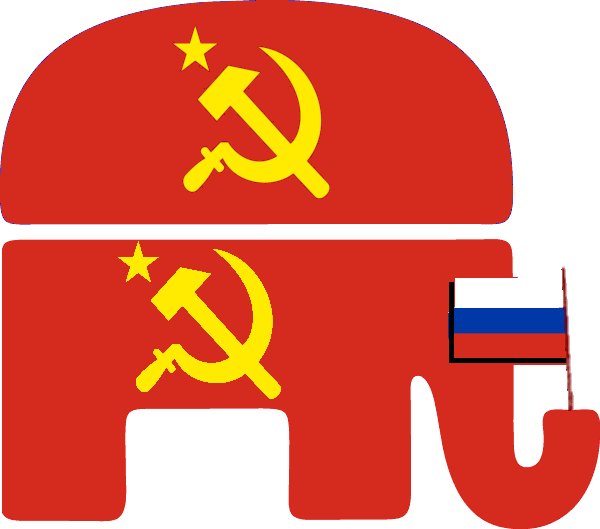 Things have gone from disturbing to disturbed!

The assault on Internet Neutrality is the first step in controlling equal freedom of speech.

Putin loves this, he is already winning. Why are we keeping our middle man?

Dump Trump. When an insane leader parades as savior,
who will stand up and face the need to impeach?
The nation is in peril!!!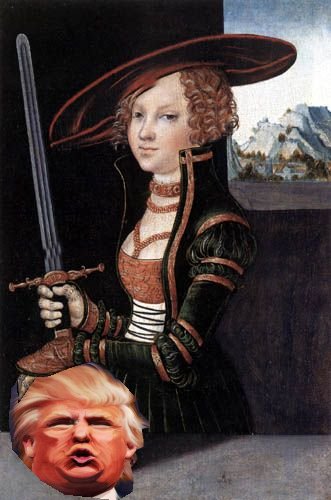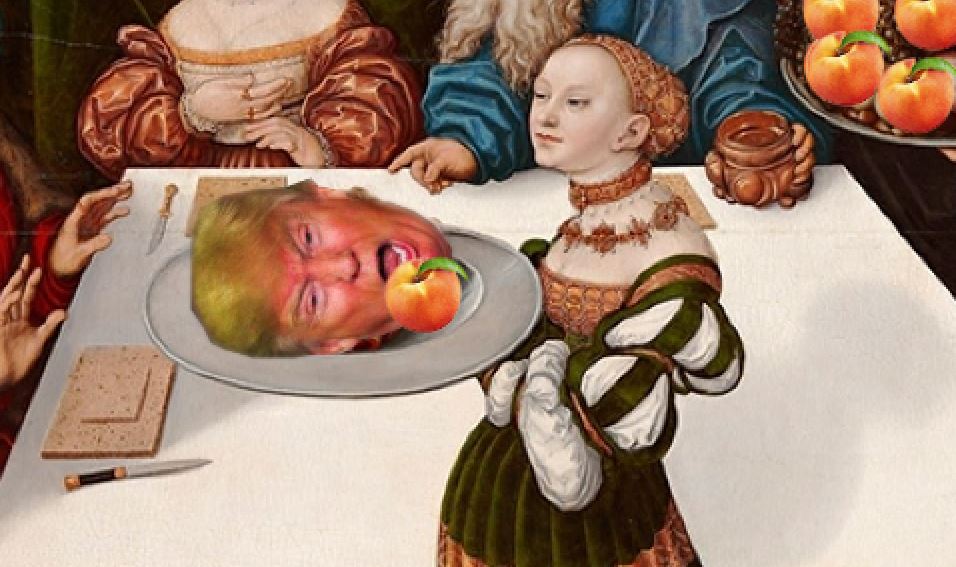 QED:

"Nobody will be dropped off affordable care"
what he meant was:
"24 million nobodies will loose coverage"

Make room for wealthcare and prepare for more tears!

The Trumpenproletariat have fallen to "Richcraft" plus the: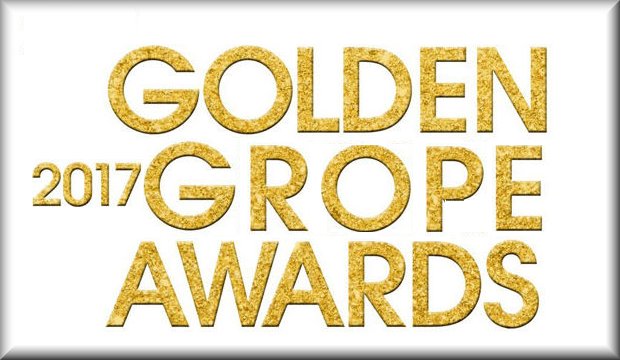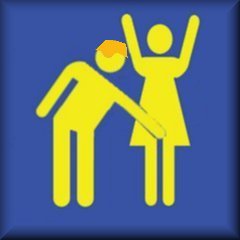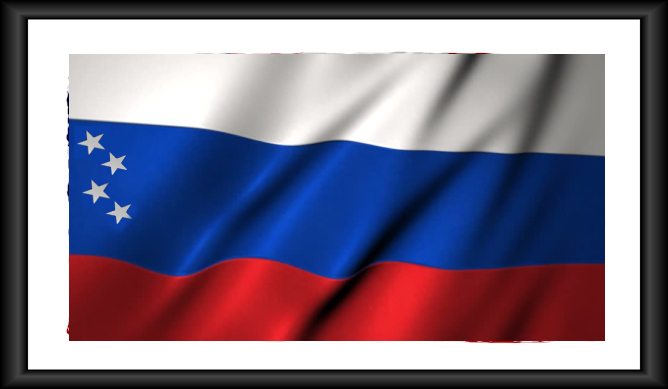 The end approaching, will this be the solution?

Will the Morlocks repeat the mistakes of Russia from 1918.?
Likely!

Charlie Chaplin peged it very eloquently in 1940, in "The Great Dictator"

click on the flag above to hear his 4 minute speach.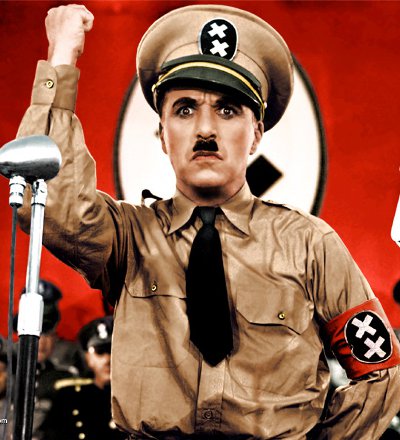 A few king pins have fallen so far, more will fall - prison terms are looming! Is there is still hope?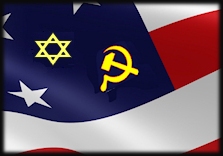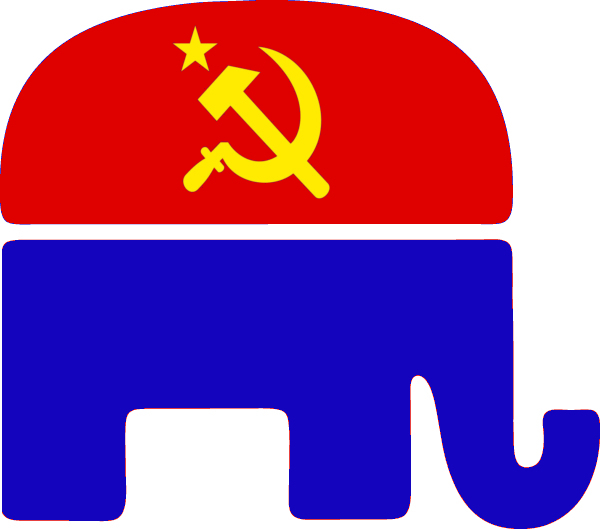 Given the split in US opinions along the educational devide:
We are on the foliote of a "Two State Solution" for ourselves.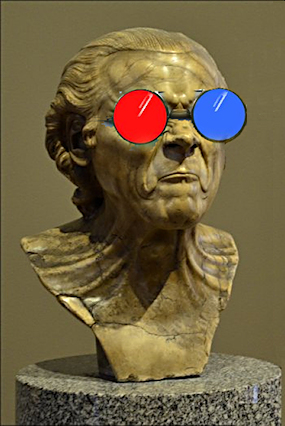 Can demolition be a true vision for the future?

How can number two be number one? The arithmetic is inescapable.
Doo and doo makes doodoo, no?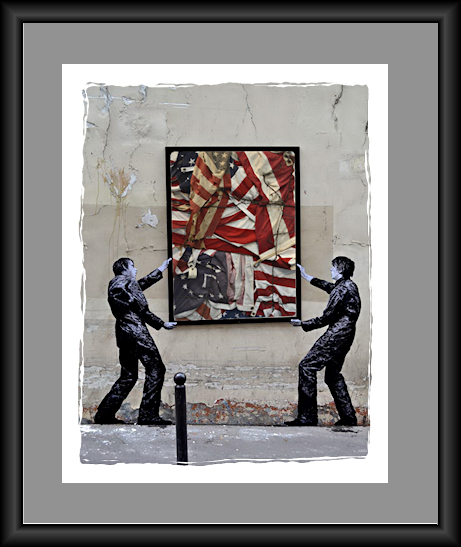 Boosting military spending is an idiot's way

to make short term economic gains - that's how Hitler boosted his economy.

Our democracy is in serious peril !!!!!

The nation is not divided, it consists of voters who can't divide!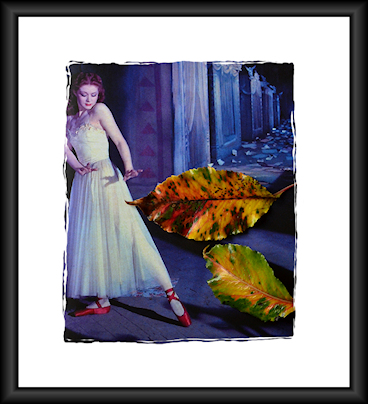 Dance again in the spring? Or give it up all together?




"Aus dem Museum (fuer Ungewollte Kunst)" <=

=> From the Museum of Unwanted Art: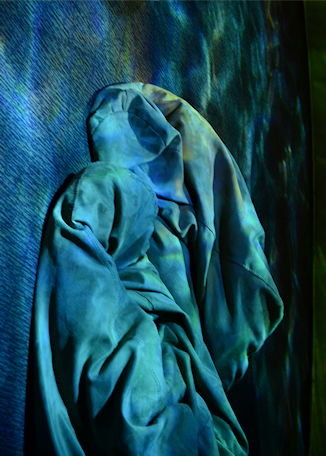 Mary and Joseph? Maybe?
Selfreferential imagery: E.g. drawing puddy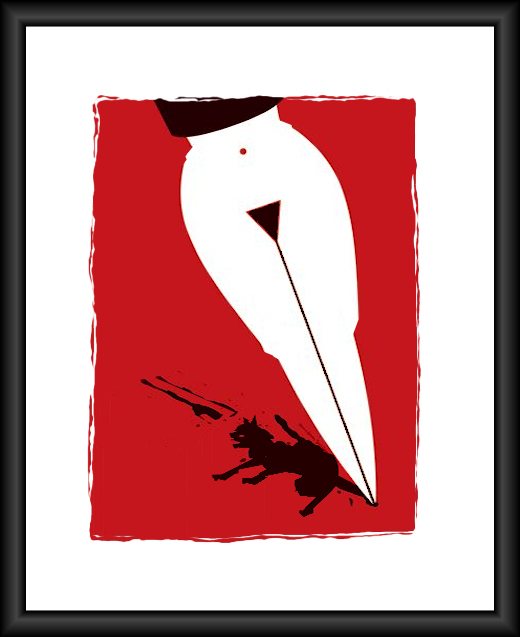 More puddy: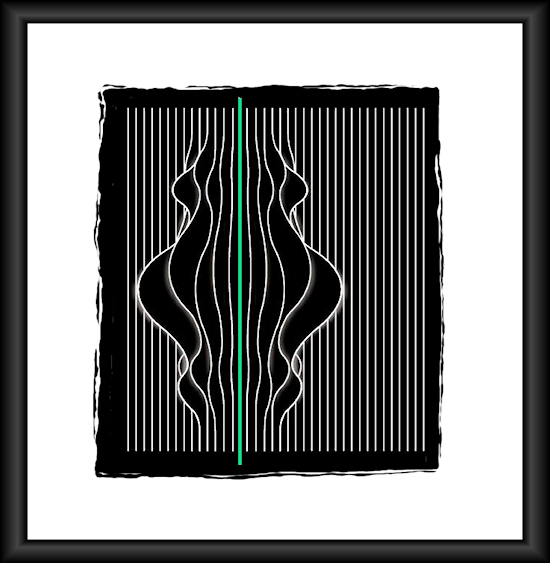 The "new truth" table :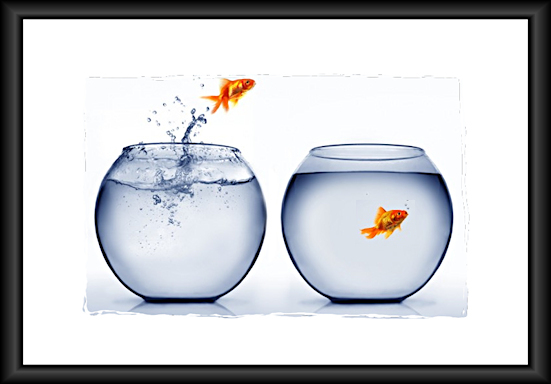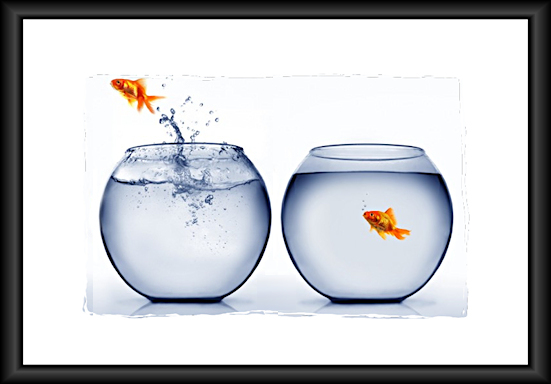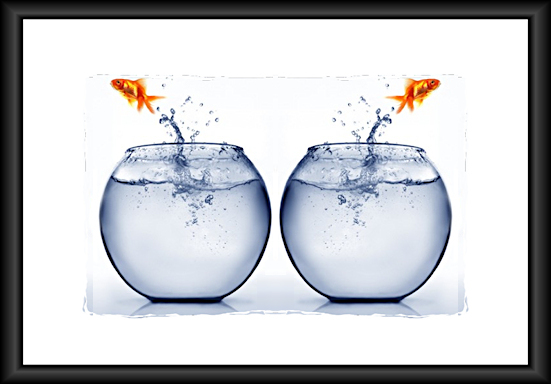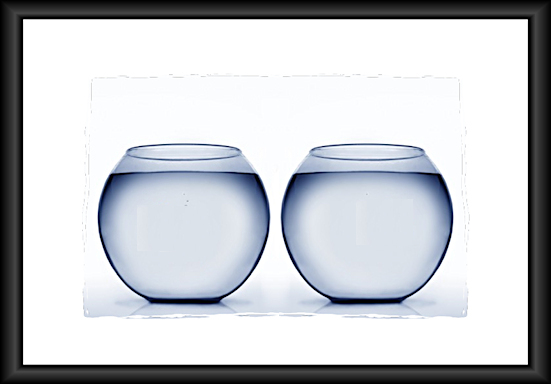 A nation divided into "deplorables" and "despicables."
Which side are you on?
Beware, in the end there will be nothing.
The skill set required to extracate is noteably absent, busy work is the order of the day: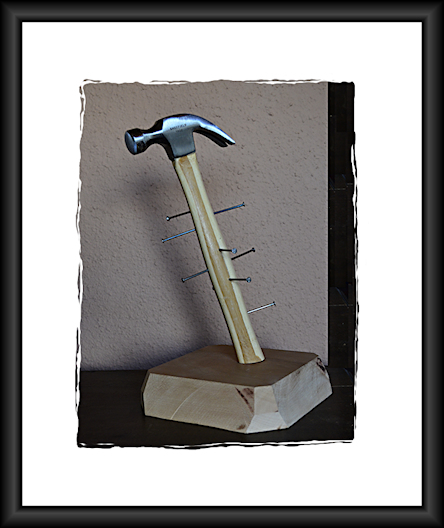 But, back to the drawing board: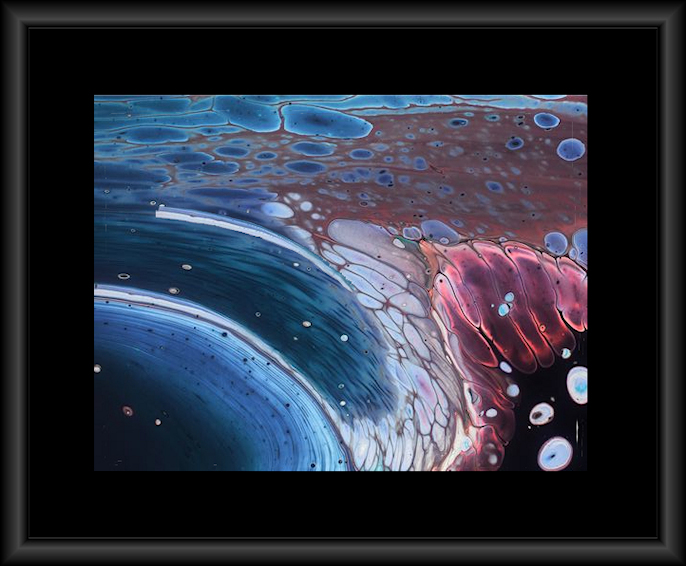 Experimenting in search of a new approach:
Select from a drawing: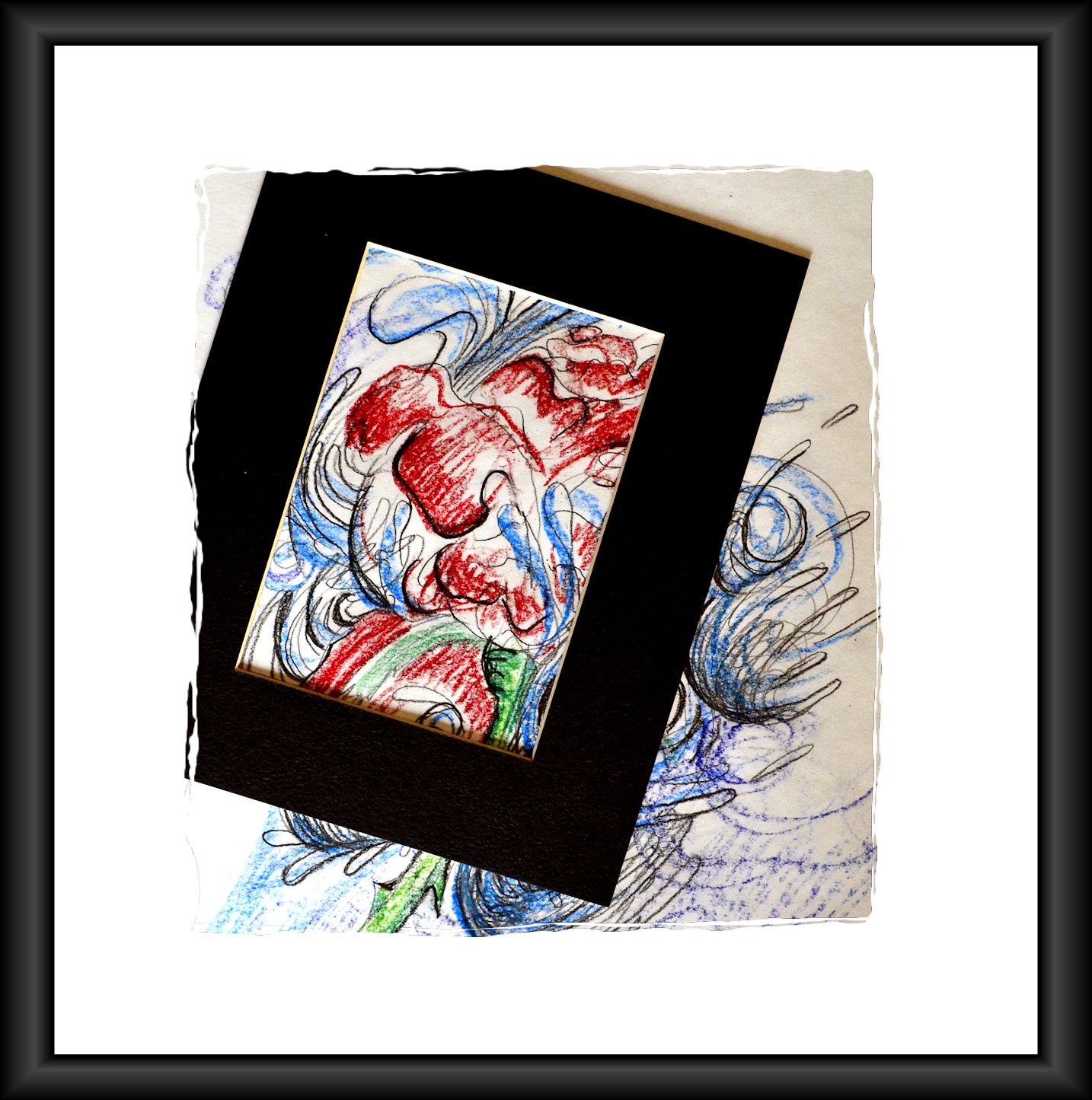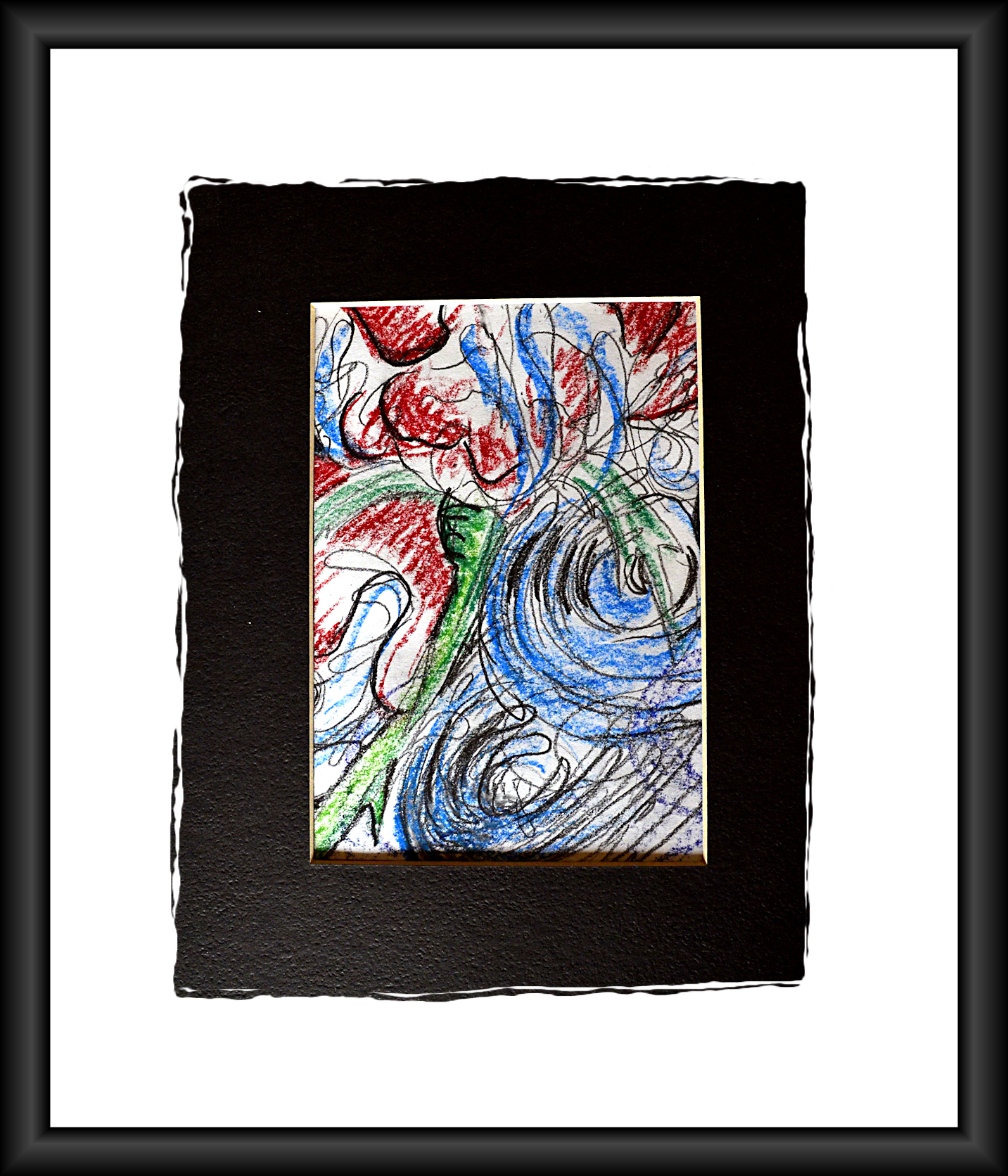 this or that:

;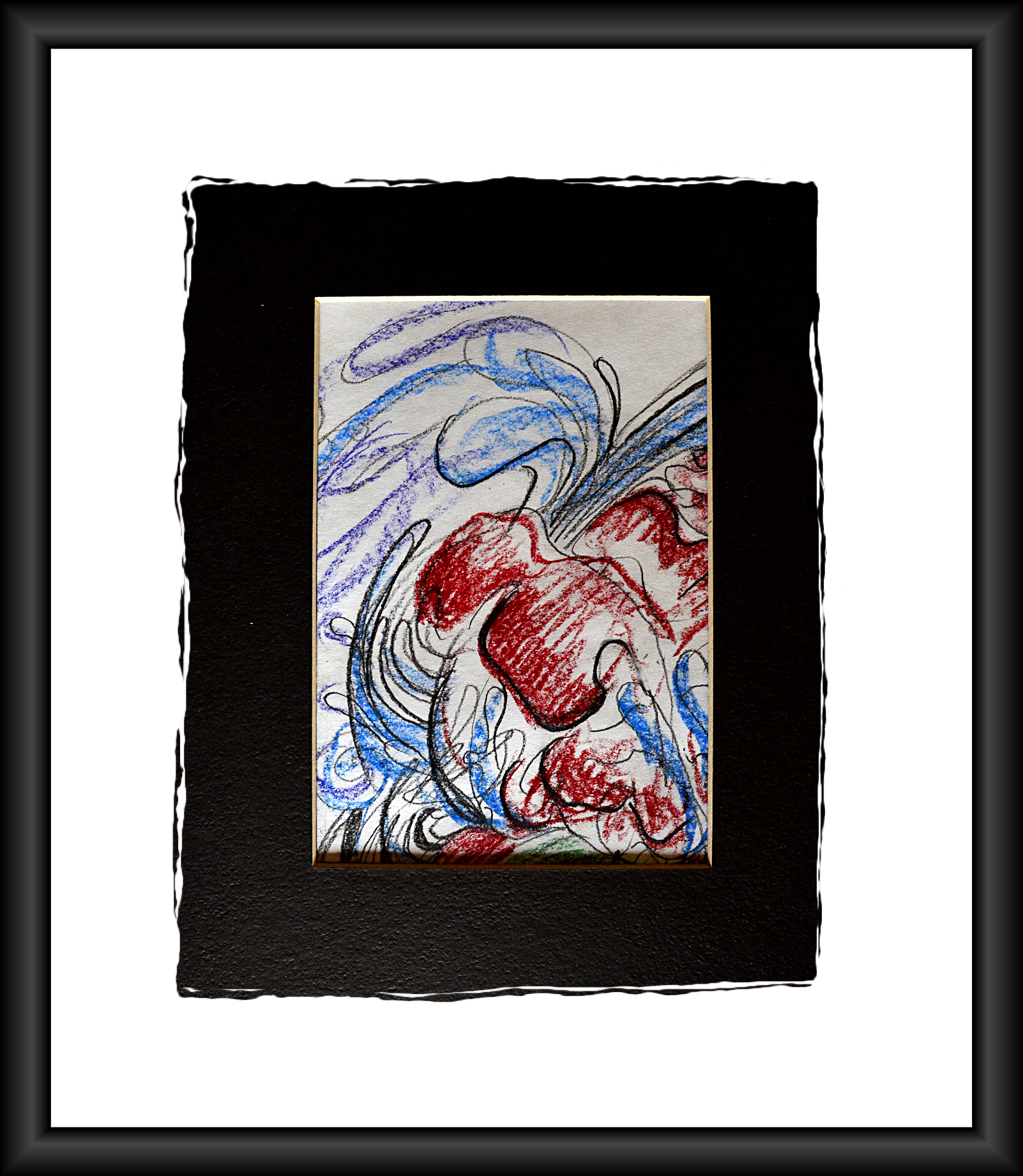 the results might be surprising.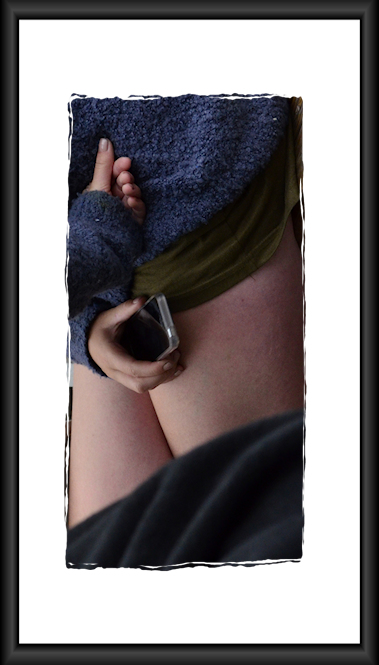 Yet another new app..........trap....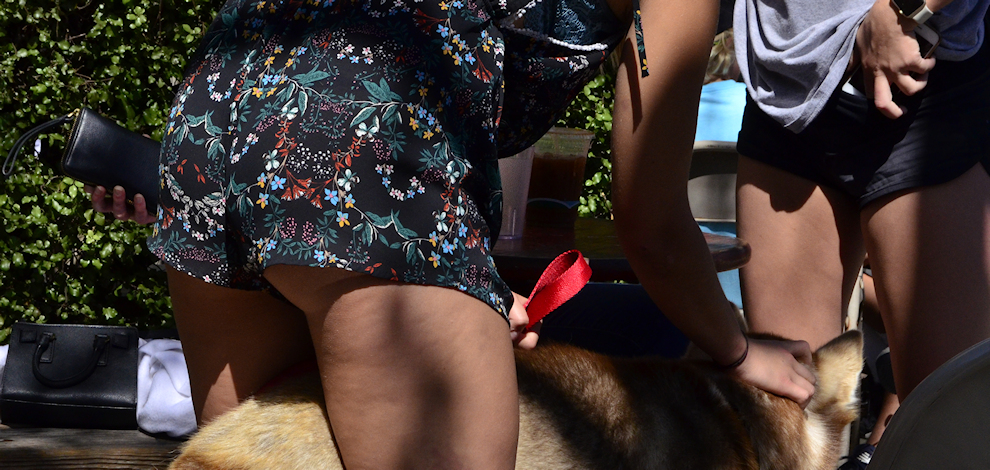 Tired old dog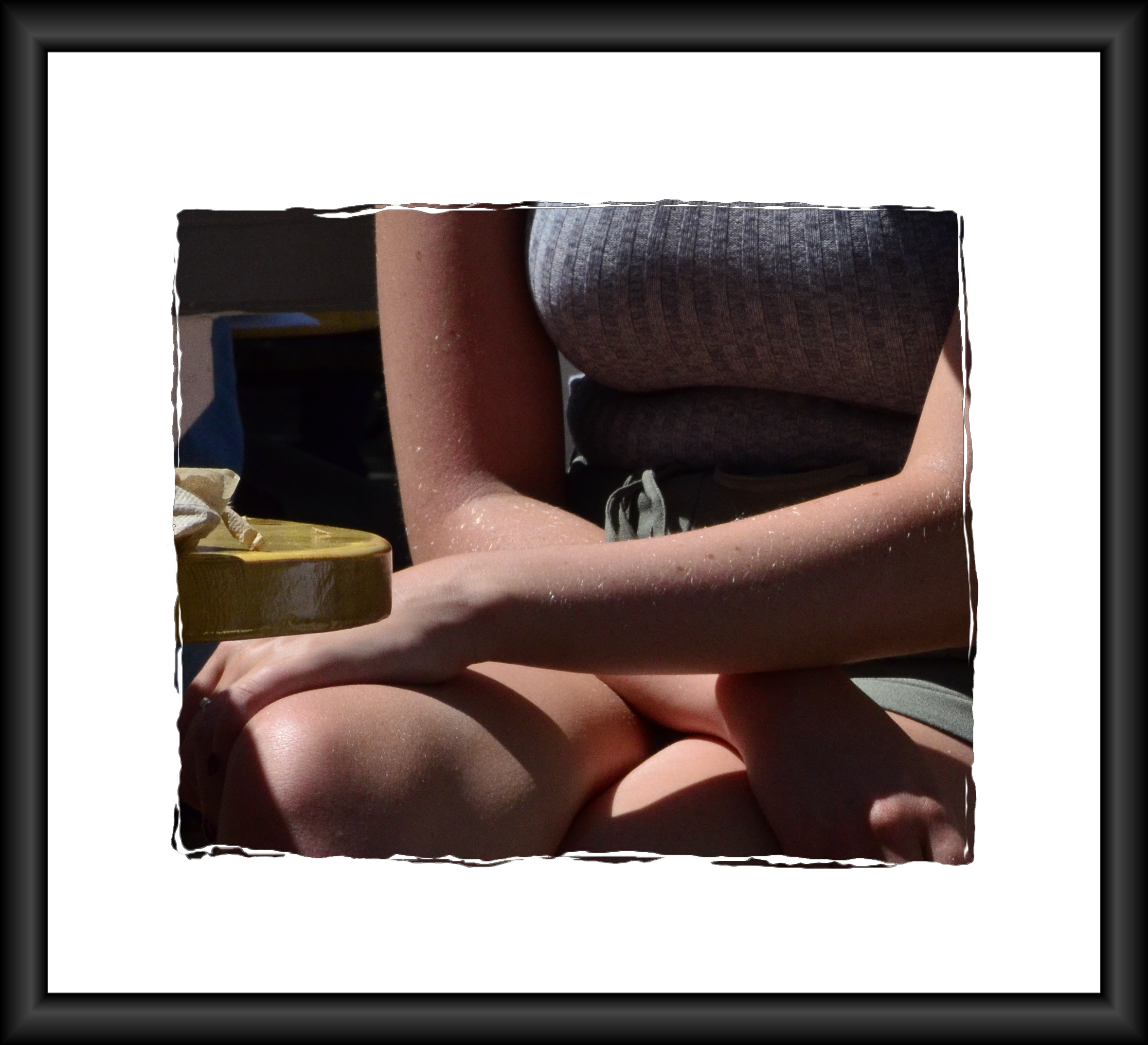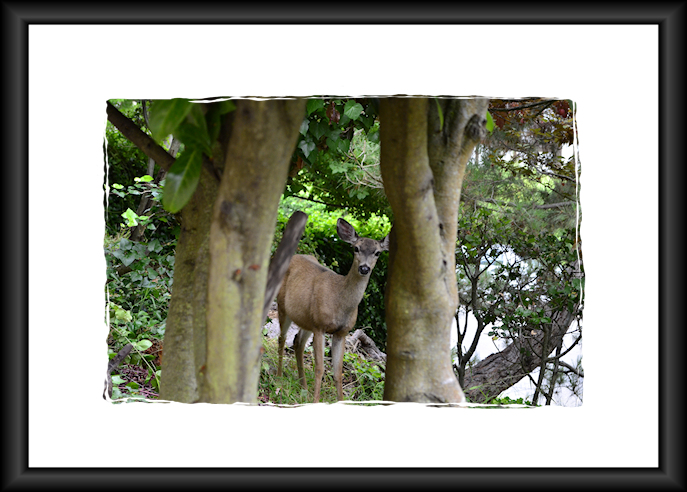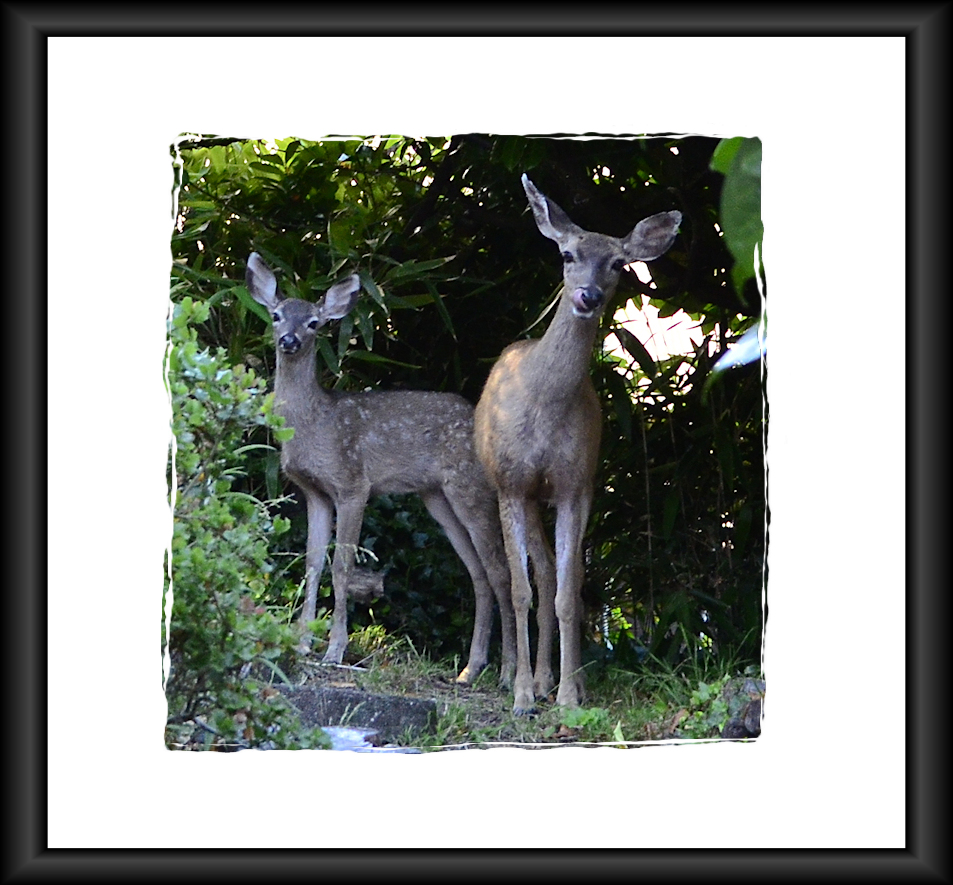 Soon to be horny..... a buck to be and his harem.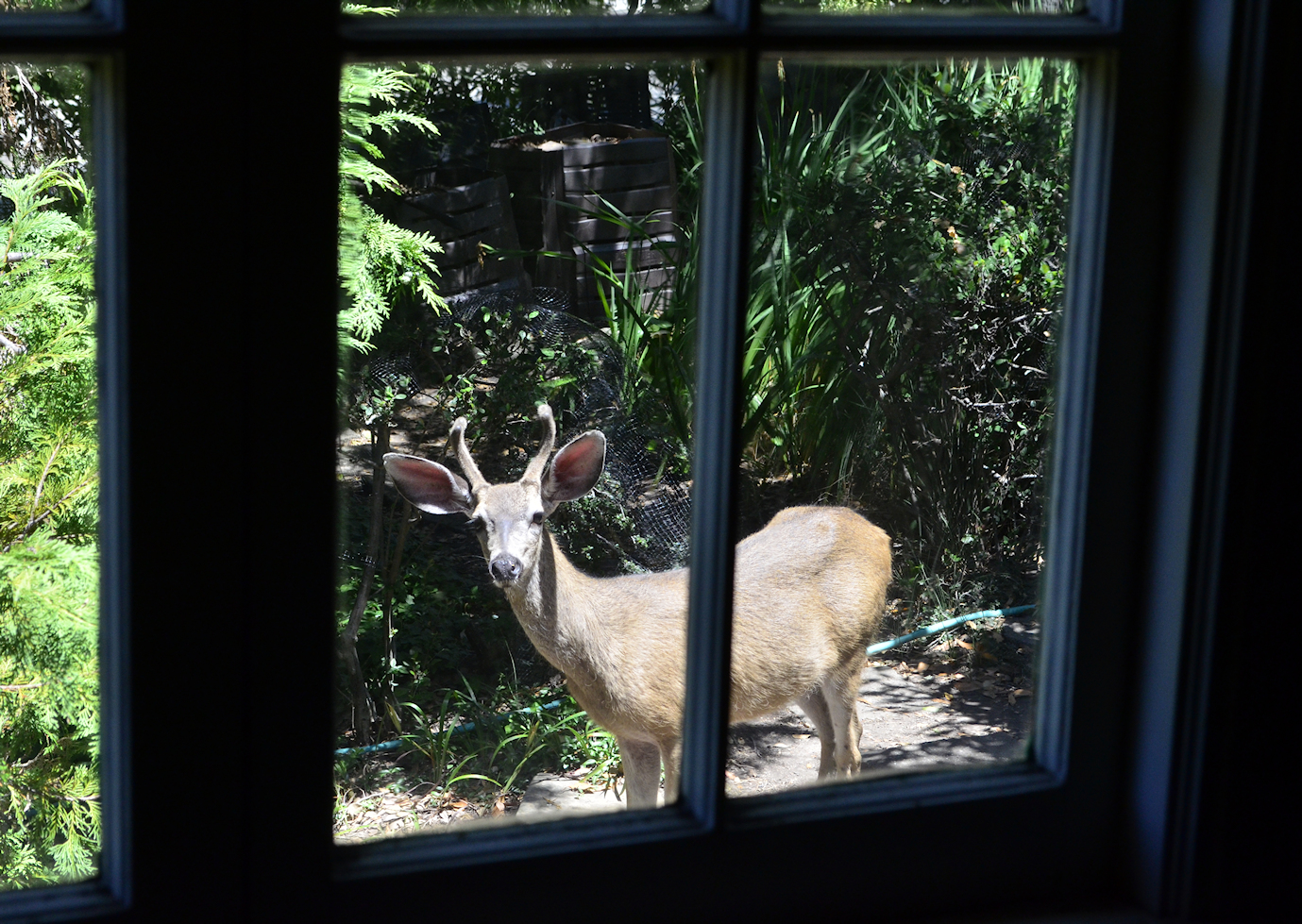 Told you so, but this was just the beginning: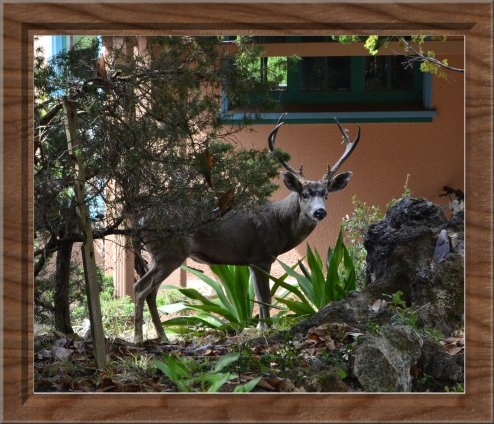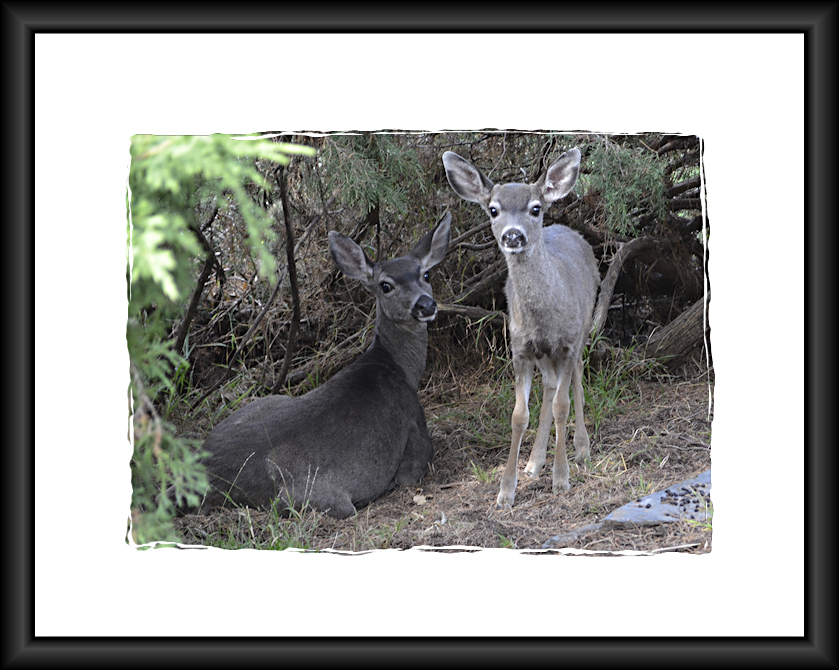 Oh no, no, not another cock book!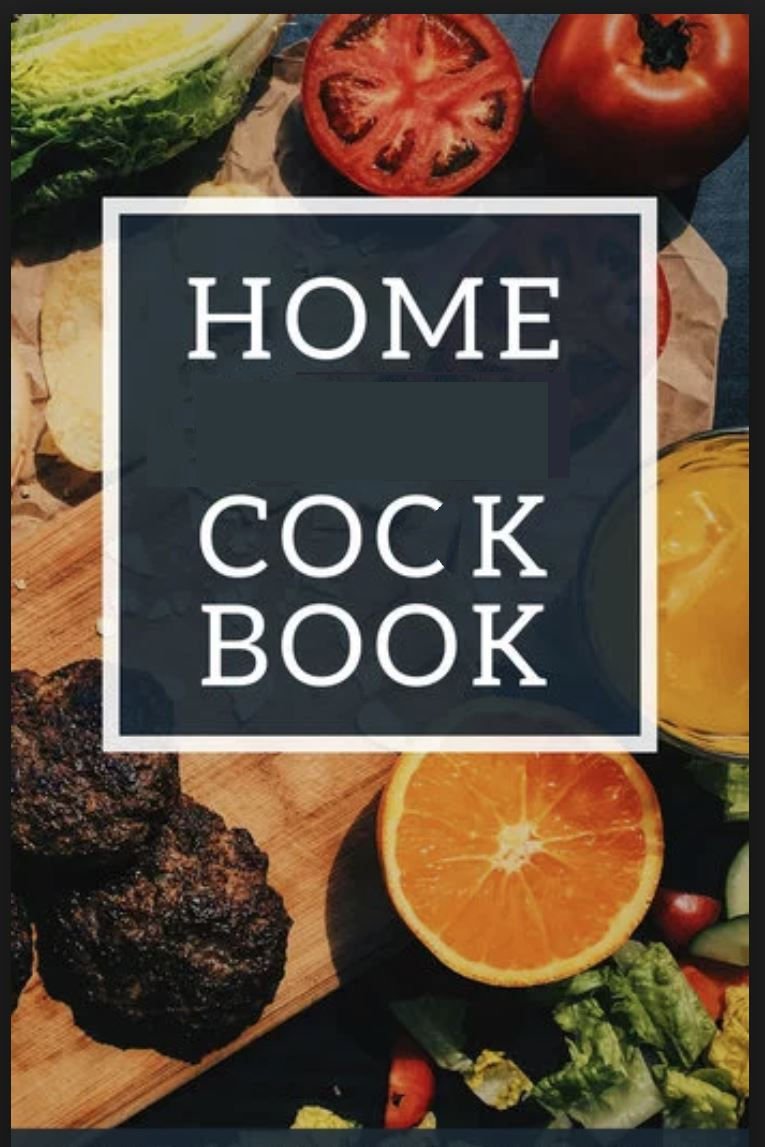 What made me think of that?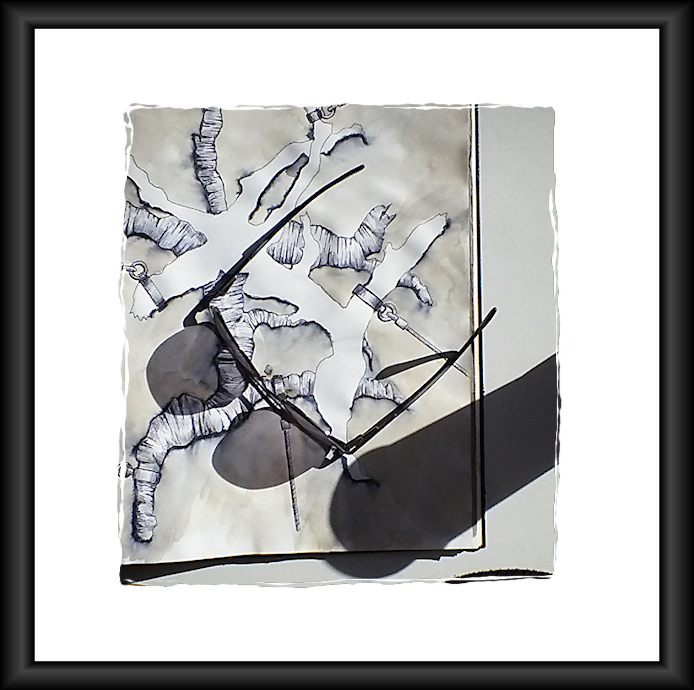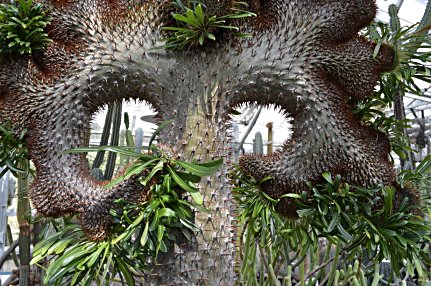 Winter light comes onto my sketch book at low angles. Got to wear your glasses.
Prioritize (above all), hold still, shoot straight.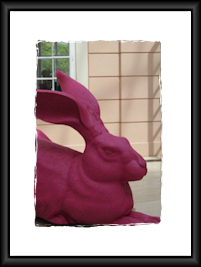 Down into the rabbit hole of chromatic deviance

by poking the magenta rabbit.

Do the rabbit, Alice did!

We must sail the ocean blue,

and our saucy ship's a beauty.....

Or: Prelude to Hunting of the Snark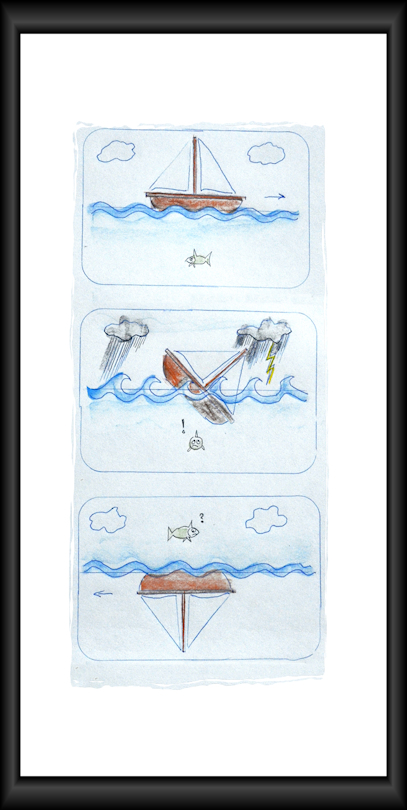 Exit through the Museum Shop:
And find a recent novel design

But back to work: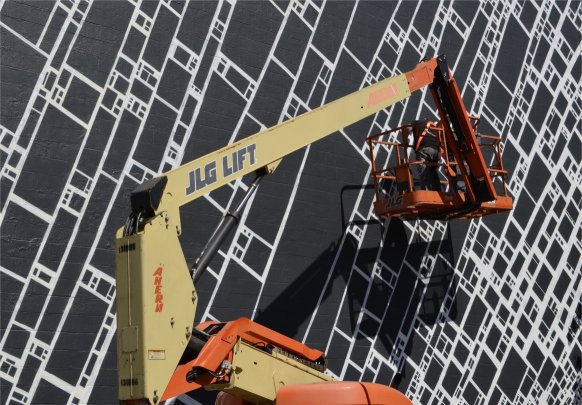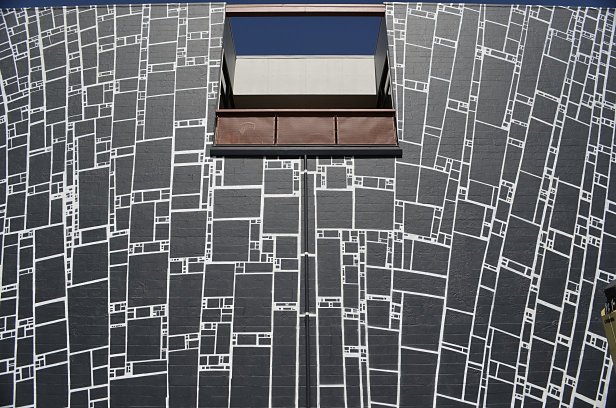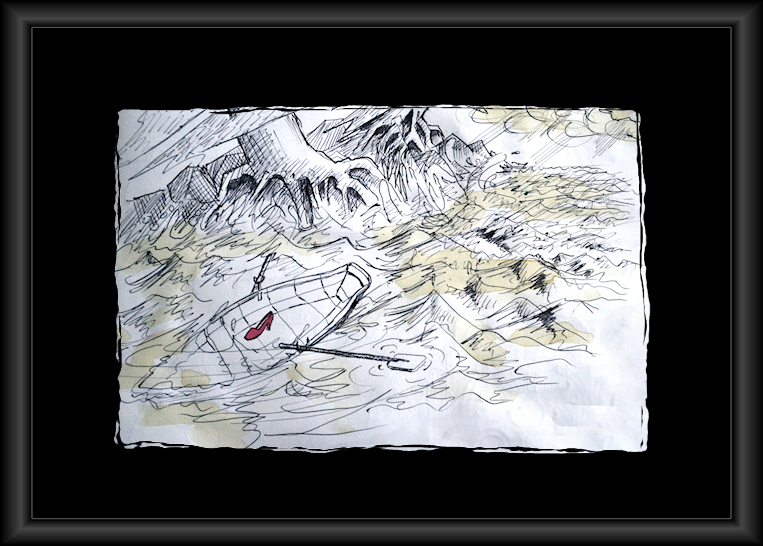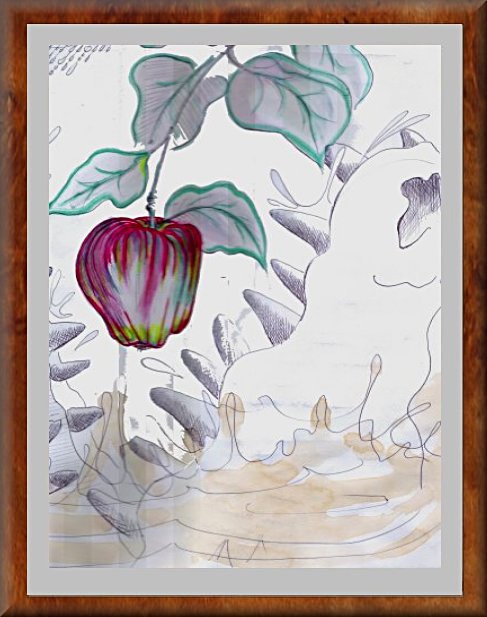 Or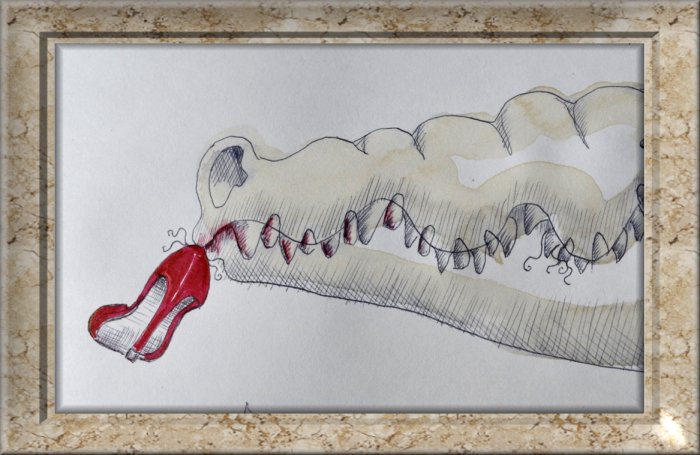 If one is to believe our astronomers there might be a black hole in the middle of our bubble;
imagine an image of an ancient black hole that may or may not be there anymore,
making a "chirp" sound derived from the speed of gravity (whatwever that might be)
by way of an interference gravitometer. It doesn't get better than that!
Here is one derived from the corona on Jupiter: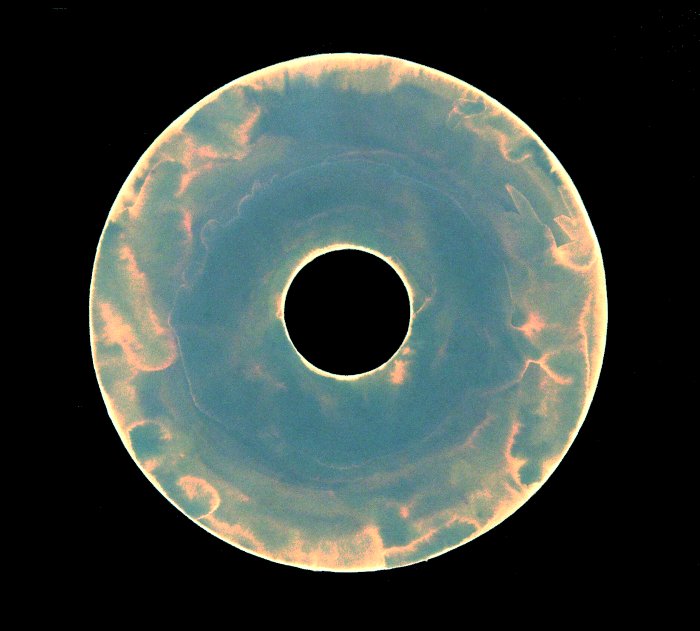 Perhaps a more down to earth perspective: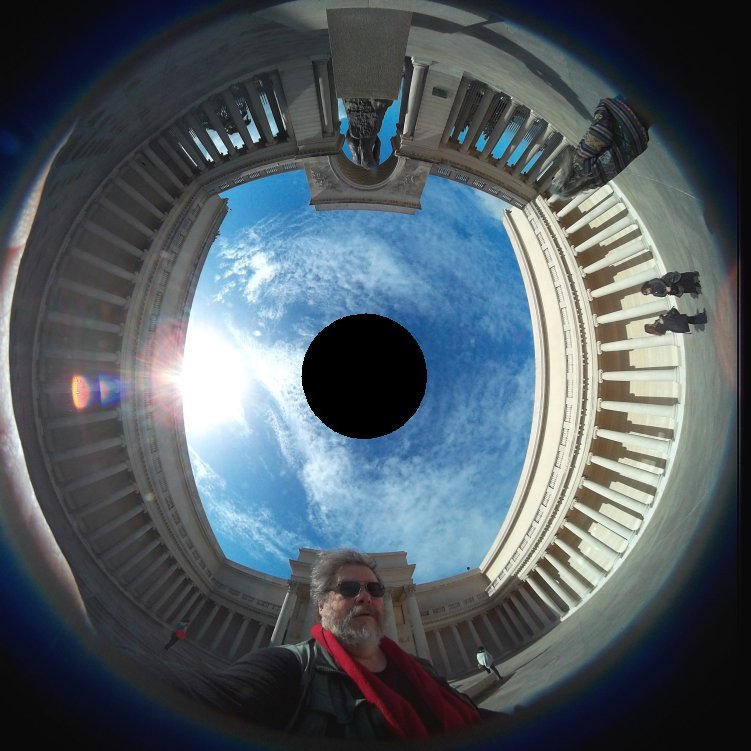 Or just unwrap the image.

Beware though: To unwrap it is to change it.

Beware of old light! Did anyone ever test if old light travels at the same speed as new light.

I bet you they haven't, they take the old doctrines as for granted.




Mr. Schroedinger, where are you when you're needed?


Or was this just another worped wrap? Mr.DeMill.




Speaking of illusions brings us to Translation,

which seems to work only with the simplest of texts.
Truth be told: There is no such thing as a translation.

There is merely interpretation,
hopefully done in the sense that the author had intended.

This realization makes
a thurow understanding of a text a precondition,

which is usually not a given.

( German <=> English services are available on request
)

Free Sample:
By Heinrich von Kleist in 1810 & still valid:

"Über das Marionettentheater" <=> "On the Marionette Theatre",
published in the Berliner Abendblätter newspaper in December 1810

It is still worth reading.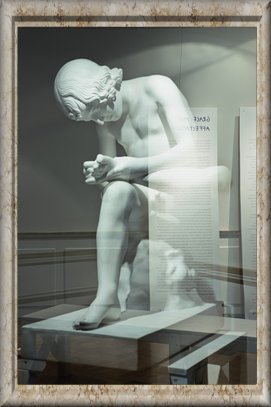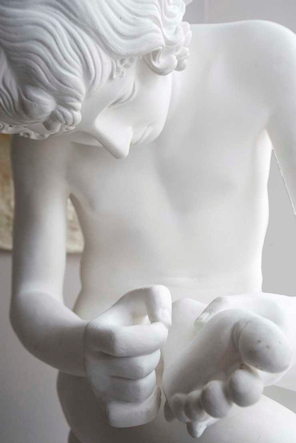 Read both, the German and/or the English translation on line.

-Or download a PDF version of each for reading in convenient time:

PDF German PDF English and it's Free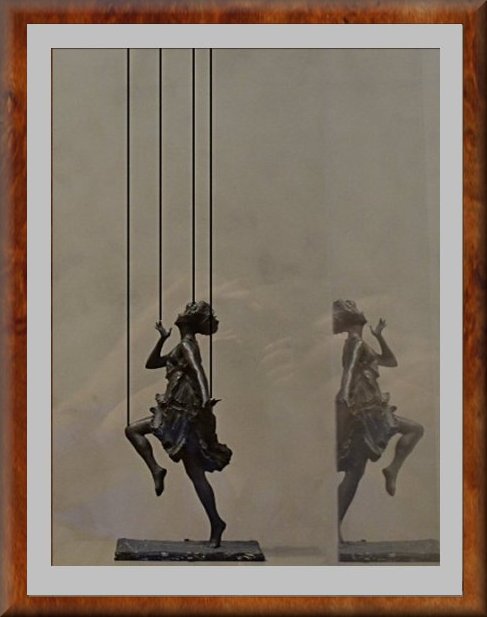 Perhaps you'll free your center of gravity (or your soul).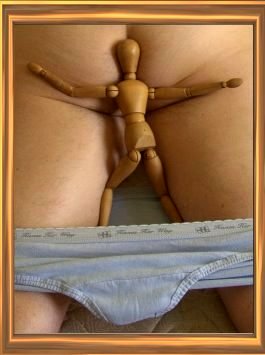 Or: Center of grabity..........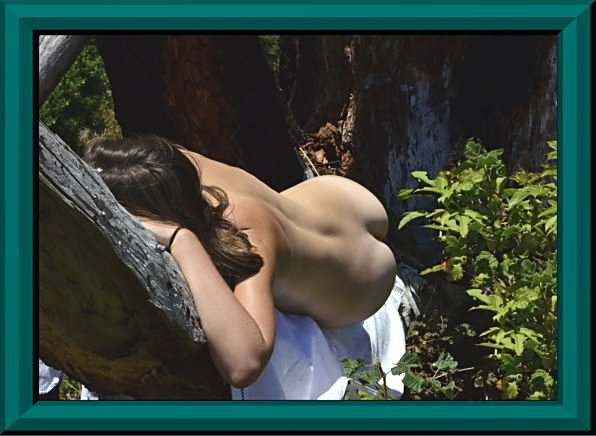 FXM: _____________________________________________________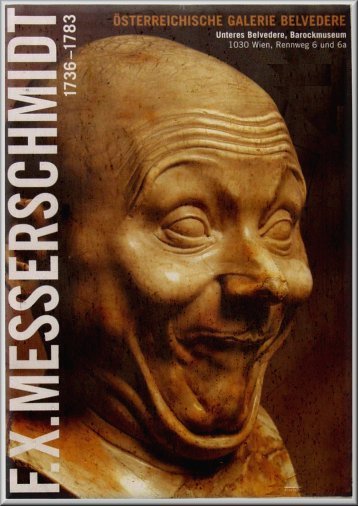 Franz Xaver Messerschmidt 1736 - 1783

The German original and the English translation of the definitive Book are now available.

________________

Good news: There is now a new cafe right in Bratislava's old city core,

not far from where Messerschmidt had his last workshop:

The Franz Xaver Messeschmidt Bratislavska Kaviaren,

the address is Namestie SNP 8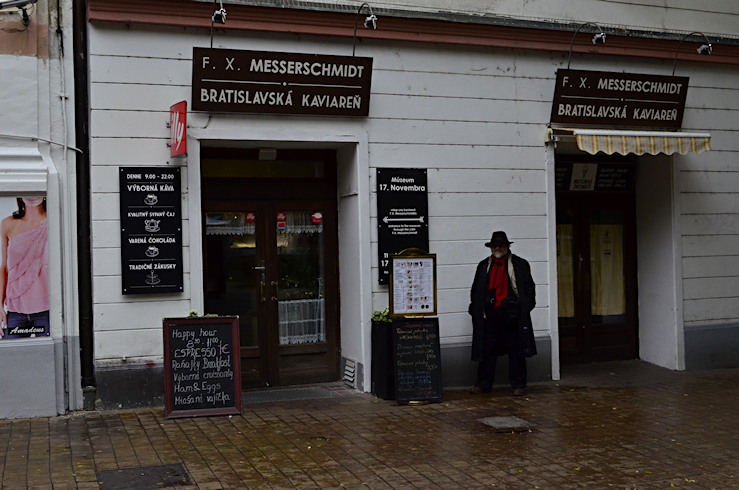 And a new movie about FXM:
Cas Grimas - Time of Grimaces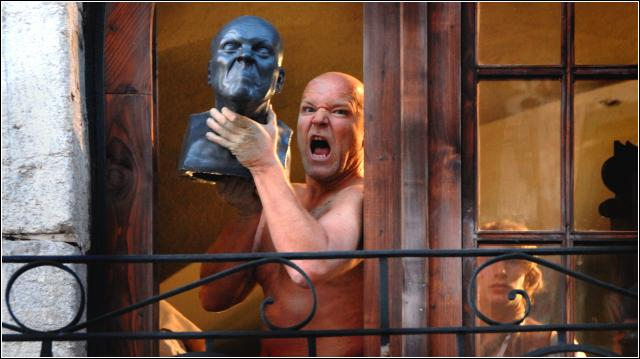 _______________________________
Return to the book: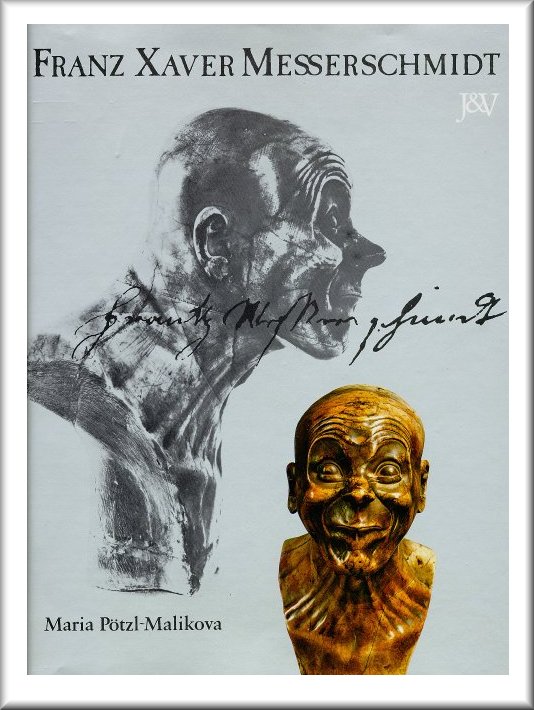 About a sculptor way ahead of his era.
Now available in English translation

The structure of the document allows

comparison of the original German text

alogside of the translation, side by side,

page for page.

Particular attention has been given to accurately

reflect the original text making this work also

well suited for language teaching purposes.

Over 69 heads in various states of composure: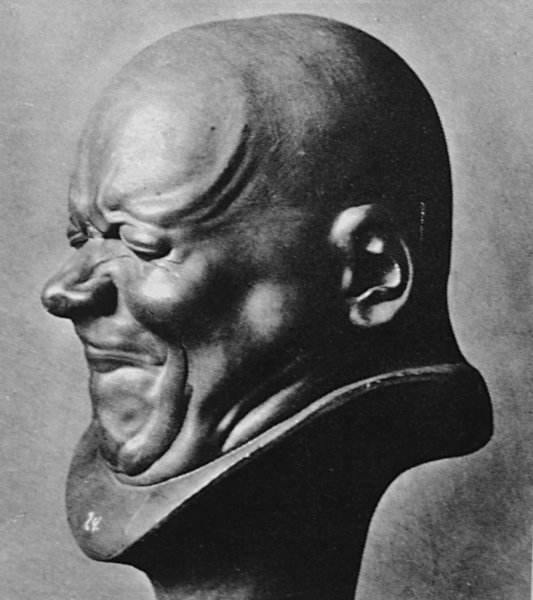 Both books are available to you on request ,
the German book is delivered as a PDF file.

The English version is delivered as Microsoft Word (.docx) files,

page for page, allowing for editing as required.

Please Note: Hyperlinks (because of a MS Word quirk) work

if the source document is installed as drive F: on your machine.

A complete set of files occupy roughly 250 MB and thus are best delivered on

a flash drive, on SD or better yet on a microSD card. Specify your preference.

The cost is $49.- including s&h and tax.
Pay by

or personal check.

Contact:
to initiate a transaction.



---

Meanwhile

at the delARTe studio: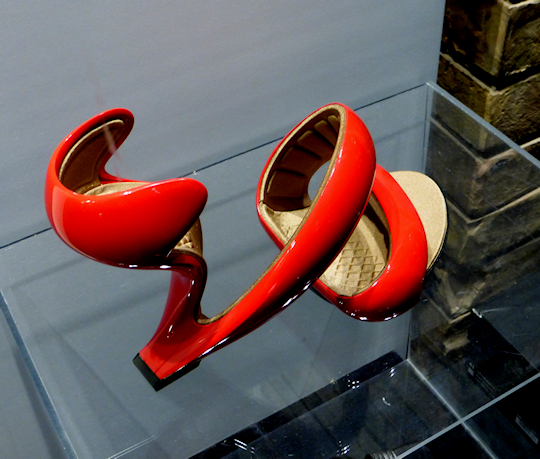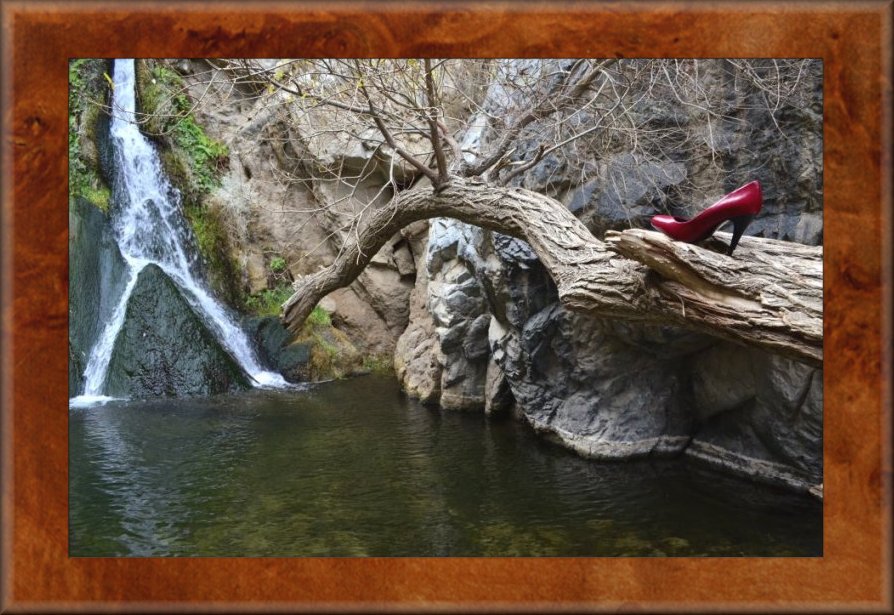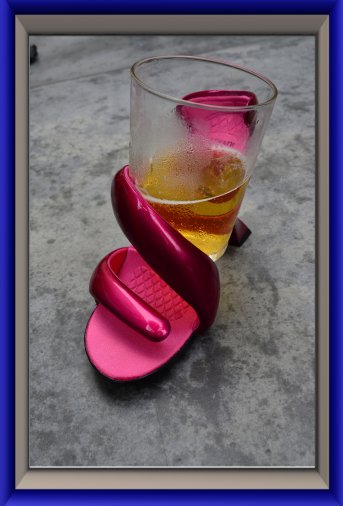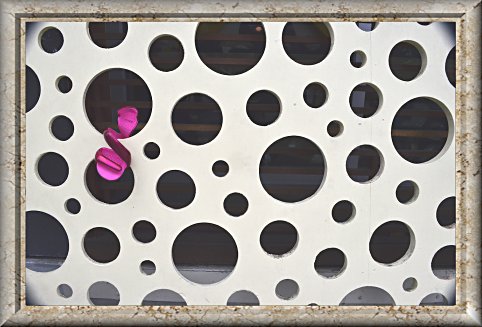 Run and chew, but better not run in high heels,

especially not in rough terrain.

In the news lately: The red-shoe story is no longer fiction,

nor is the shoe a prototype, it is now a product.

The only difference: Bluetooth connectivity instead of USB cable.


Here are the five initial chapters

of the red shoe story:

Chapter 1 Chapter 2 Chapter 3 Chapter 4 Chapter 5 .




_____________________________________________________________________________________

Inspirational activities at the DelARTe studio: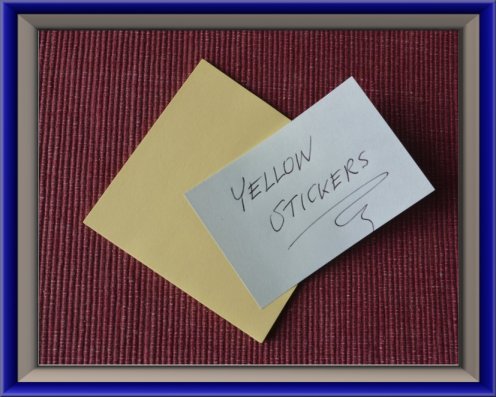 Just to remind you!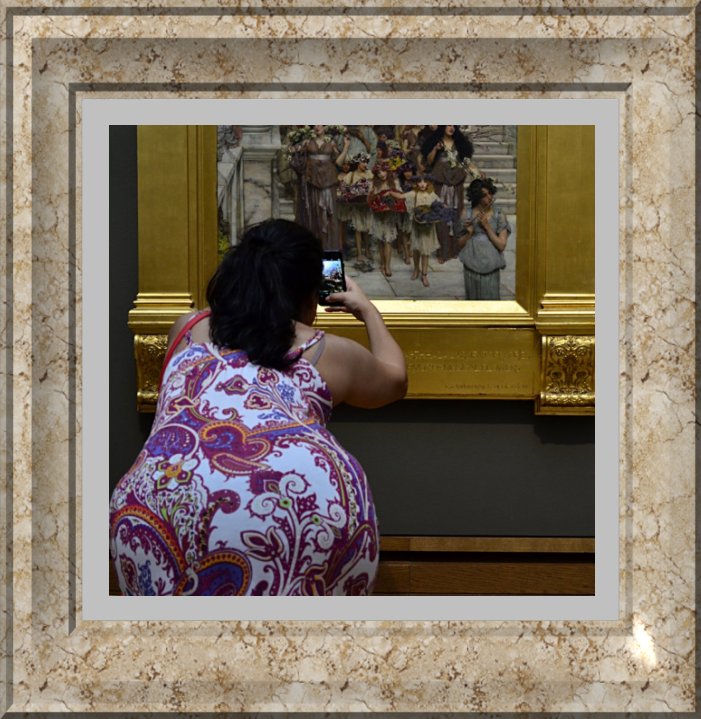 Getting it out of your chair and into view at a gallery has its own rewards.

Click on the irresistable.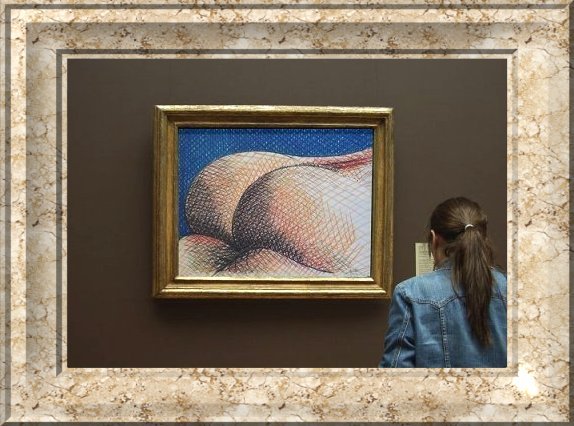 The art you engage with is a reflection of your self.
You are in communication with the artist
even though what you are thinking is not
necessarily what the artist was thinking,
but therein lies intellectual groth and progress.
Otherwise you'd be just looking at wall paper.

So click on the bon appart.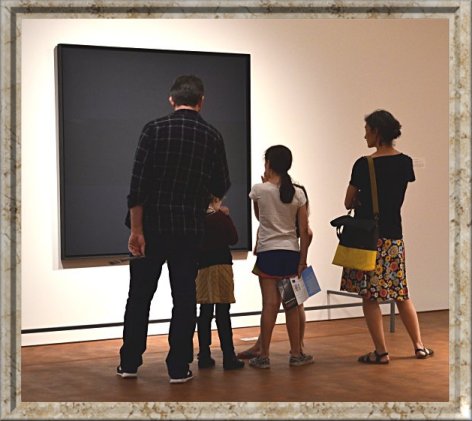 Color and presentation play a major role.
Tough demands on the chromatose.
Definition of "chromatose":
Those who are esthetically challanged
having no sense for color combination and presentation.
(Remember: You heared the term here first)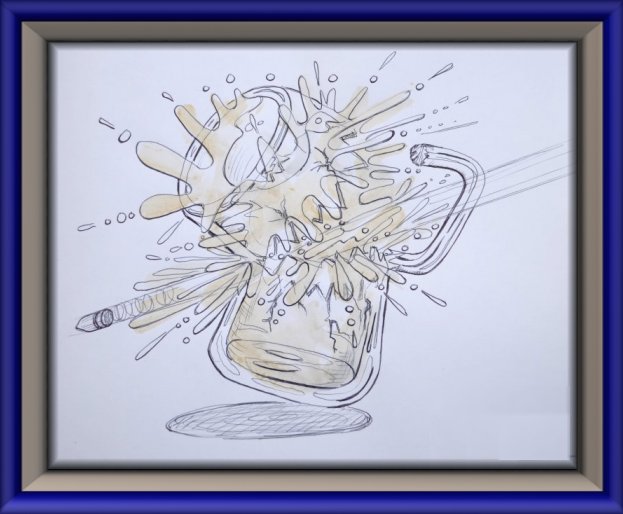 Another bubble is bursting, are you prepared?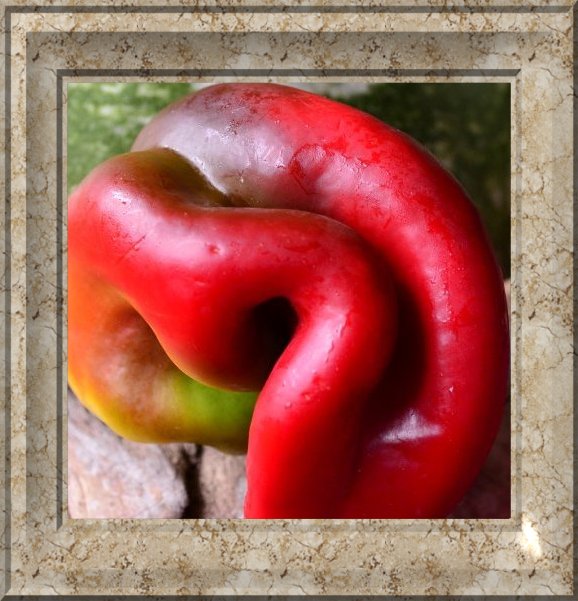 Trust nature to provide color reference.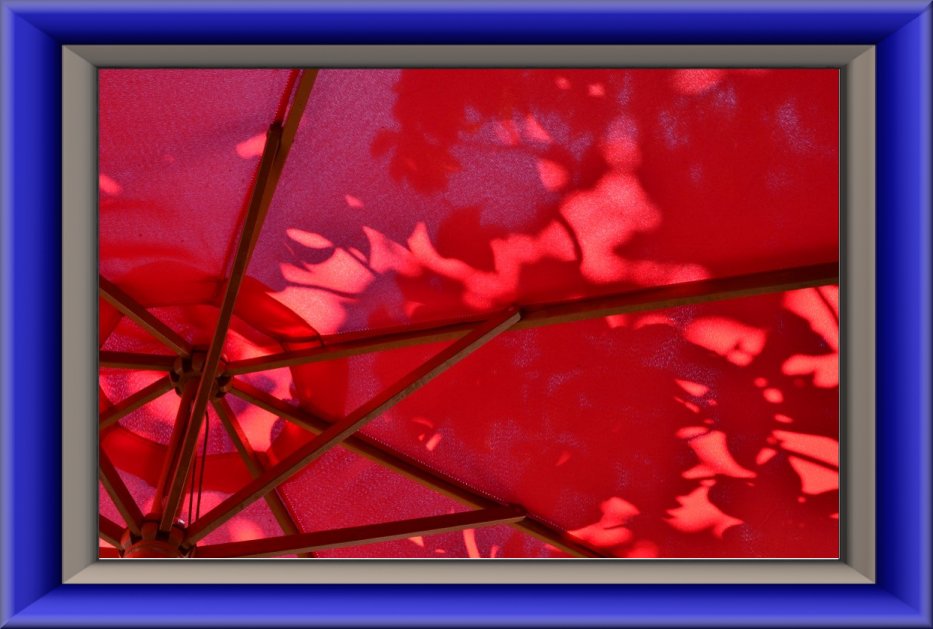 Presentation, e.g. framing, will help you blend your art into your environment.

So, when you buy art expect to purchase appropriate framing as well.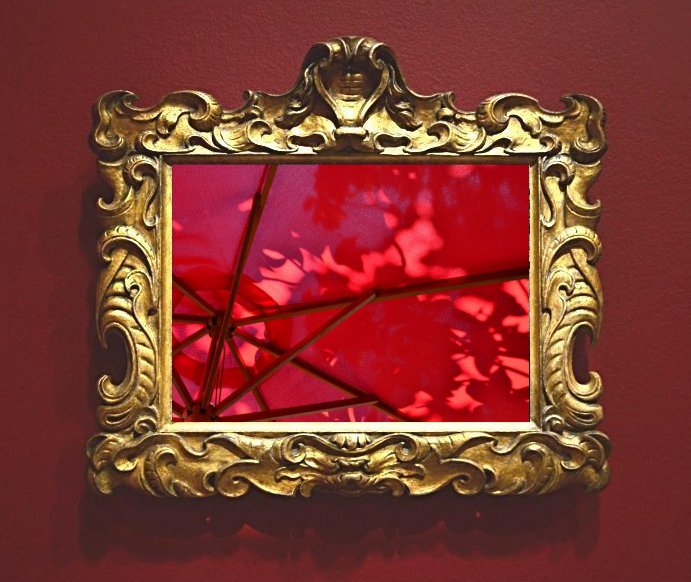 The simplest images can be enhanced with lush presentation.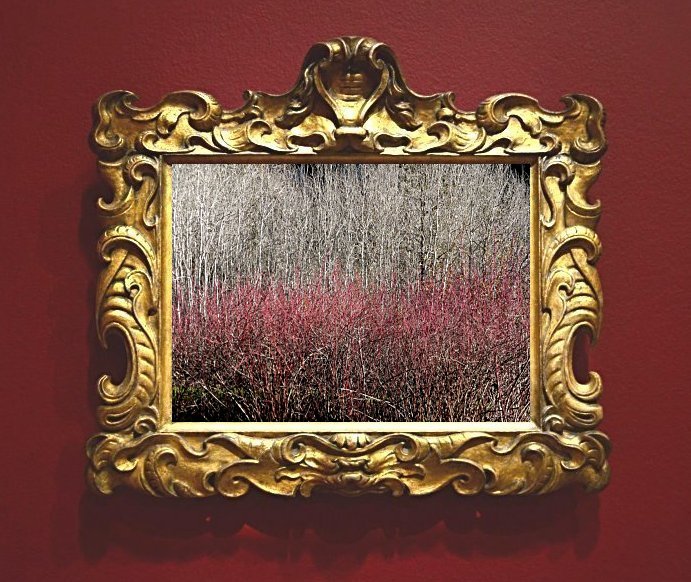 You see?!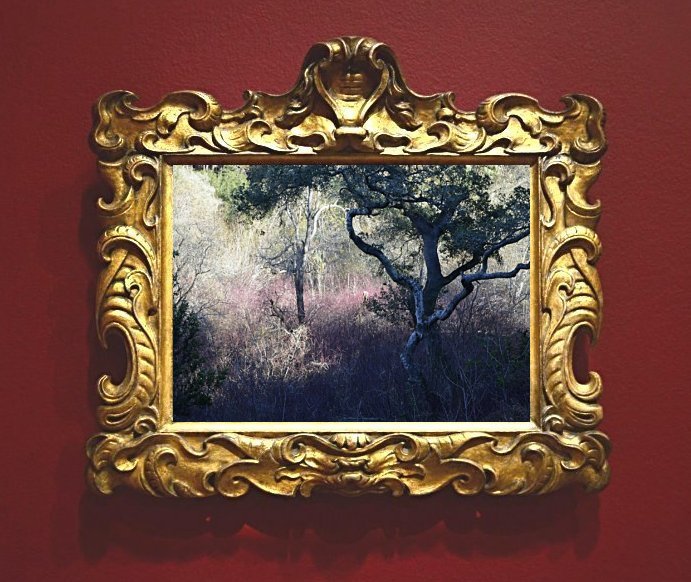 Enough, the point is made.
Drawings are getting rarer, as art shifts to computer art.
Here are some: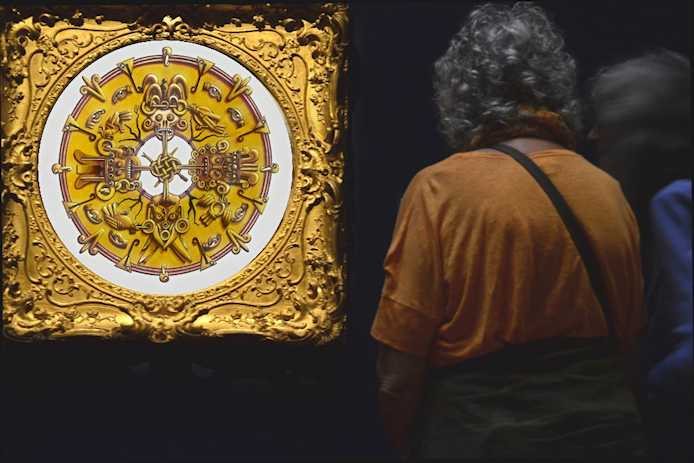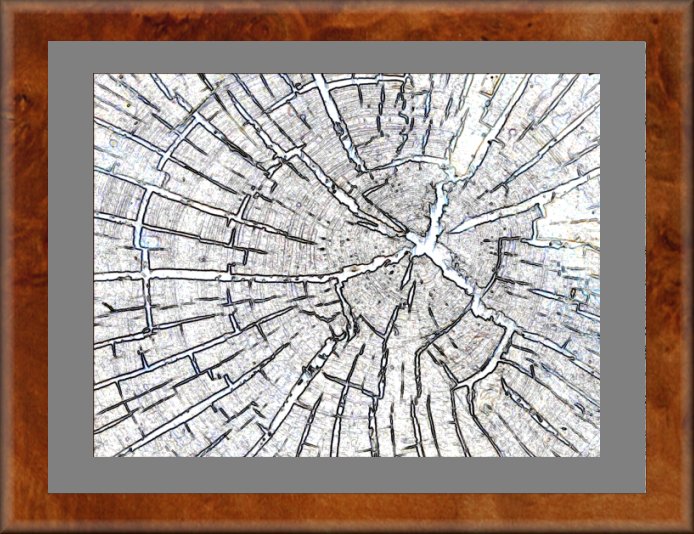 A swift click in the center of the drawing might transport you elsewhere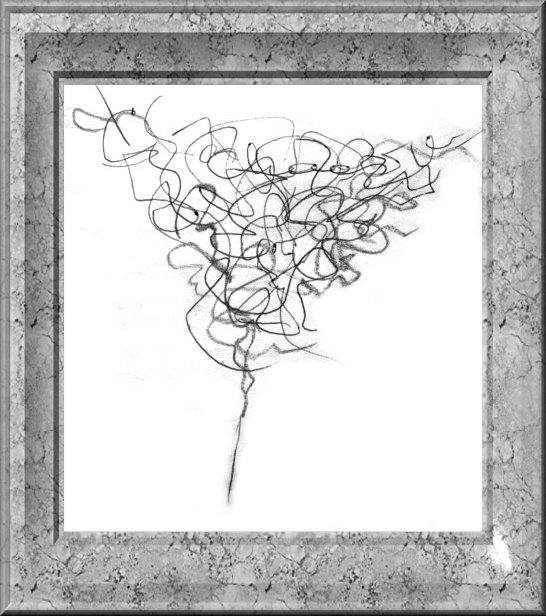 Wether the drawing is done in graphite or drawn with light.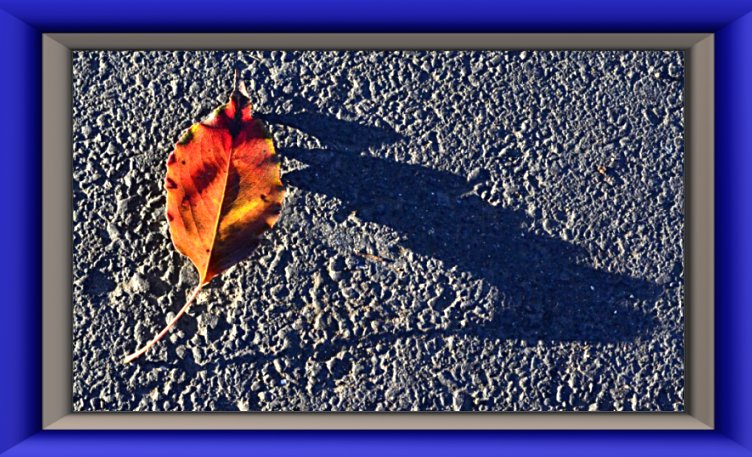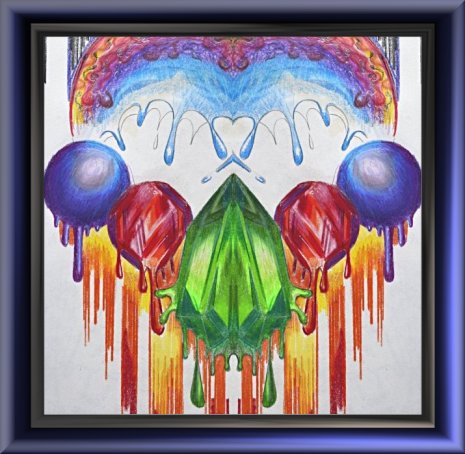 In Prismacolor or drawn with Spagetti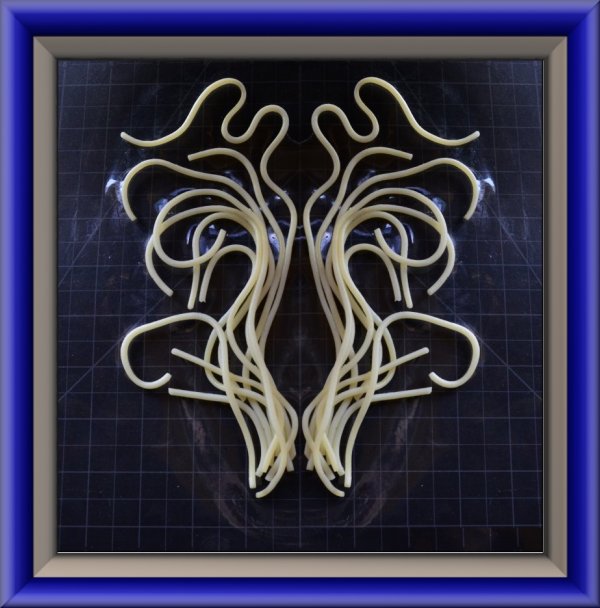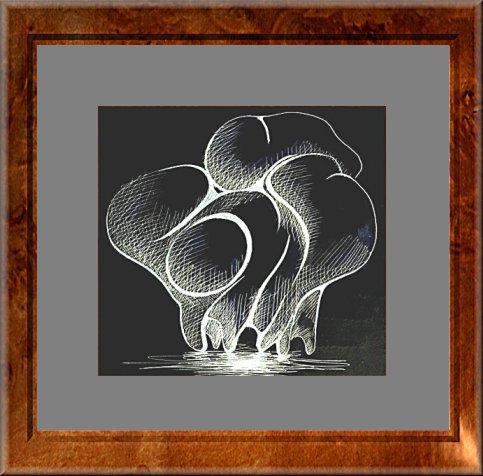 White on black or black on white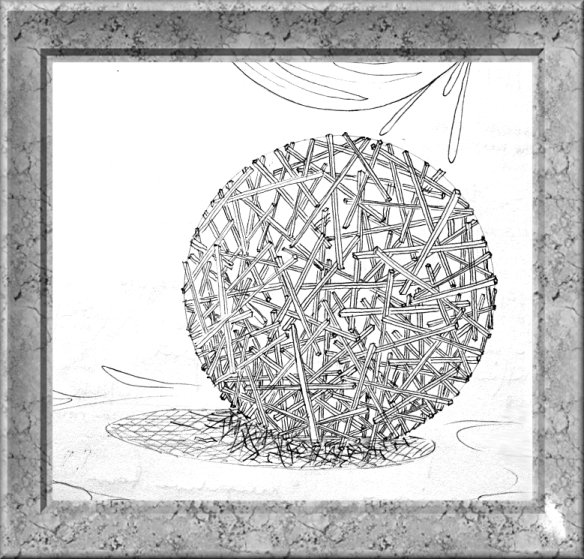 Or black on white, white on black, or chalk and color.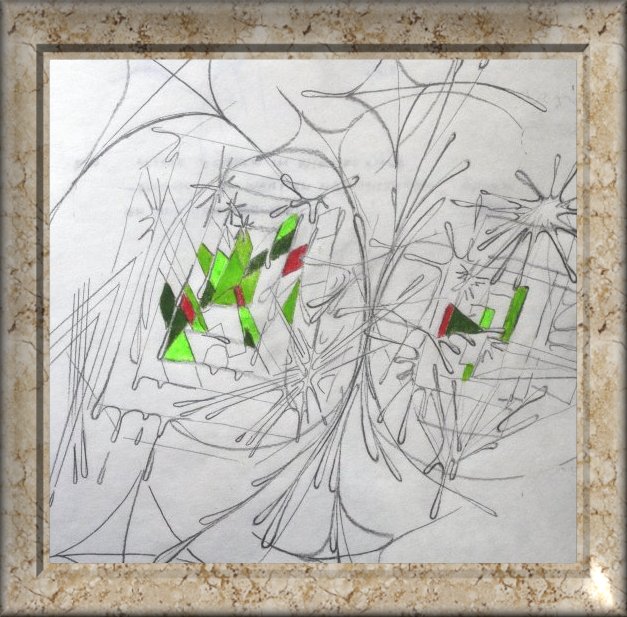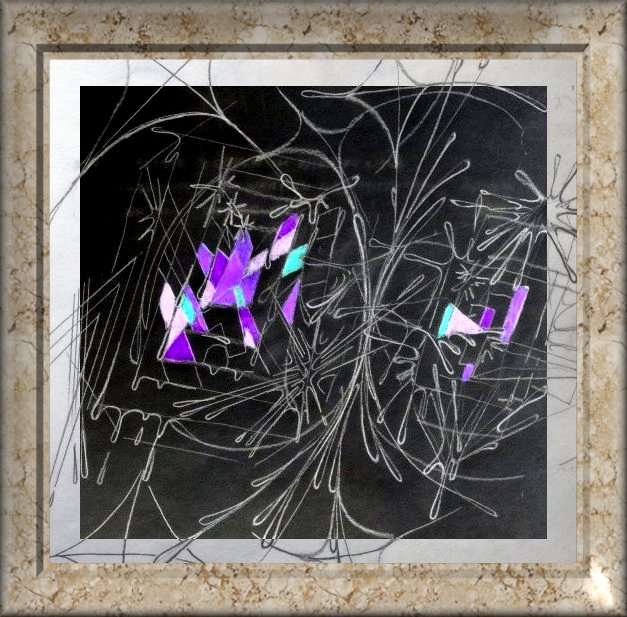 The dark forces are on the move, gone is the white queen.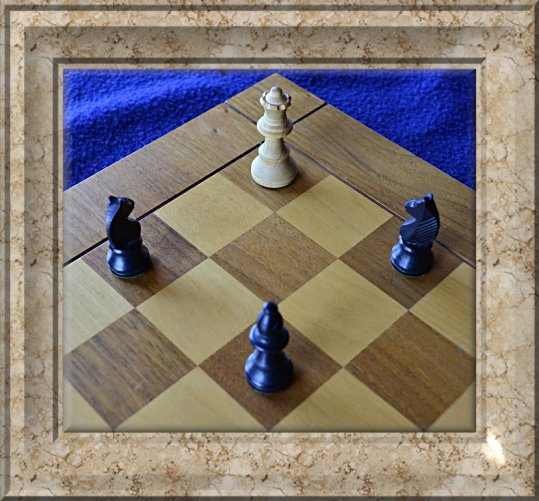 But back to the more mondane aspects of art:

The muse, the model.

Matisse and Kokoschka used a stuffed manequin.

Personally I prefer a real Model. So, don't be shy
you might hang in a museum some day as part of art history.

Contact me, you too can make a difference in art history.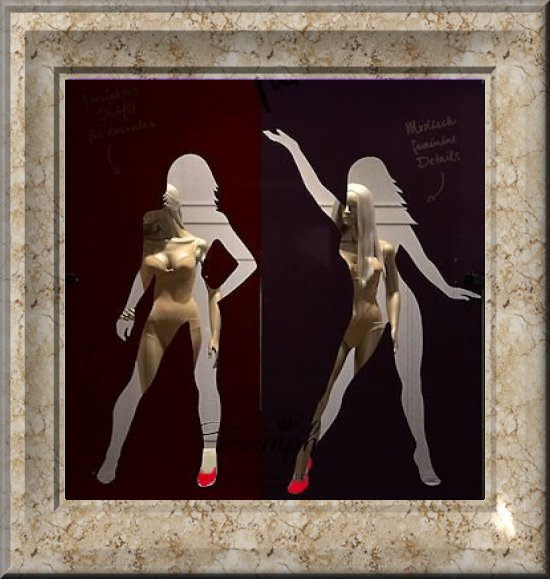 Click or poke on a red shoe in the picture above
and see what's happening in the studio and

how you might become an icon of art history.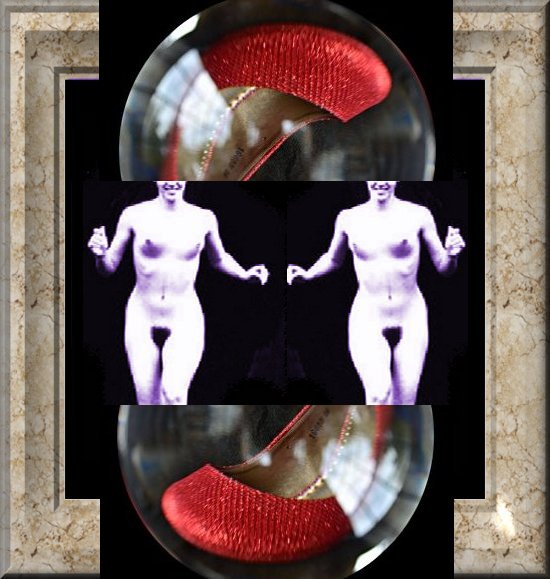 Got to run and shoe, you know!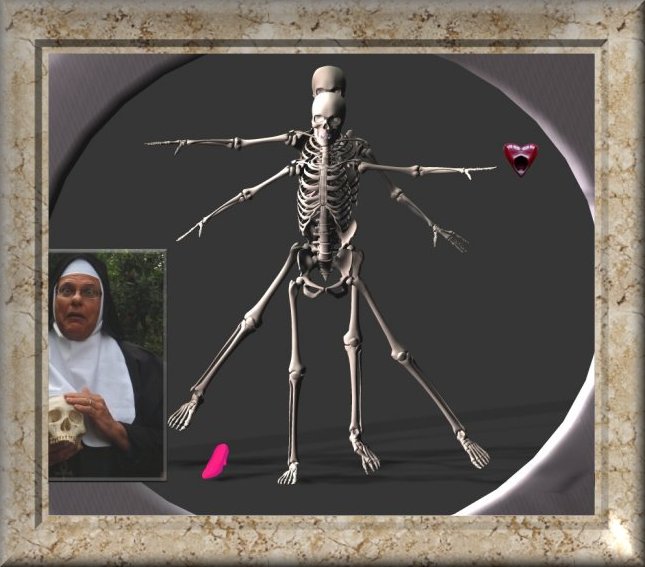 Sister Wendy has been linked again.

A COMCAST-snare was at fault.
And thus the empire was forged:
By way of illusion.

To see the evolution of a drawing into an oil painting click the red shoe in the bubble below: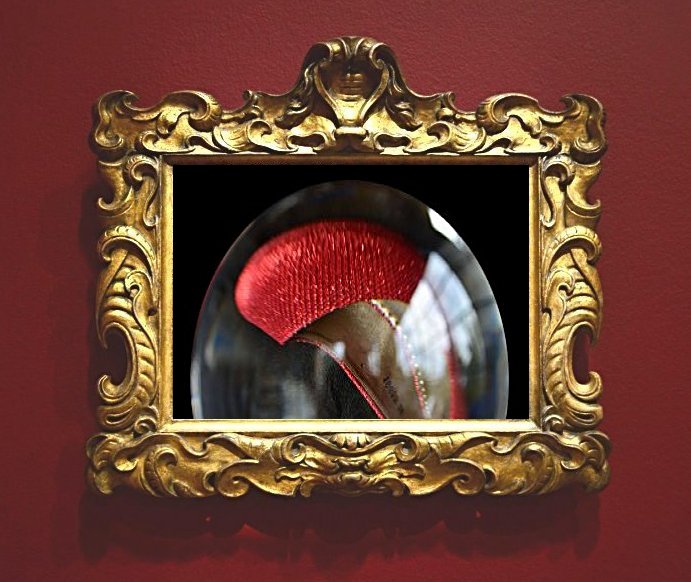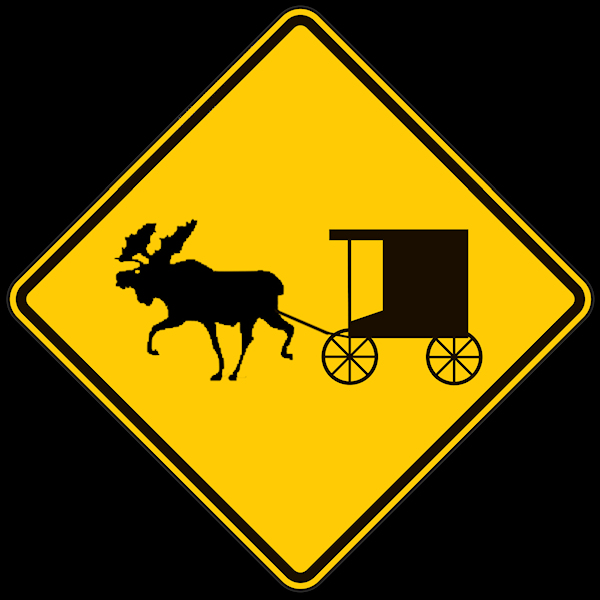 Copyright Herb Ranharter 2018

All webrights reserved, Herb Ranharter 2018
You may contact me on

in California or by eMail:
please, no advertisements.
PLEASE NOTE:
The content of my entire web site is protected by copyright laws.
If you collect any of the pix or eMail addresses
contained in my documents and web pages
and/or pass any of the eMail addresses or pix in
these pages on, sell any of them, or use them for any
purpose not approved by Herb Ranharter and/or
without the written permission and/or against the
wishes of the artist Herb Ranharter,
you agree, by default, to pay 5000.- USD a month
for every month or fractions of a month of use
to Herb Ranharter as a usage fee
within five business days of such use.
Violations of this agreement
will be prosecuted
to the full extent of the law.
______________________________

Empowered by an atmosphere of crime: more Froad
Note: This is not a DelARTe.com site: