"pro bono, contra malum!"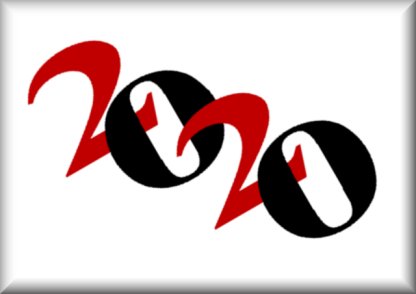 OR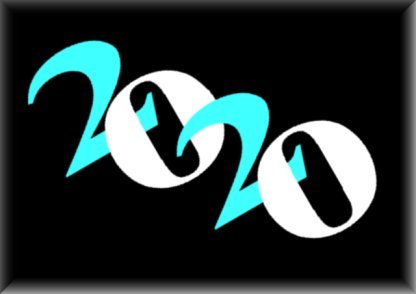 Do we still have a choice? While democracy is being destroyed
by a Russian agent?
__________________
Well, as the sh** is hitting the fan,
are you complicit?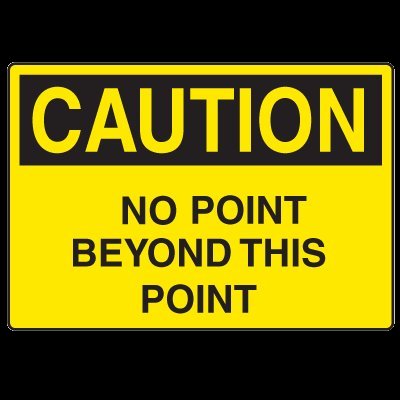 .
So you got a tan in Hawaii
But now the cops stop you at every other intersection.
Having your black poodle doesn't help, because he barks at any
And all people that come near.
The vet bills are mounting, owing to stitches you have to pay for
Every time your dog is teased.
At first you thought it's coincidence, or red sportscar envy,
But you know better now: It's endemic.
Your president only exacerbates the situation
With his incendiary Tweets, making him complicit in an
Already bad situation.
So you told the FBI about Donald being complicit.
And now they are knocking at your door at odd hours
Driving the poodle crazy. And resulting in more vet-bills.
It that your concern Orpheus?
Well take a knee and pull up your socks!
Go and vote the Russian agent and his accomplices out,
All of them!
OR at least give them the ax the ax the ax!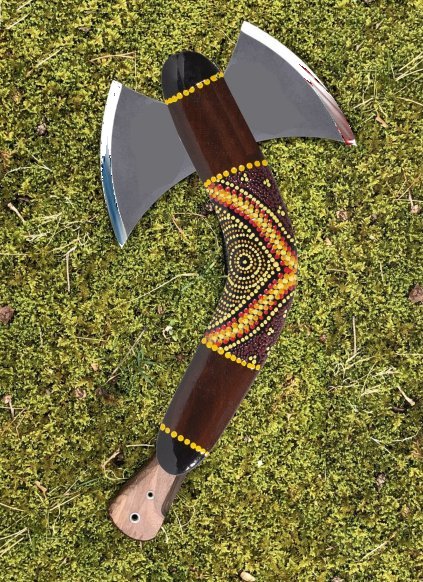 How about throwing our bi-bladed "Boomerax"
to settle political differences in government?
An effective throwing weapon for all agitators?!
We suggest free-thowing use on Capitol Hill.
(Batteries not included.)
Applied 20/20 division!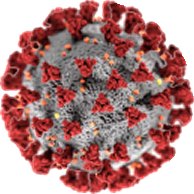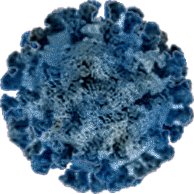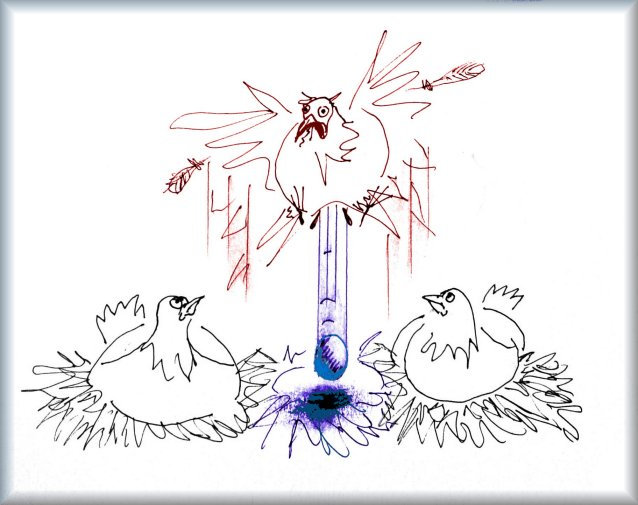 The red hen might just lay a blue egg.
What you must do with this egg:

Bring the point home!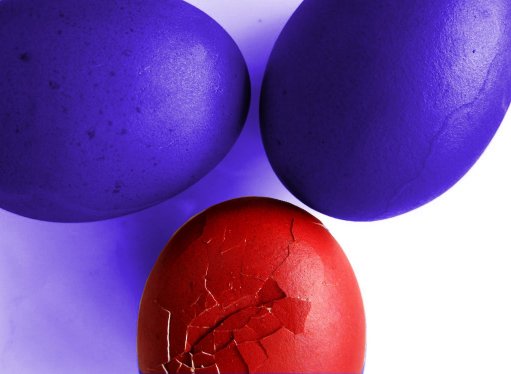 Done by 2021!


So, you 've heard about the Covid 19 virus, have you?
But truth be told: Your pastor said to you it's just a hoax.
Now your grandparents are all gone (all four).
But they didn't change their wills in time to favor you.
Bummer, all you got are the fish from the aquarium,
yes, the one you set up to look like an HDTV, what fun!
But now the repo-man wants the coffins back, the four you just
had incinerated at the mausoleum, all that is left now is Suschi.
Is that what's irking you, Pagliacci?

Not even the melted gold teeth can be had as they are missing from the ashes,
cremation policy, they said; and the urns aren't paid for either.
Siblings from all over the country have suddenly reappeared
demanding their share of what little inheritance there might still be left, but
between lawyers' fees, funeral costs and all other claims there isn't enough
to cover the flowers that now have no resale value whatsoever,
especially when divided among so many claimants.
Perhaps that's what's getting you down, Bonky?

Yes, you decided to meet all this with a stiff upper lip,
after all you are still young and healthy, impervious to influenza and such.
But immortality is developing kinks, suddenly as a fever blister obtained
at communion is making itself felt and that cough that just started
is getting dryer by the minute. A call to your doctor gets nothing but a
recorded message. Something about "putting a lime in a coconut and call again."
Now your breath is on the blink as you huff and puff just using the PC.
Might that be what's worrying you, Bublitschky?

As your fever increases amid assorted pains from not being able to breath enough
while you call the emergency line that appears to be permanently busy.
Well, at least it seems so when your cell phone actually gets a signal in the
broom closet where you find yourself rummaging for that spare USB cable.
The one that doesn't have bent contacts because you can't get it into its mini-port.
When you finally find it, it looks like the cat has had an accident and now the contacts
of the cable sport some kind of nasty looking greenish corrosion crystals in the port.
Had you not goofed off in high school chemistry there might be a way to clean it.
Now it's too late.
Is it the recent past that is getting your ire up? Genius?!

So your party affiliation with the Donald didn't protect you from getting ill;
your lack of understanding of the news, coupled with your faith didn't
solve anything. Neither did your talks with your drinking buddies or your pastor
for that matter. Confused are ye? All you can think of is getting a job to earn some.
Perhaps in that coal mine, the one you were promised in 2016,
or at least work on the promised iron curtain down south,
you know, the one that the Mexicans didn't pay for after all......
Seems too late now that your gullet is having an allergic reaction to the respirator,
the one they got donated from some third world country where Ebola runs rampant.
Is that what's motivating your vote while your democratic system is being
hijacked by Russian interest?
Is that it, pal or are you just delirious after having willfully destroyed your own
safety net - you dope!




So, you thought you have a remedy ?!:

But your home made face masks, didn't really work,
did they?!!!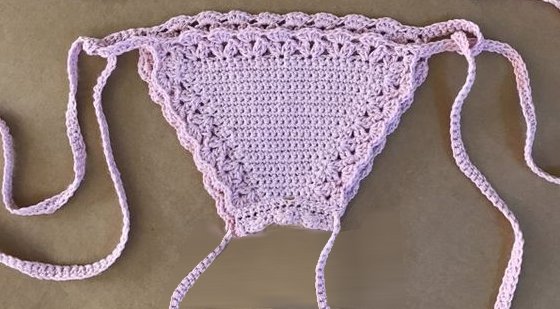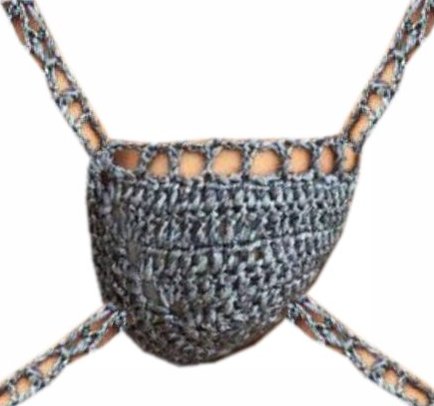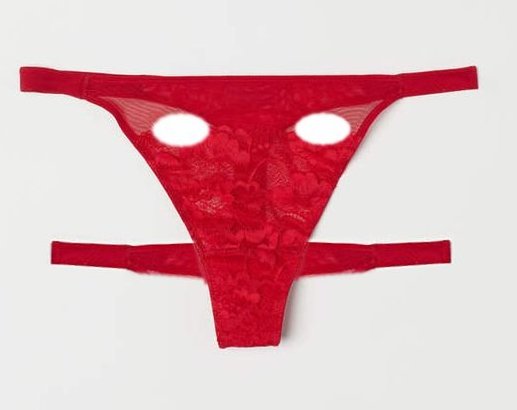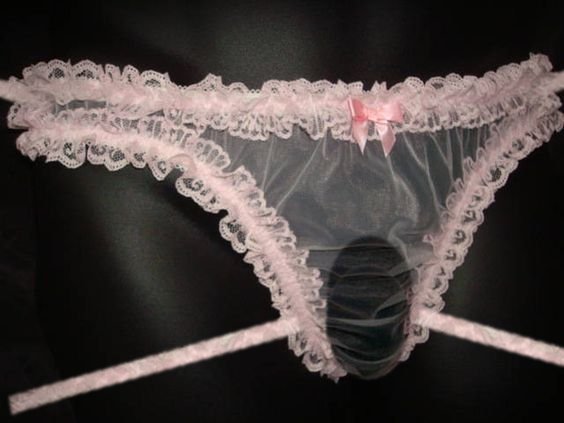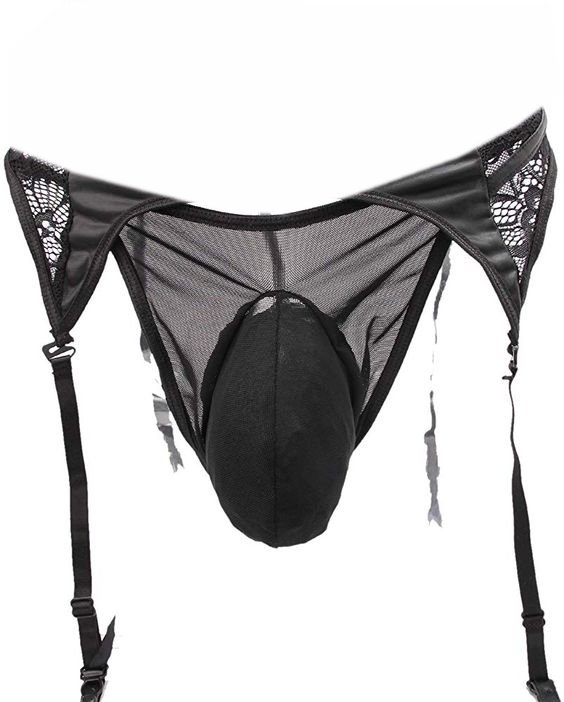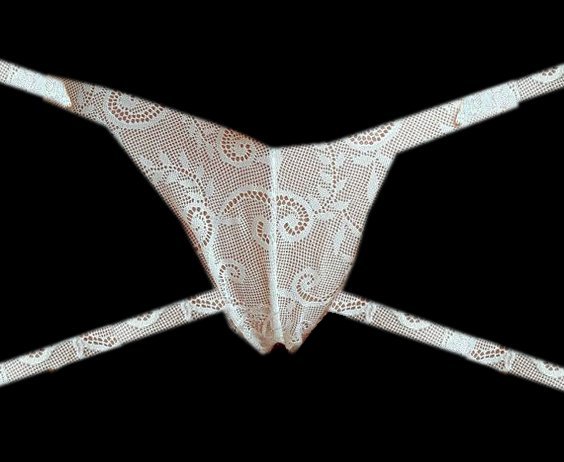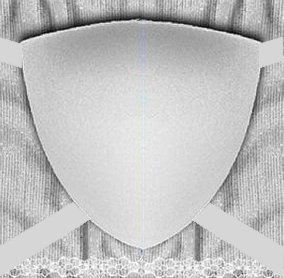 decorate it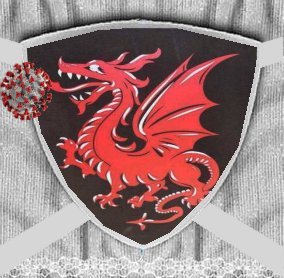 And the winner is: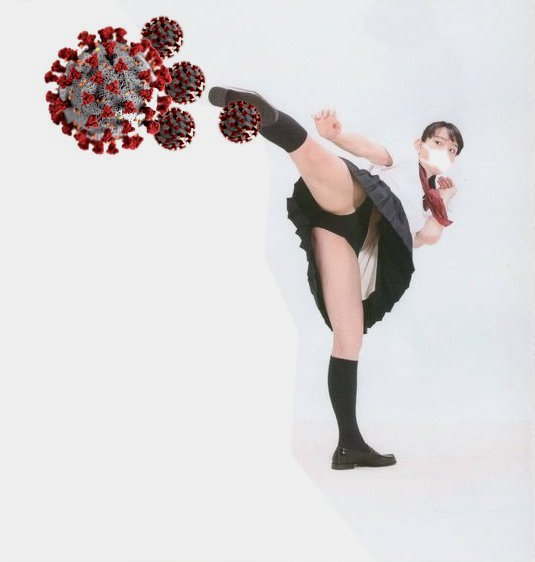 Keep your distance!!! But vote!!!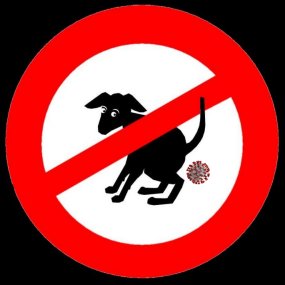 As you know: One disaster rarely comes alone.
Fire Season is starting early: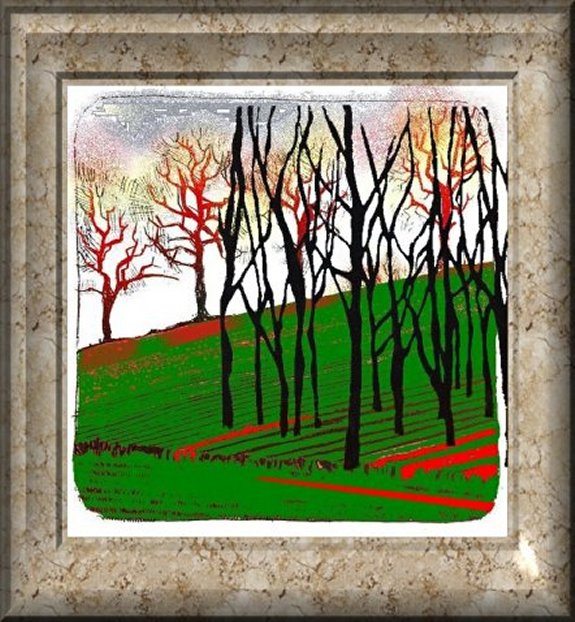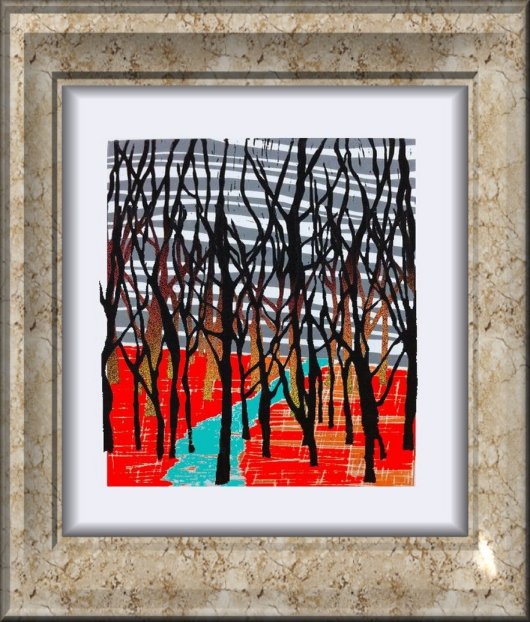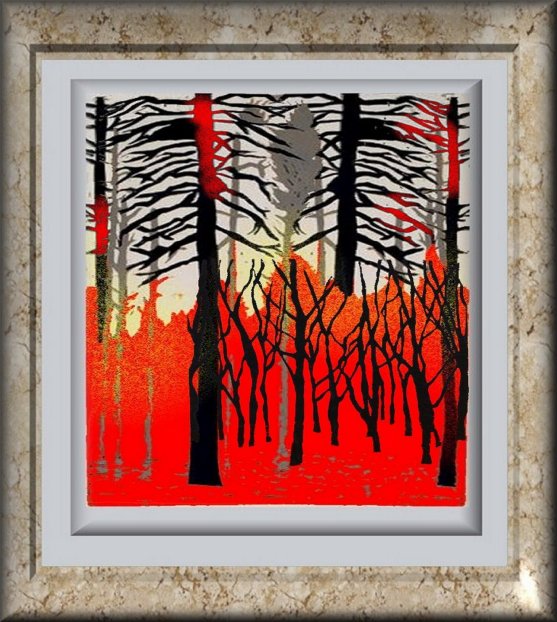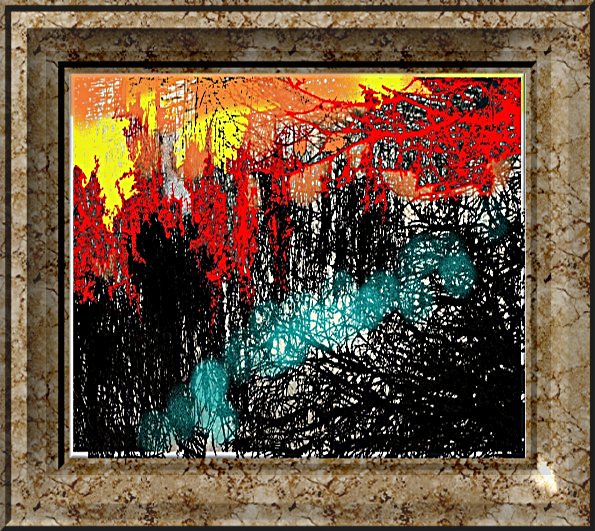 AI visions tie in with the new realities: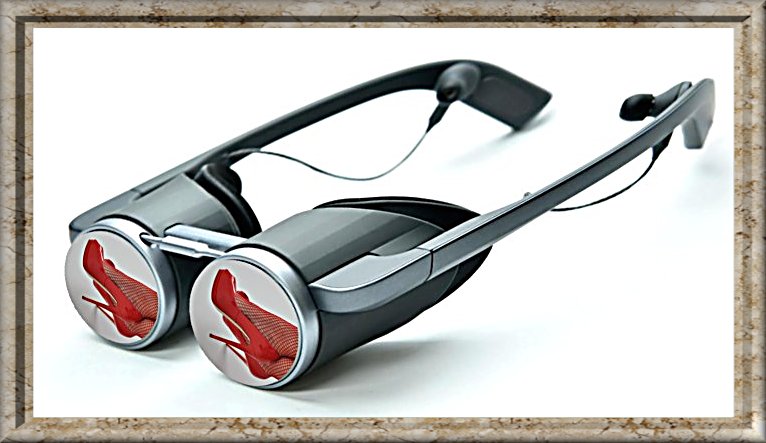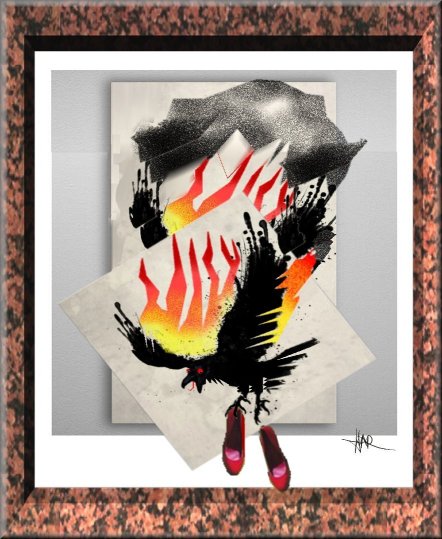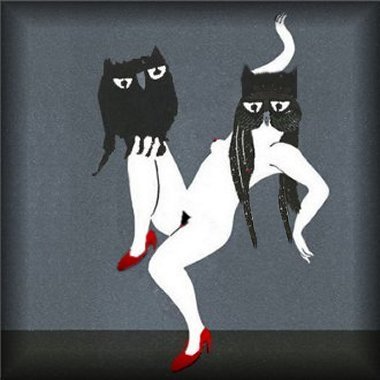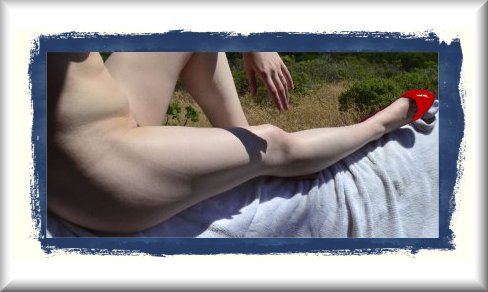 The 2020 efforts at delARTe (so far):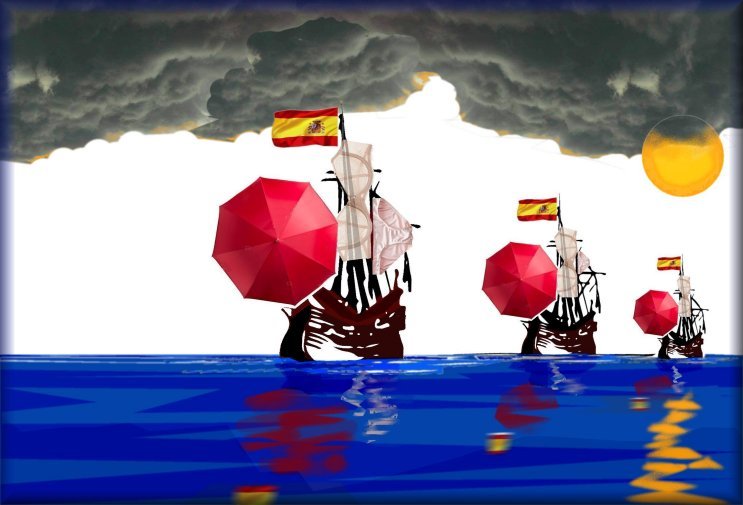 on immigration:
Calmer waters soon change into stormy deluge
As the concept is made public: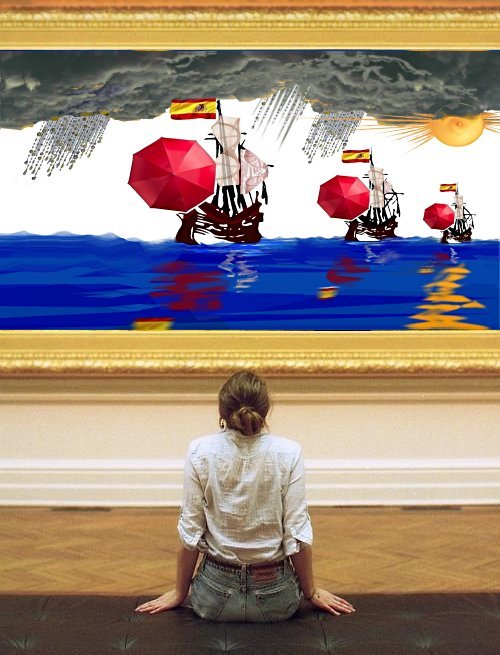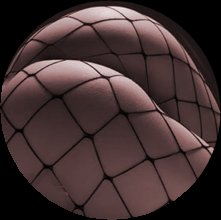 Call for entries: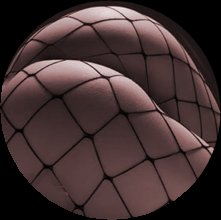 As we find ourselves in desperate need for an alphabet extension
two of the many requirements are of major importance:
There is need for a capital:
"Ampersand" and a capital "At symbol"
You will be asked to submit your graphic entry on April 1st
to the following eMail: AprilFirst@delarte.com.
A winner will be chosen and notified.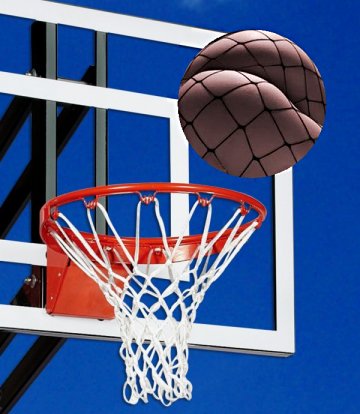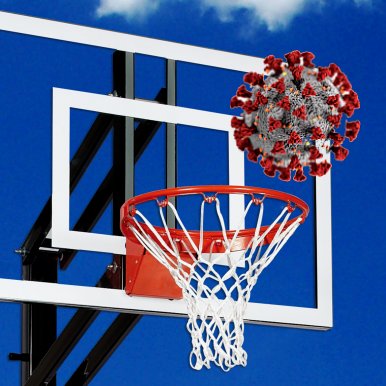 The time its art, the art its freedom!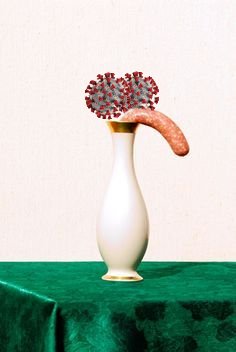 Saint Patrick's day has come and gone swallowed by the virus: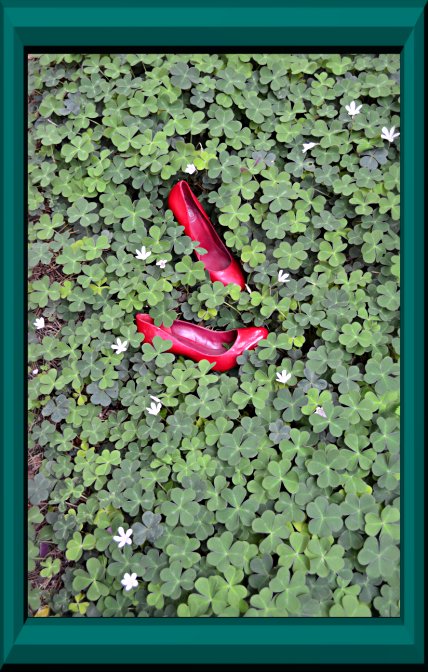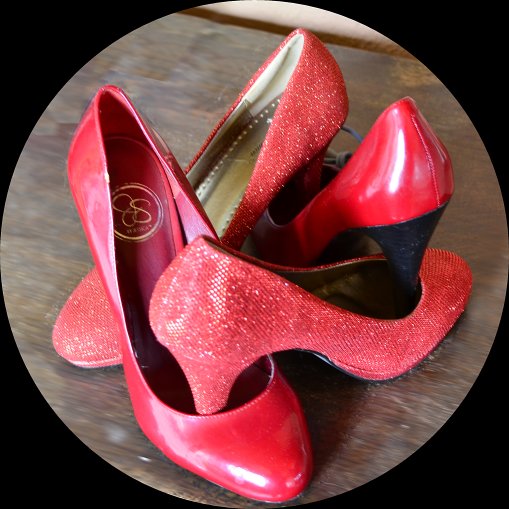 Close quarters makes for strange behavior!
Consider: Do you still use cash?
Currency with a virus on it?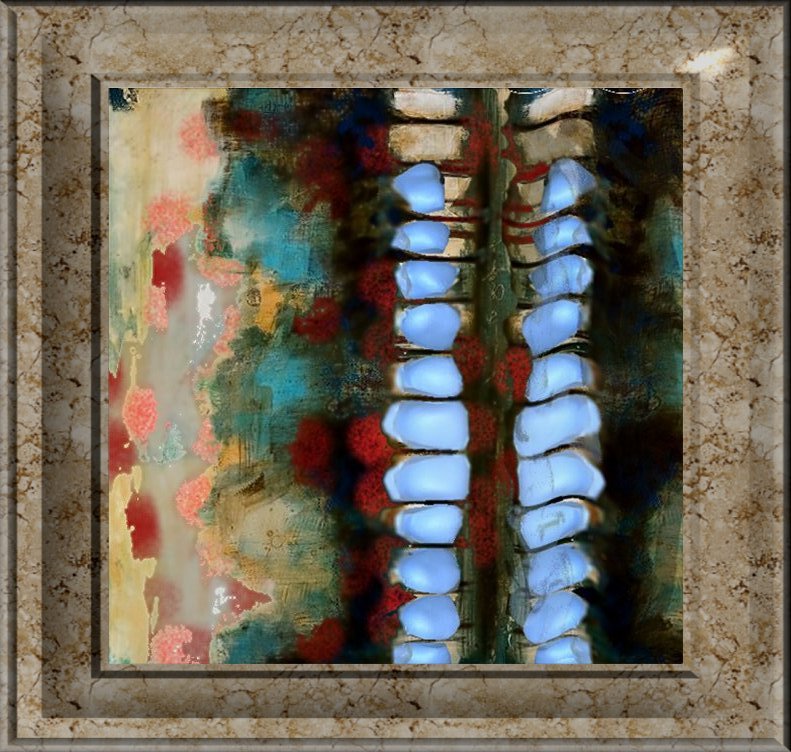 Putting some teeth into the art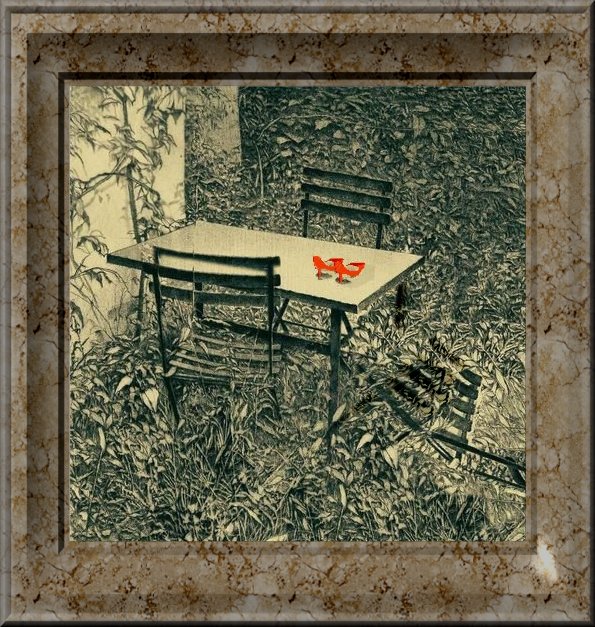 Abandoned by her kith and kin and all because she took to gin.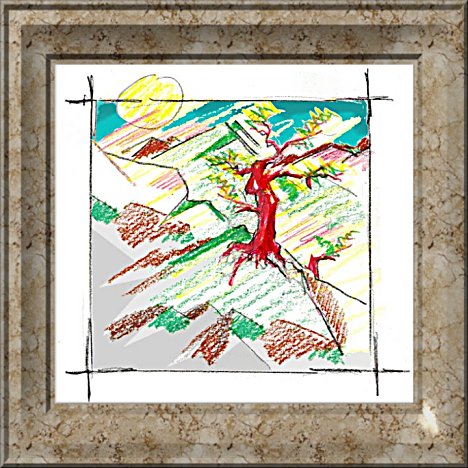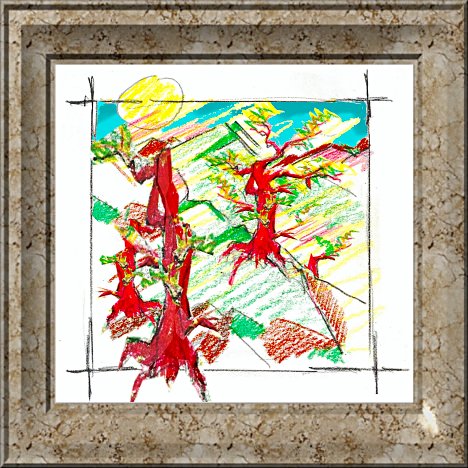 Bristle cones calling.
Recent inspirational work & sketches:
As always: "Out of order":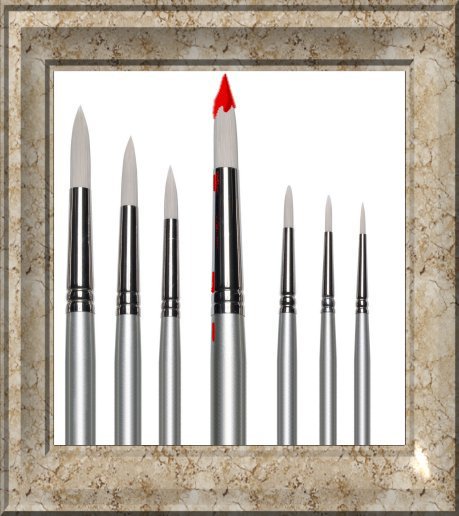 Painting the shoe (above)
and importing things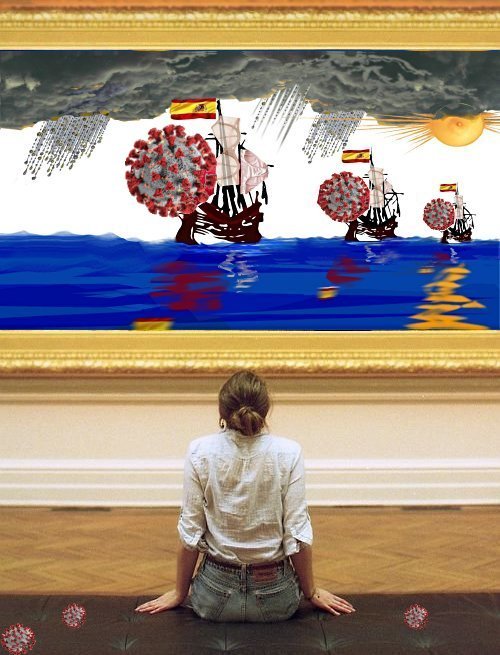 An autumn leaf or a feather?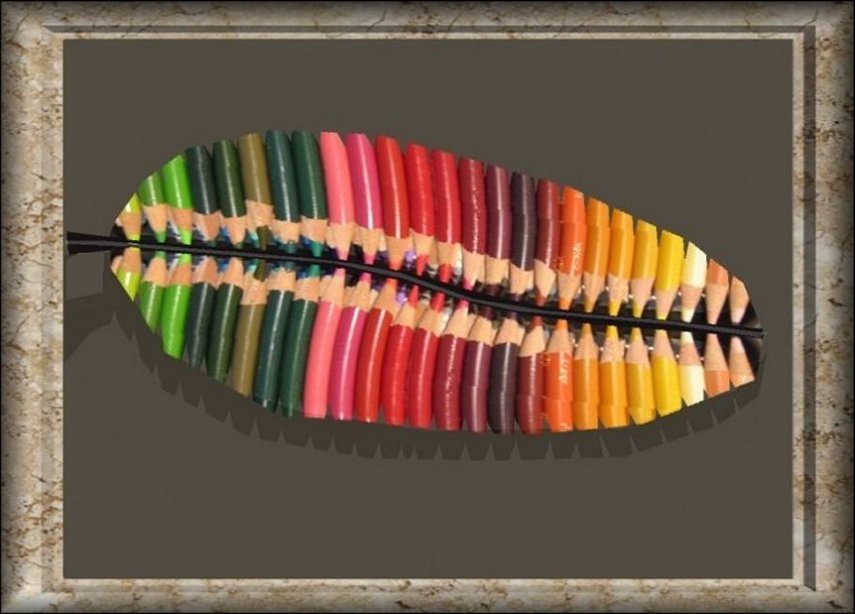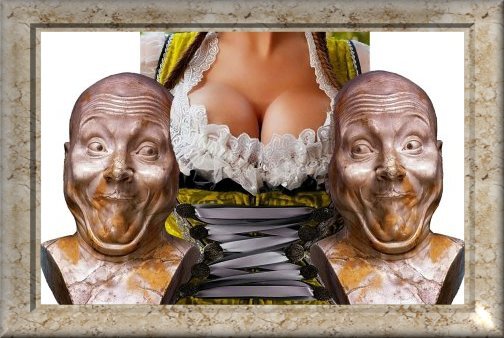 Oktoberfest
(click the heads to get to the Messerschmidt page)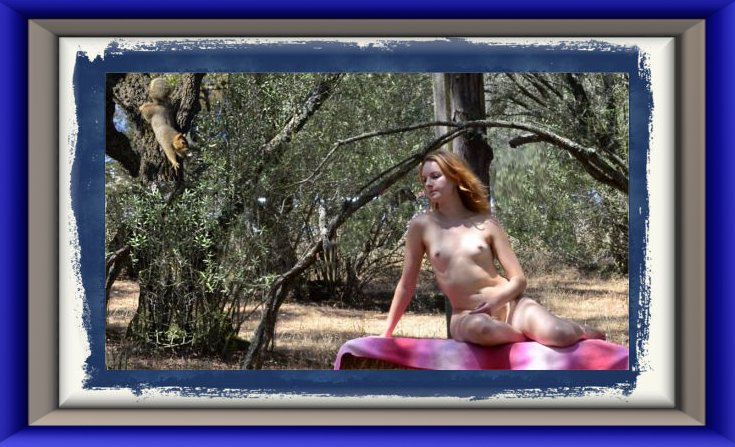 Squirrel on a warm day in Nappa Valley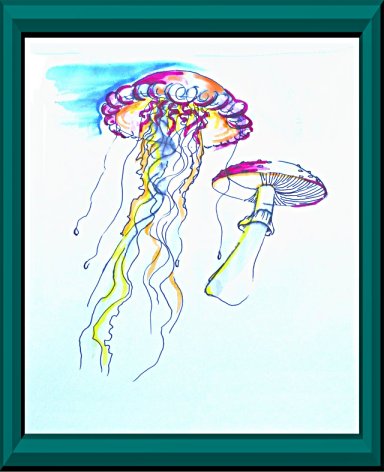 from Ballpoint pen -
to watercolor pens -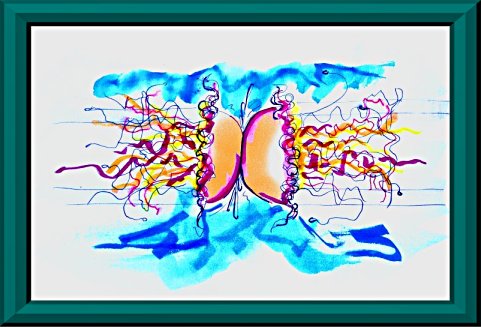 to Prismacolor pencils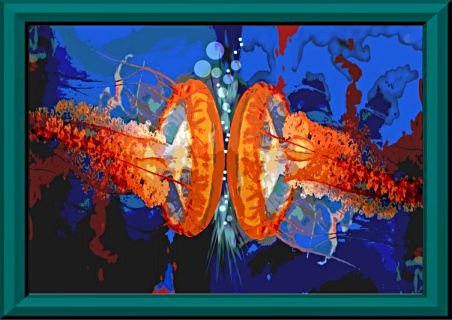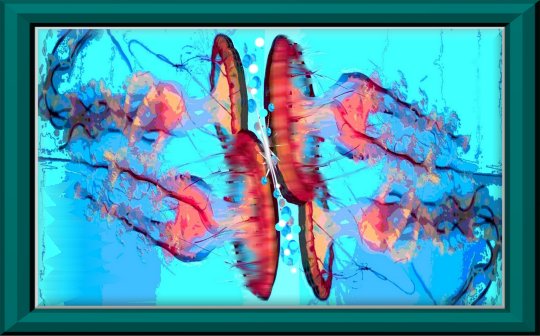 another set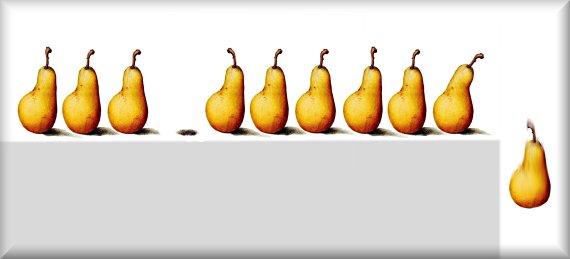 Die Frauenschatten,
are you taking distancing too far by going over the cliff?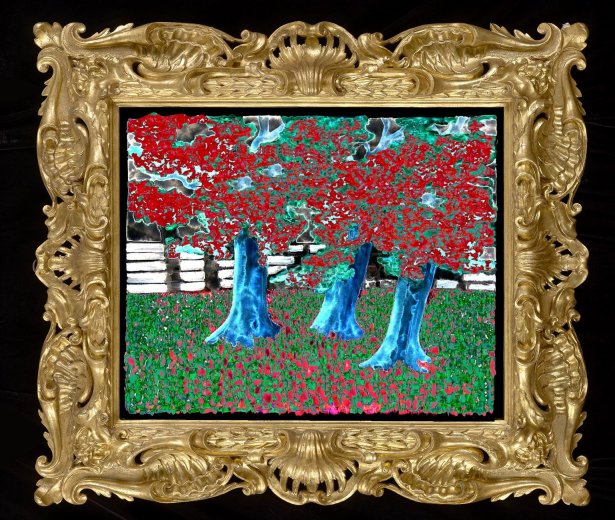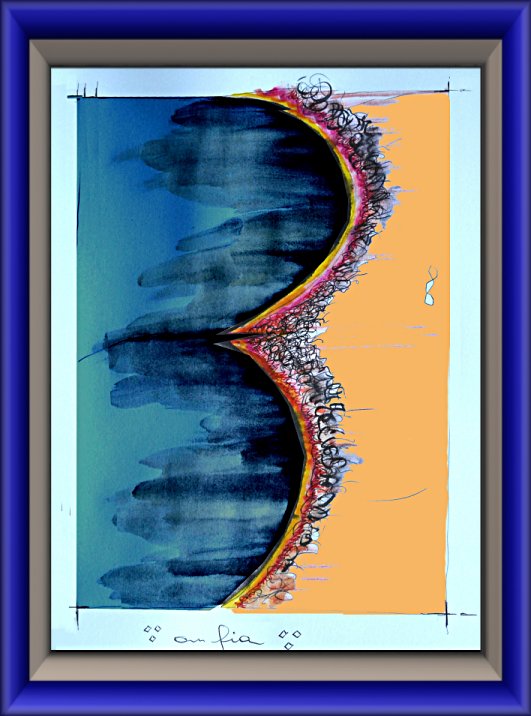 Faia
Possible nomer: "Colisionism".
face manipulation. Moreover it's a program by a Russian firm:
in Russia and from the, still melting, Chernobyl accident.
So, we're going into space to make a even more costly mess out there?