2022 is upon us! Coming up: 2023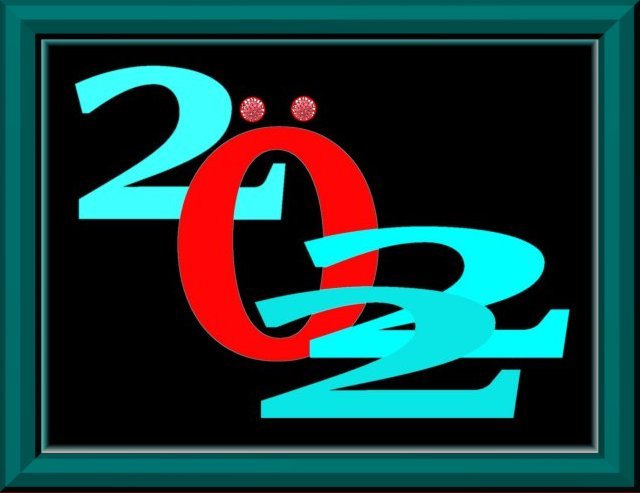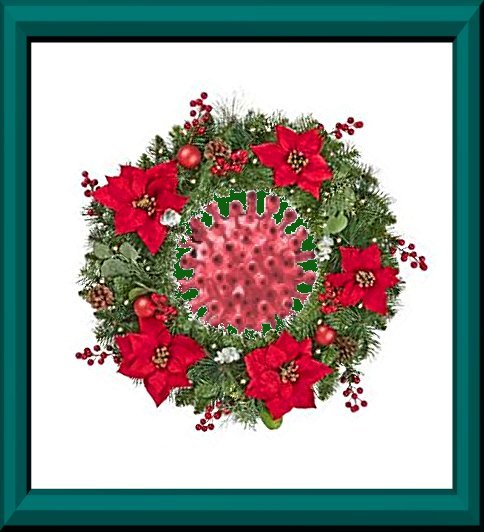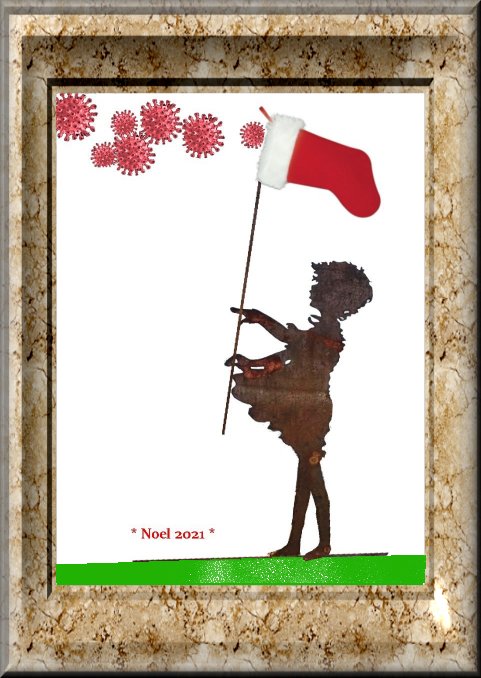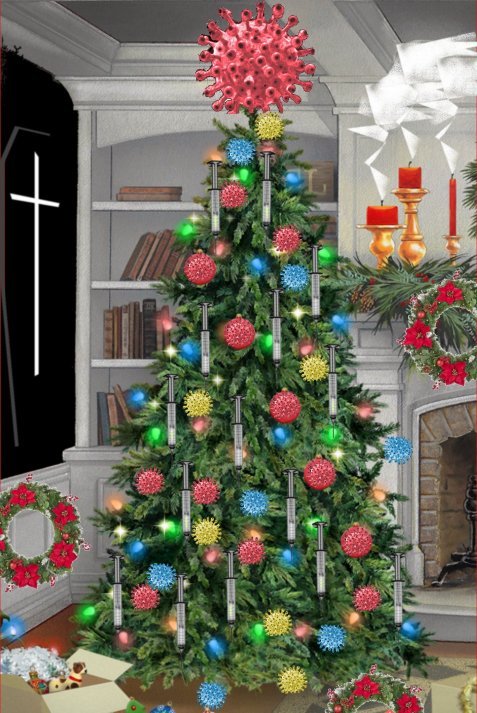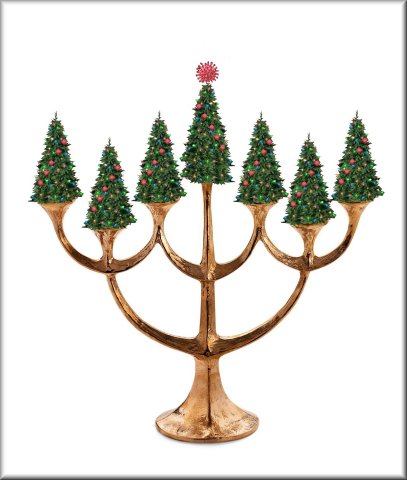 2021 has passed! (Advent went.......)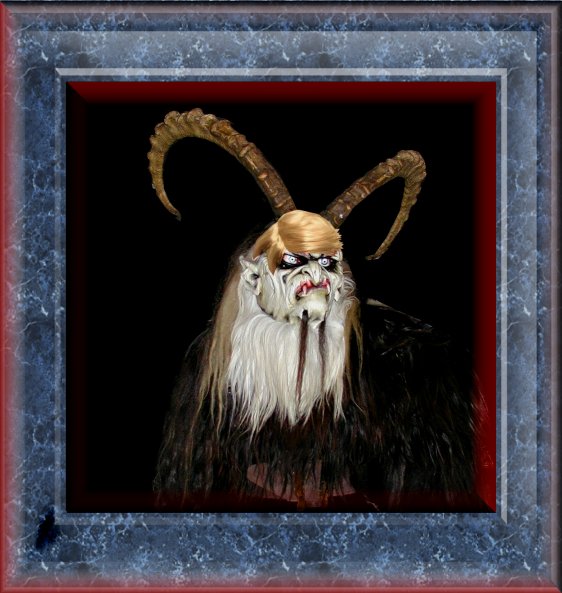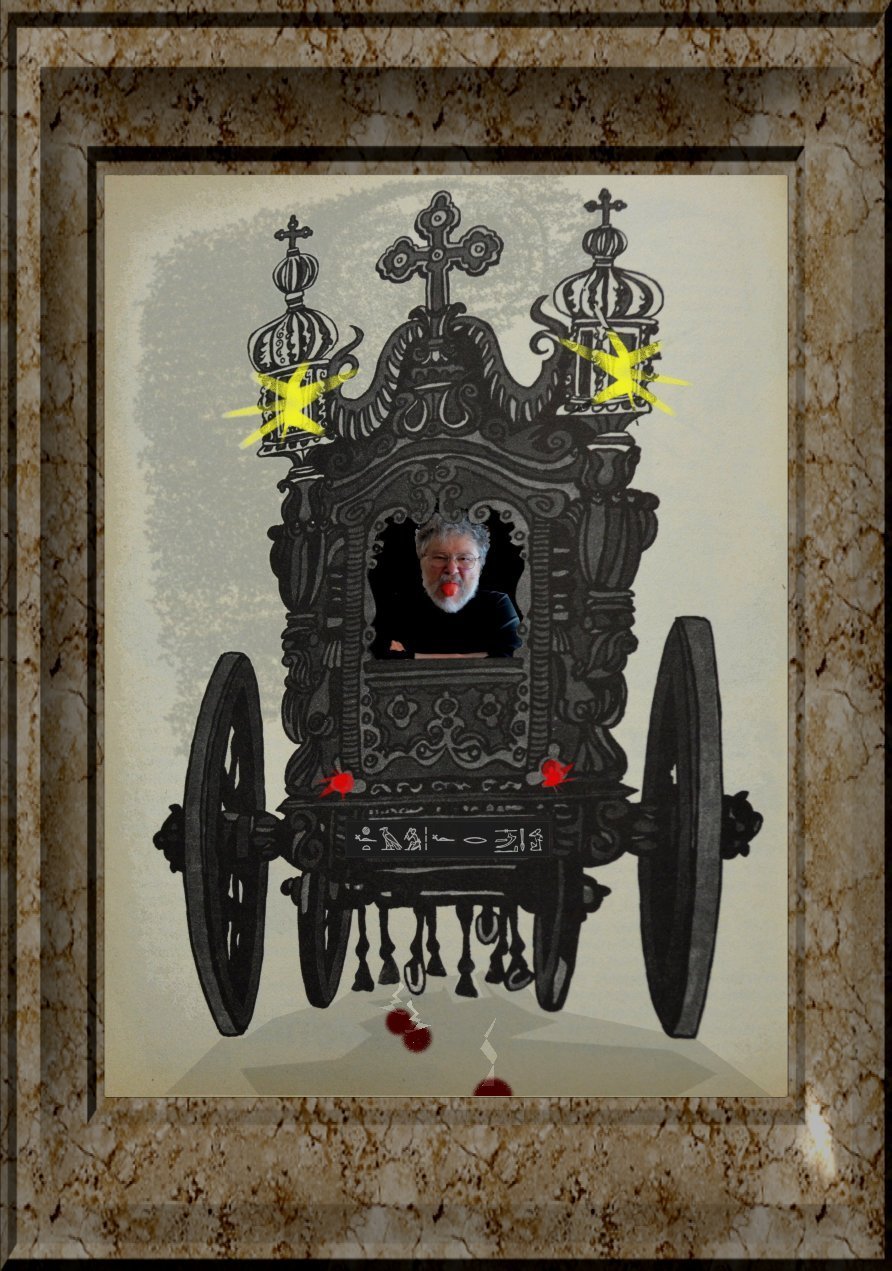 "Nobody knocks at the doors of the dead!"
Check out the
NY Opera: Euredyce
Observations:
Never in the history of mankind, have too many been too ignorant about just about everything.
Prepare for tears!
He who doesn't know nothing will believe just about anything.
Simple installation the box promised. Ha!
24 hours later with hours spent on the telephone........
The kit has become the message
, as PC's are slipping from tools to toys.
Updates upon updates, designed to make the money you earned and spent obsolete.
New "standarts" are being touted and toppled faster than the flaws they contain.
No discipline - no rest for the engaged, dropping out is no longer an option.
Making a mockery of the word "standart" onto itself.
REQUIEM.
On the lighter side of philosophy:
There appears to be more nothing than something in the universe

and yet
nothing
is generally seen as less than
something
.
Happy New Year from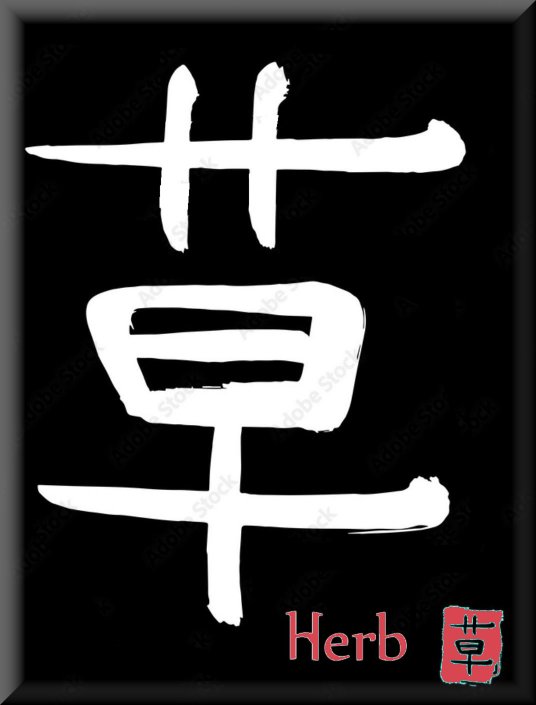 2022 with its ongoing turmoil stemming from Covid 19 still runs on illusions and fantasy
since froad and deceit are the "new" norm established by D. Trump and his froadsters.
But face it: You are not, or will you ever be, in control of the ensuing chaos.
All the bubbles are poised to burst leaving us with the customary scum.
Bill in hand.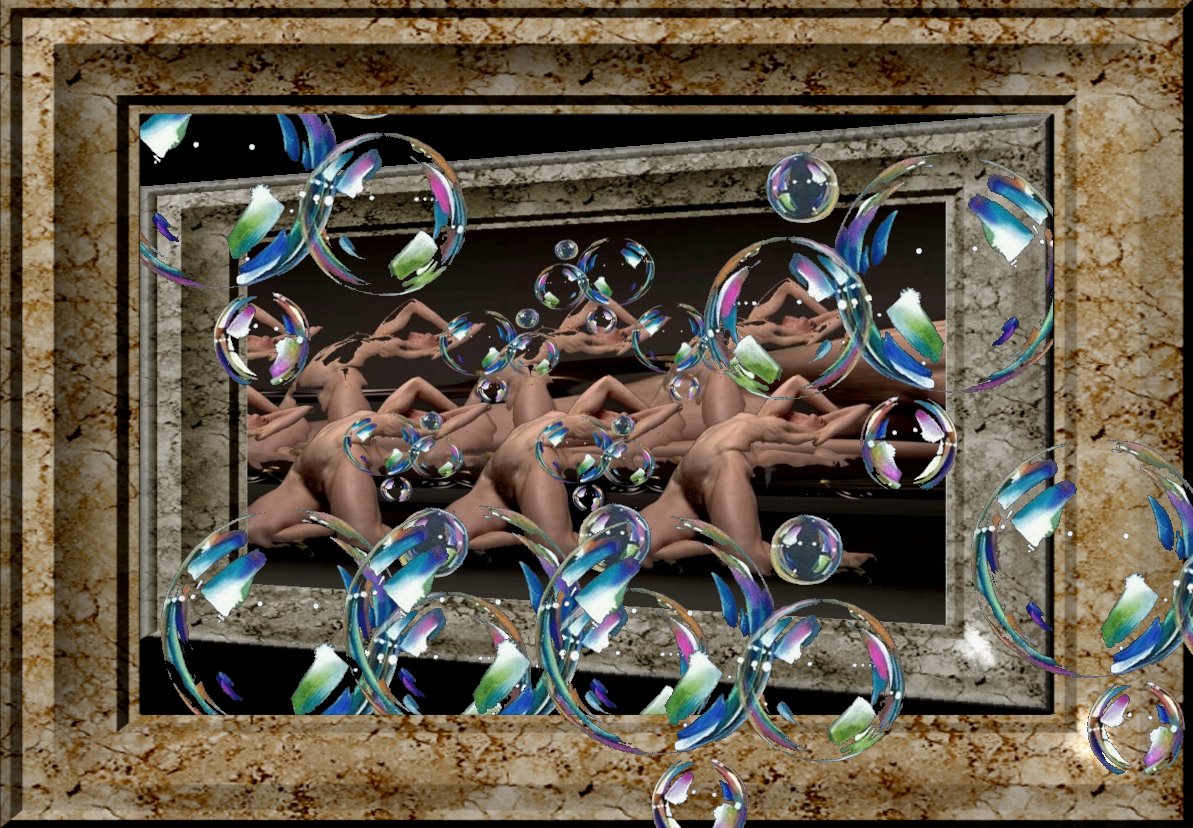 All illusions are bursting bubbles, what remains is the grime that remains on the platform.
Here is a prediction for 2022:
Many of us will try their luck in small busineses only to find
that they cannot compete without becoming what they hate the most:
Cheaters, fraudsters and manipulators - REQUIEM.
Meanwhile winter seems to be yielding to early signs of spring: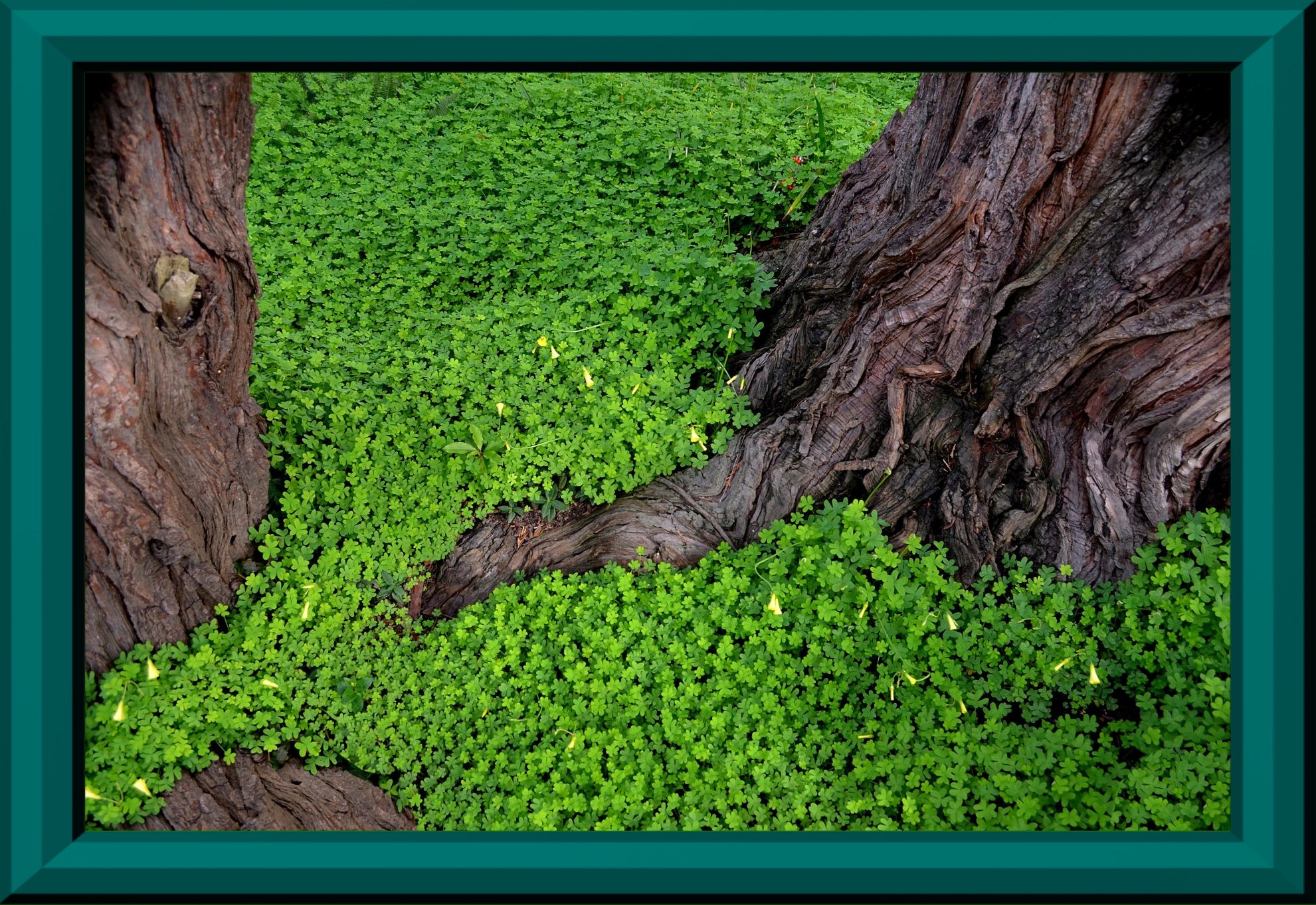 New art
and new
white papers
by Frau Dulent.
Below
Here is one of her good ideas:
Repurposing one of those neck braces you bought in the air port at a premium price.
Well, it's time to get your money's worth:
Repupose it as no-spill-beverage cup holder while in bed.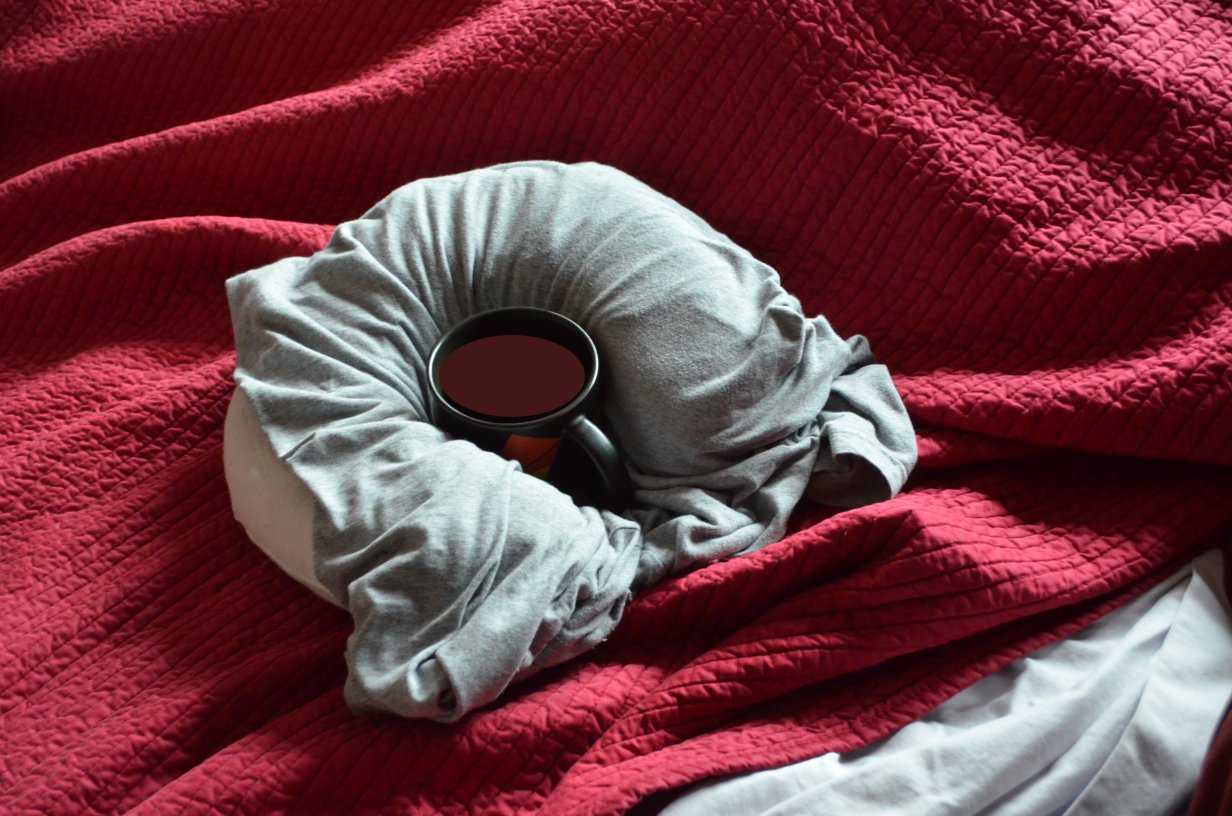 Ta daaah.......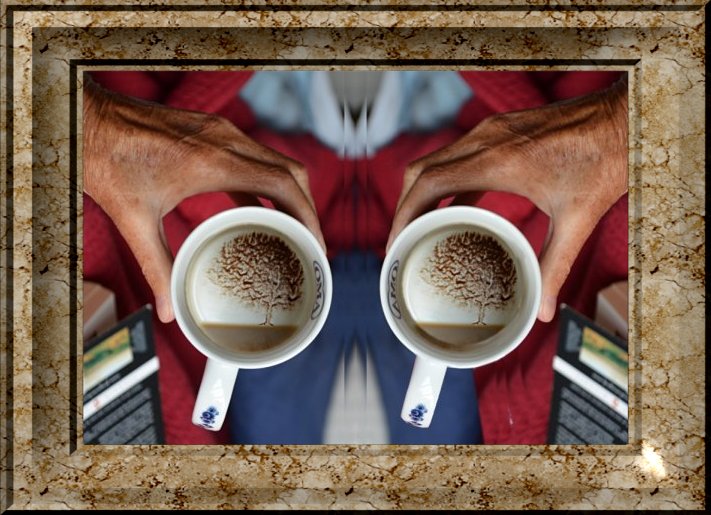 Does the future hold any threes?
The fortune teller (Frau D's sister) predicts three.
So, scale the picture to your preferred size,
relax your eyes and
perceive three.
An idea who's time has come again:
Reviving a Baroque conzept
,
a Covid Pest Commemorative Monument
(Covid-Pestsäule EU-style) suggests itself, when its time
to commemorate all the turmoil; once the Covid crises is at an end....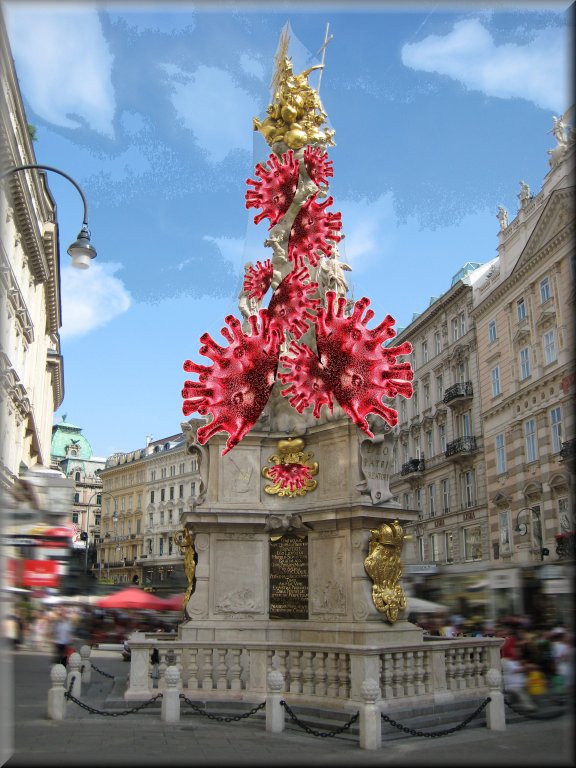 Perhaps convert the Washington obelisk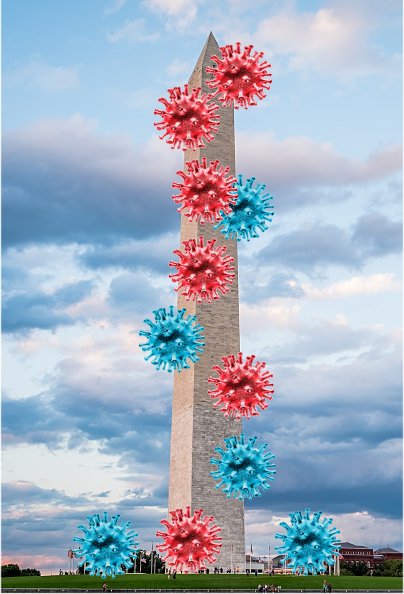 Just another Trump Tower?
Speaking about Baroque - how about going Neoclassicism route?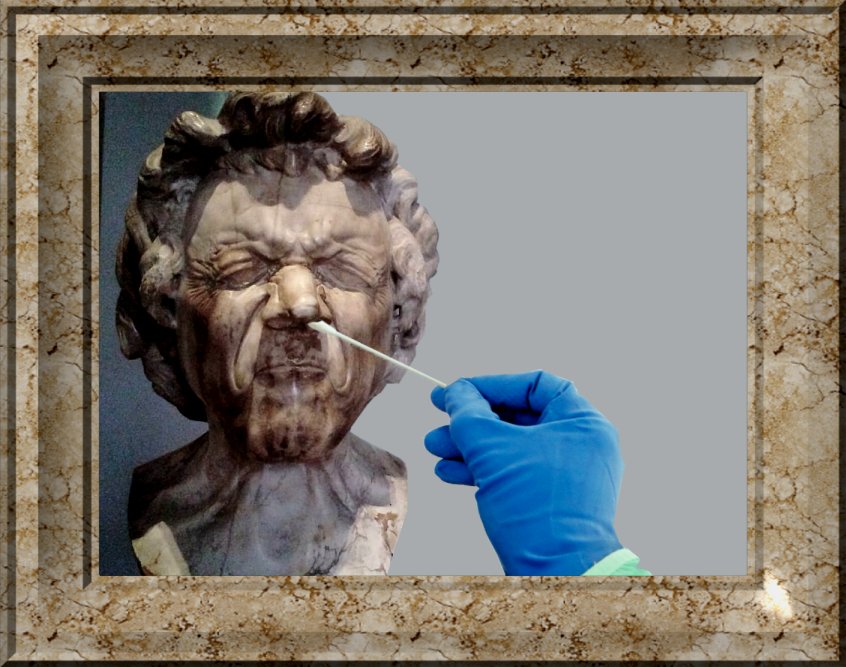 What, not enough disasters? Not enough grief?
We make some!
Denouncing your neighbors - anyone with a coathanger is suspect!
Forgive them, they knoweth not what they have done.
Wo needs the Afghanistan Taliban when they have Texas fundamentalism in their union?!
And still the companies move to Texas,
oblivious to ethics and politics.
Mind you that is not just the coathanger manufacurers!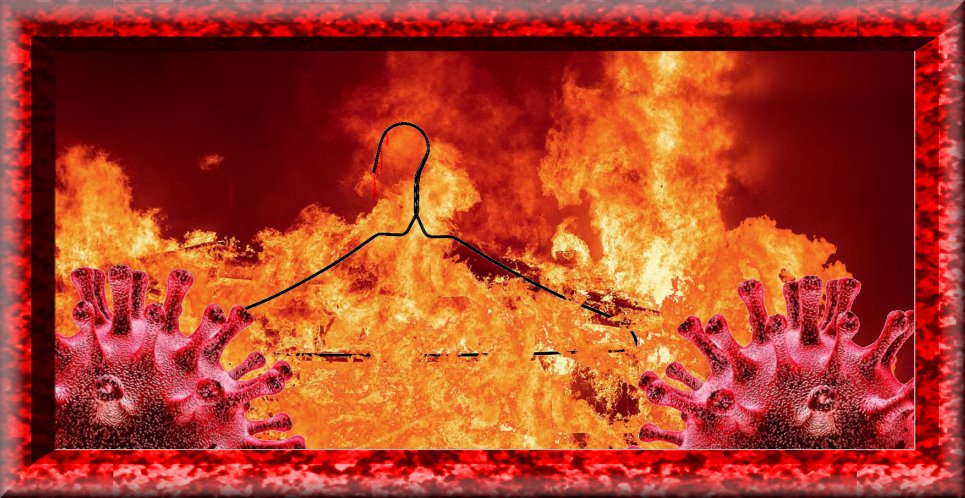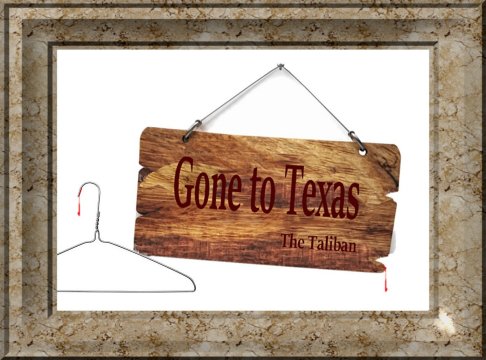 Fire inspired abstract art;
Simple ingredients for comlex results, watercolors, dies and print
:
"Nobody knocks at the doors of the dead!"
Check out the
NY Opera: Euredyce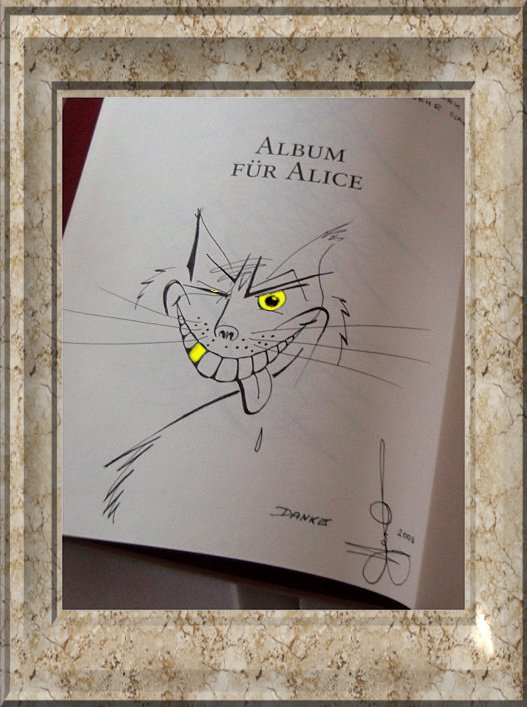 Alas, no more Alices ...
__________________________________________________________________________________
And now: Impressions of "Hetz and Nachhetz"
Relax your eyes (look into infinity) as an antidote.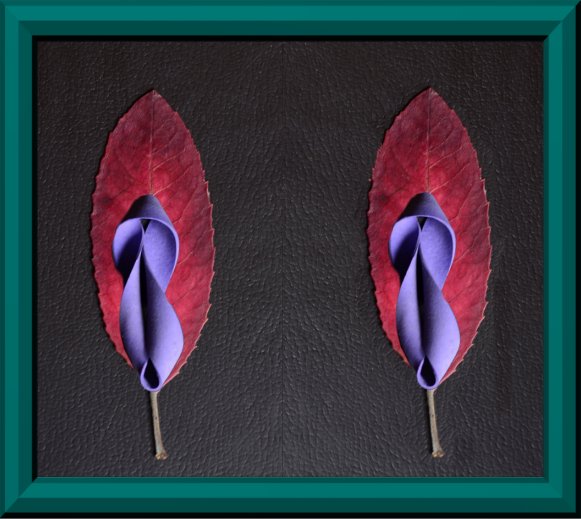 Travel: Stereo in Vienna Austria: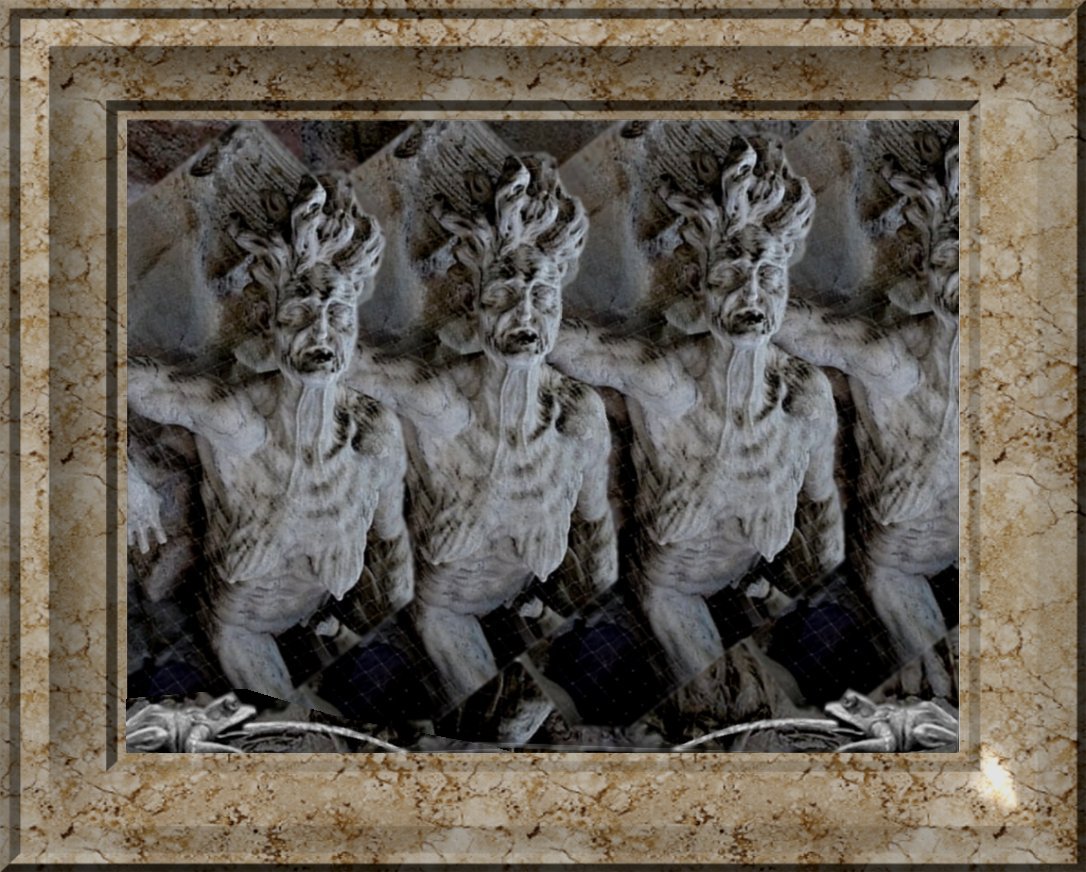 "Der Schoene Brunnen?" (you may have to scale the picture to get the effect CTRL + or CTRL - )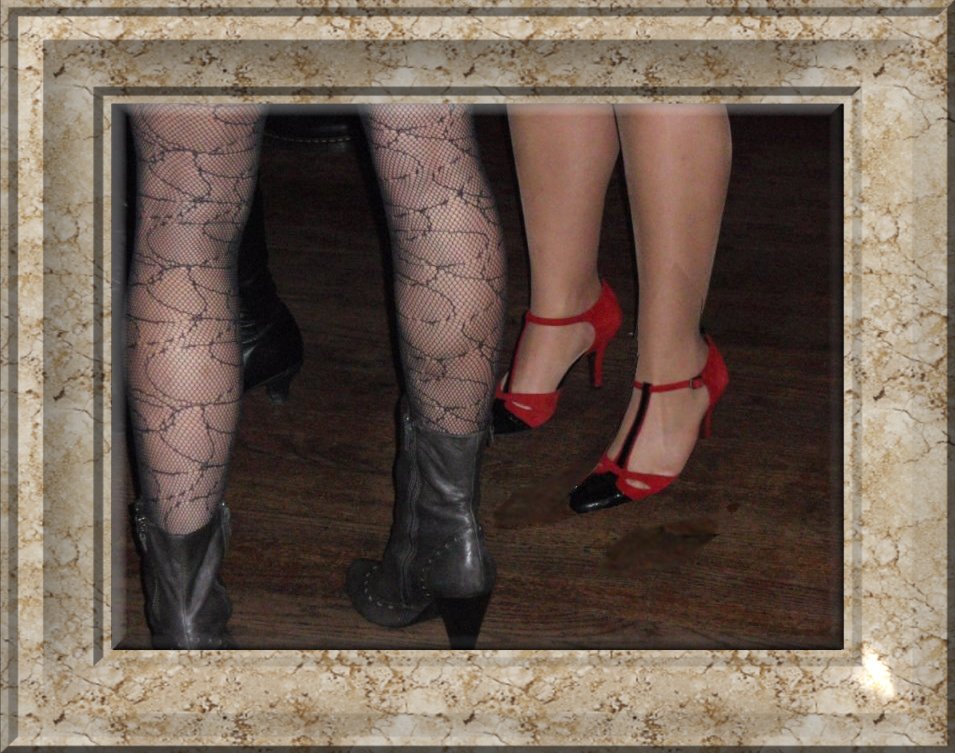 Suspended animation?
Or just hanging around?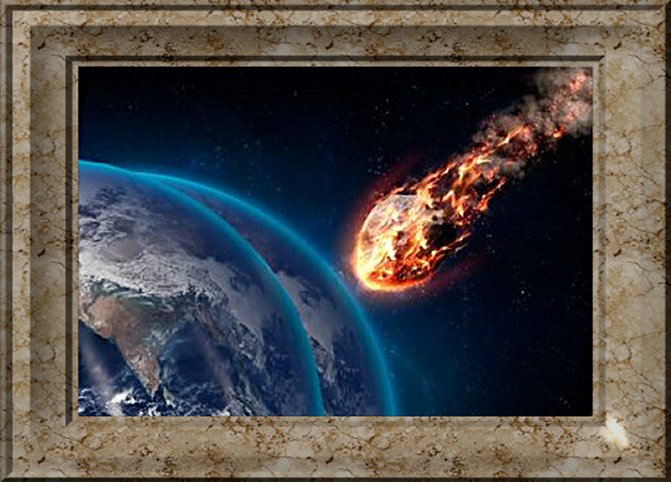 Care to comet? No! Don't Look Up!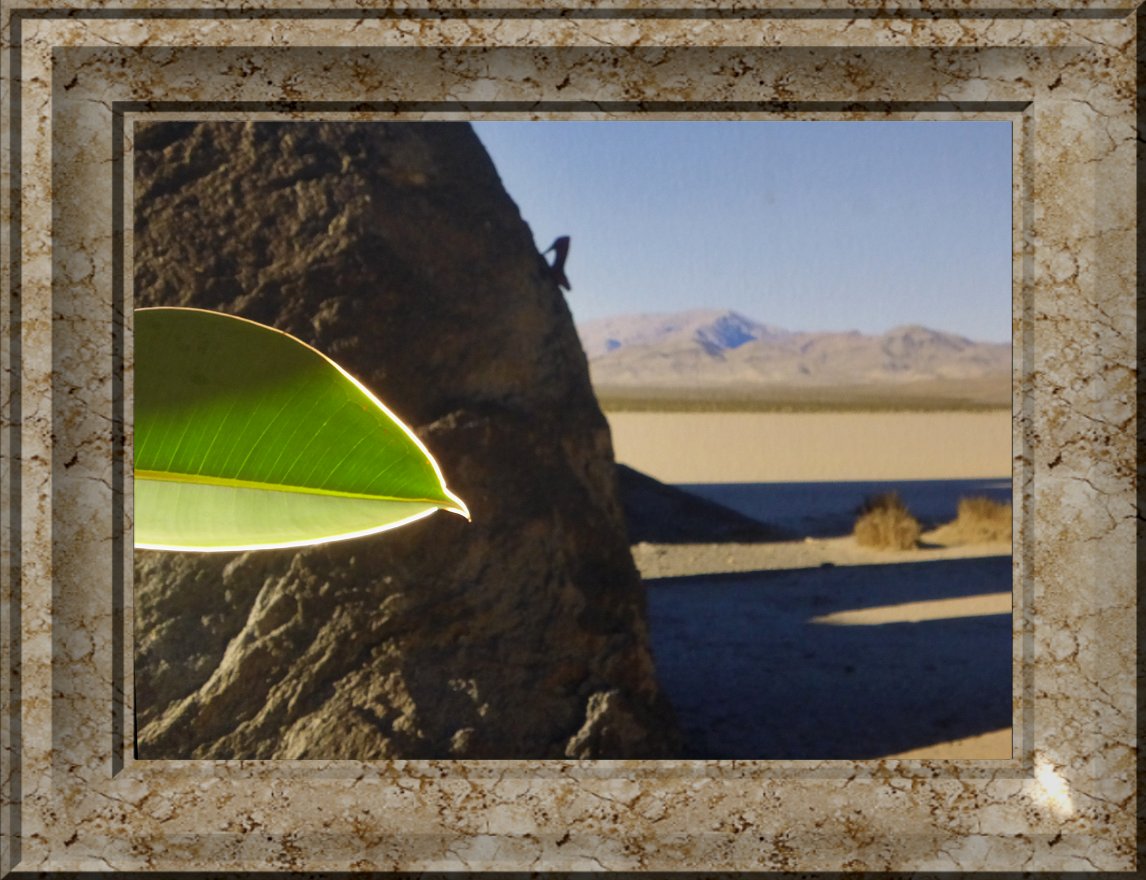 Climate change is to blame!
- this is not a photomontage it is a real photo, one shot, only the frame was added!
The dialectic of seasonality
: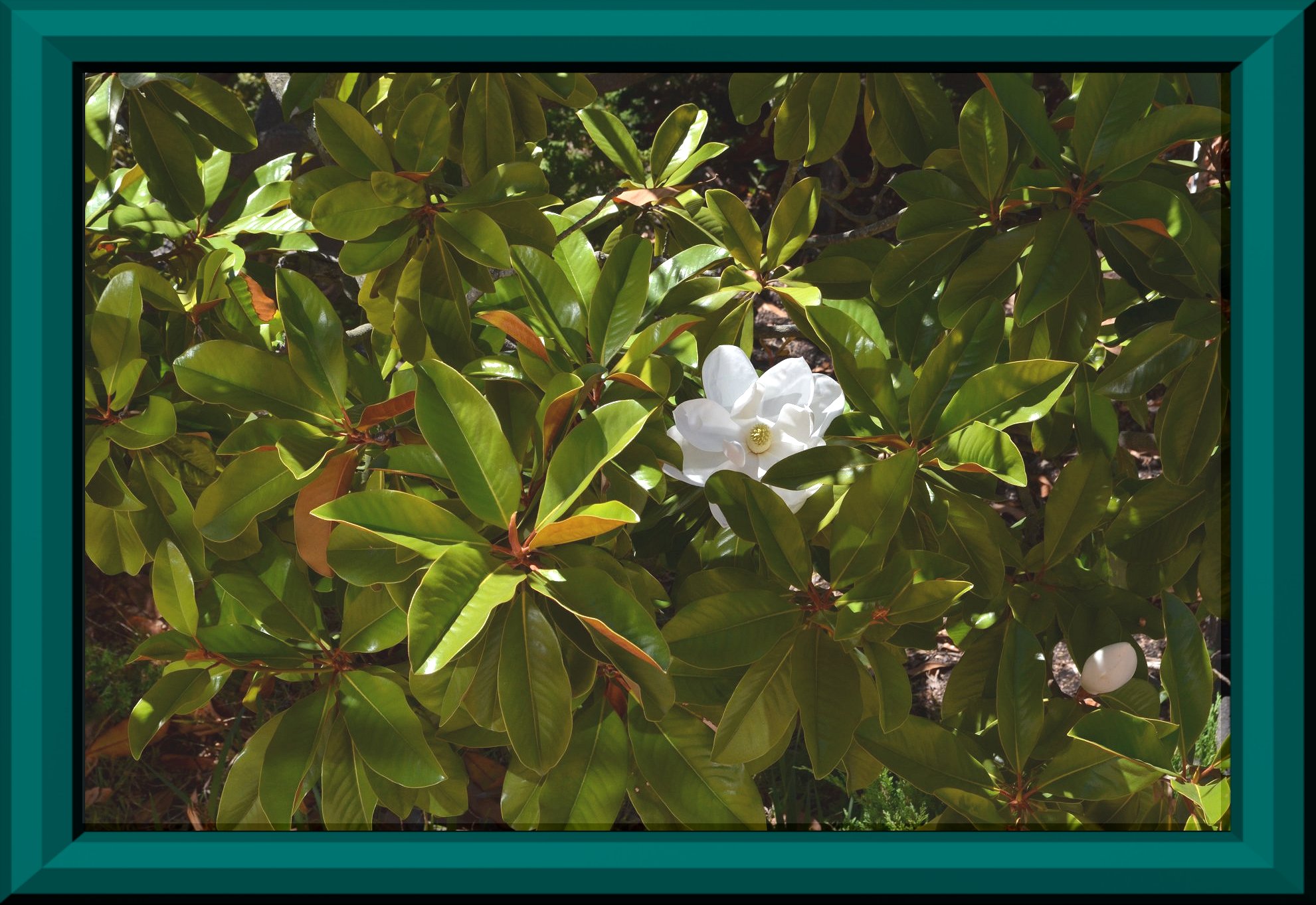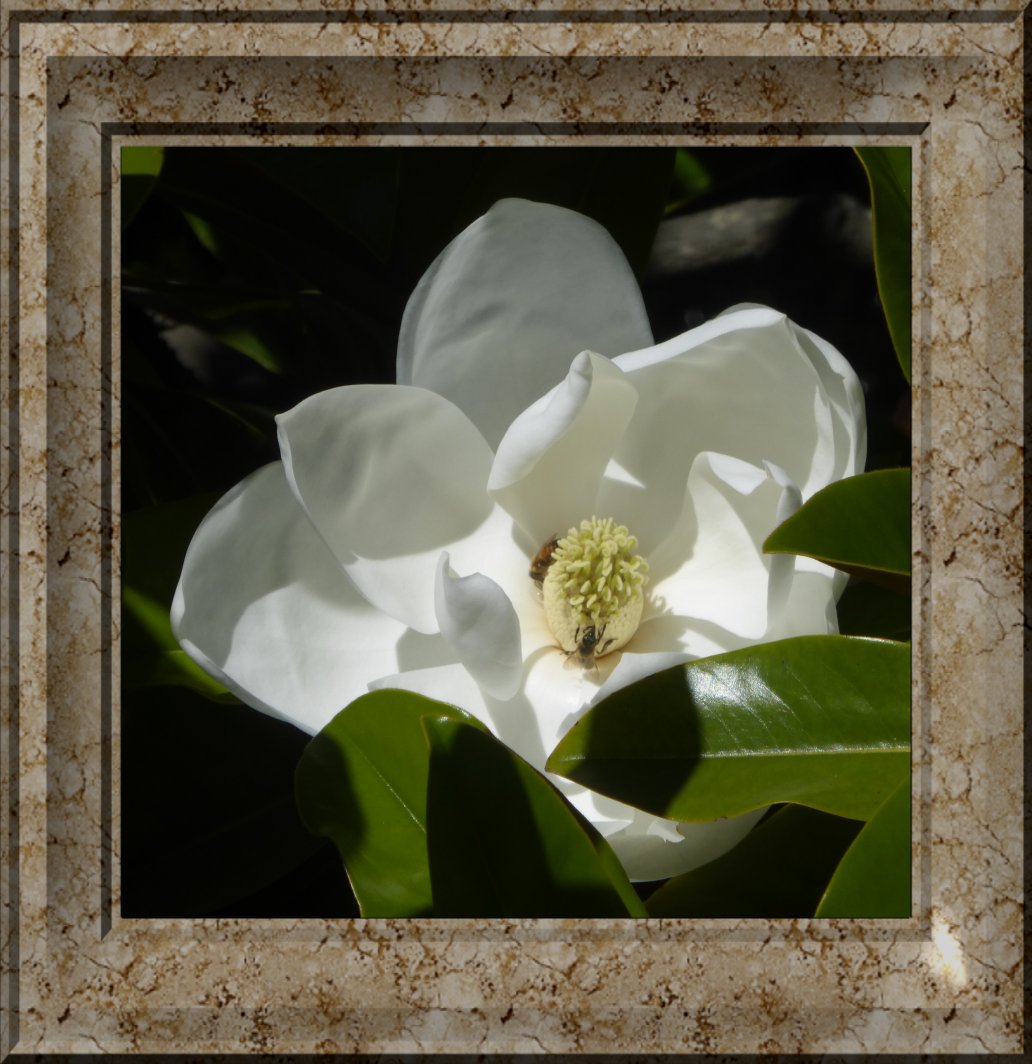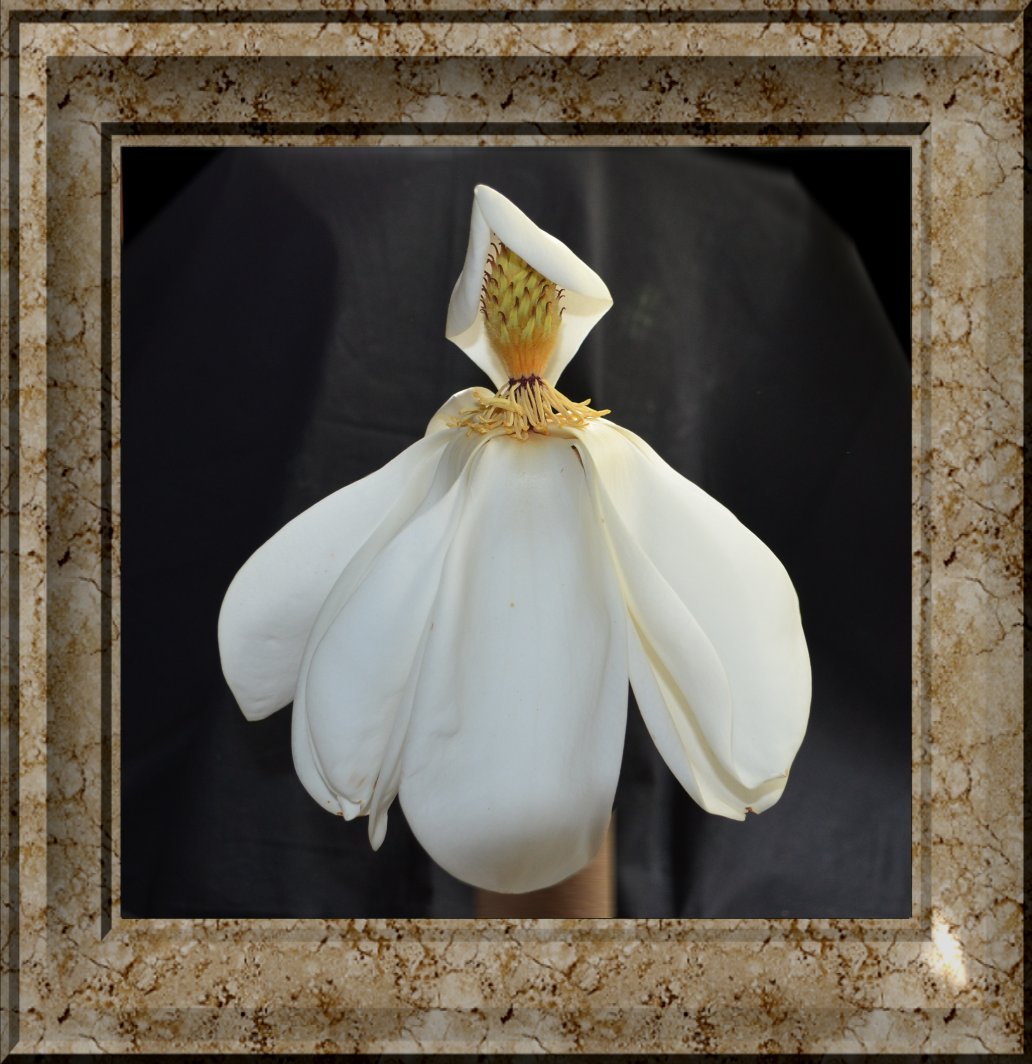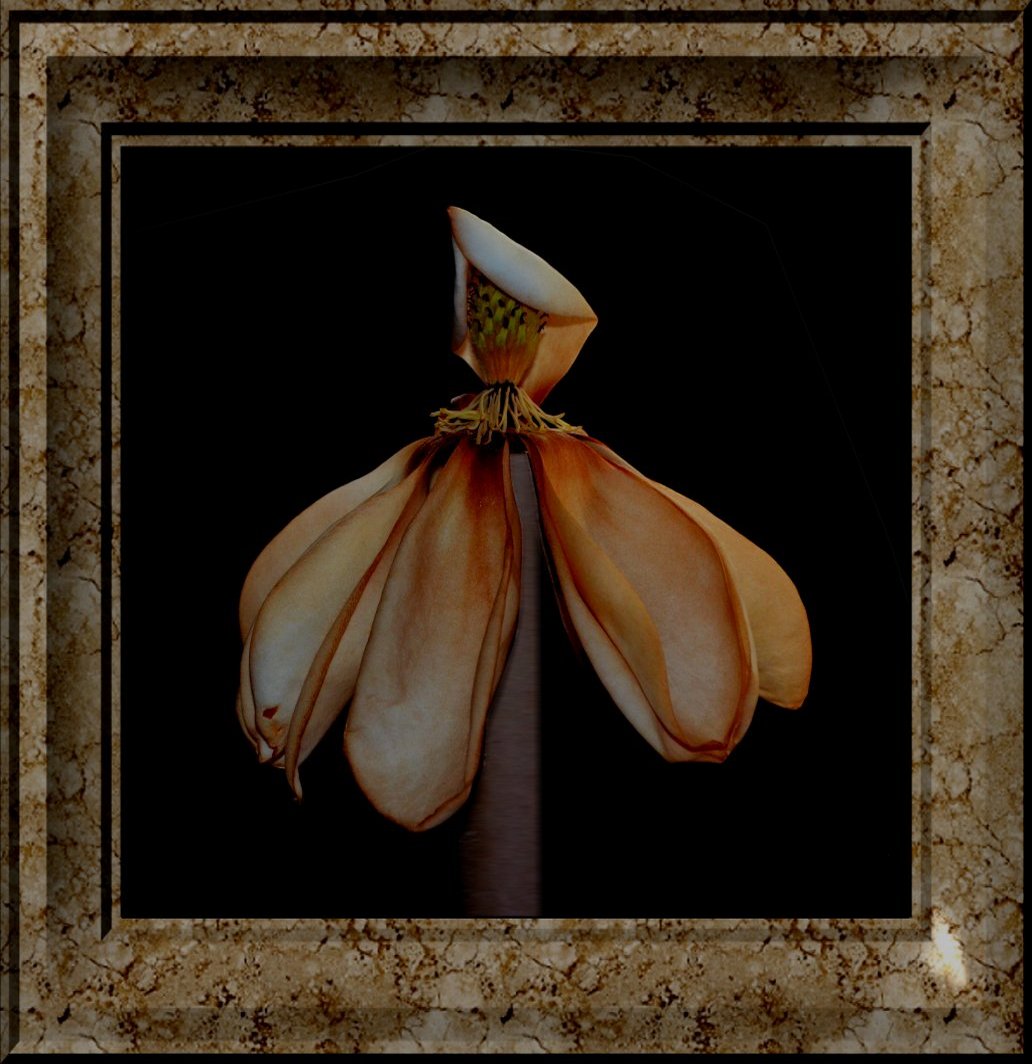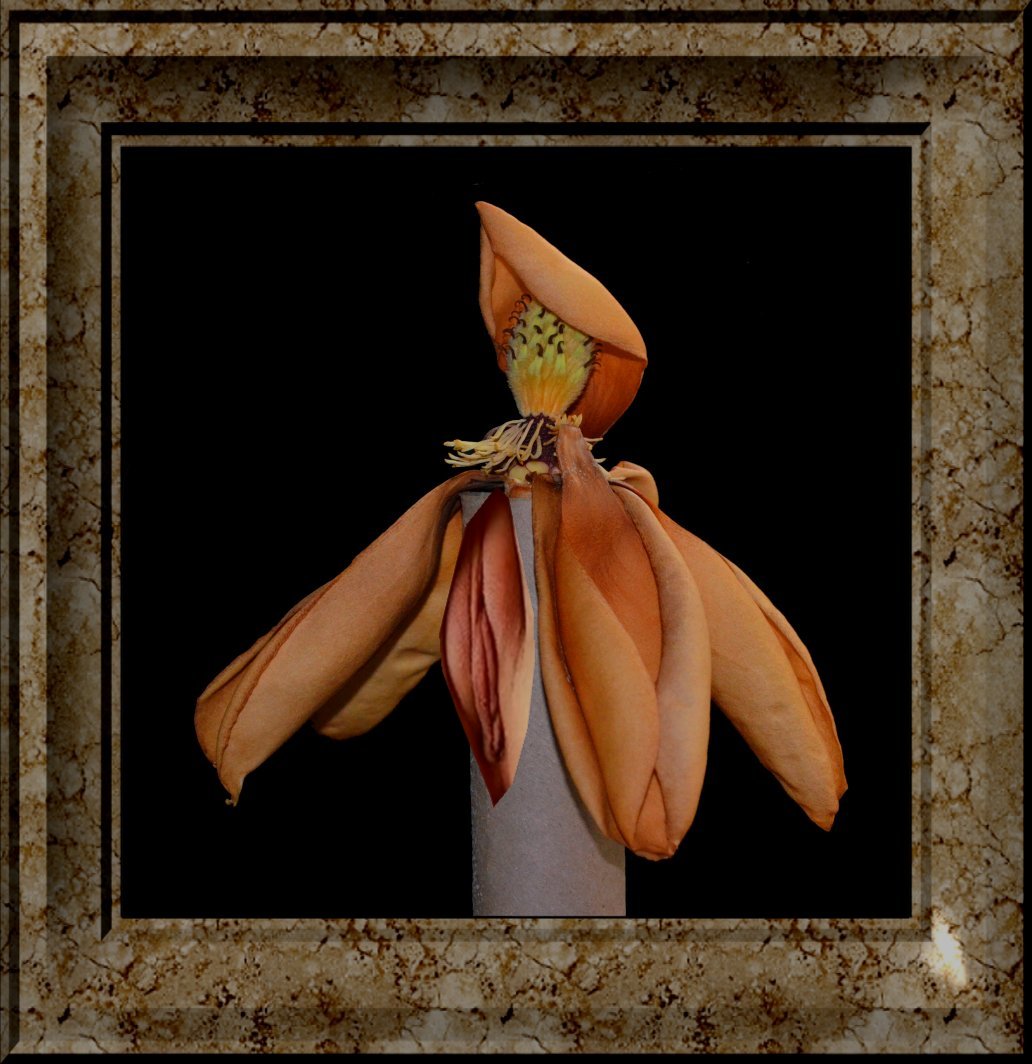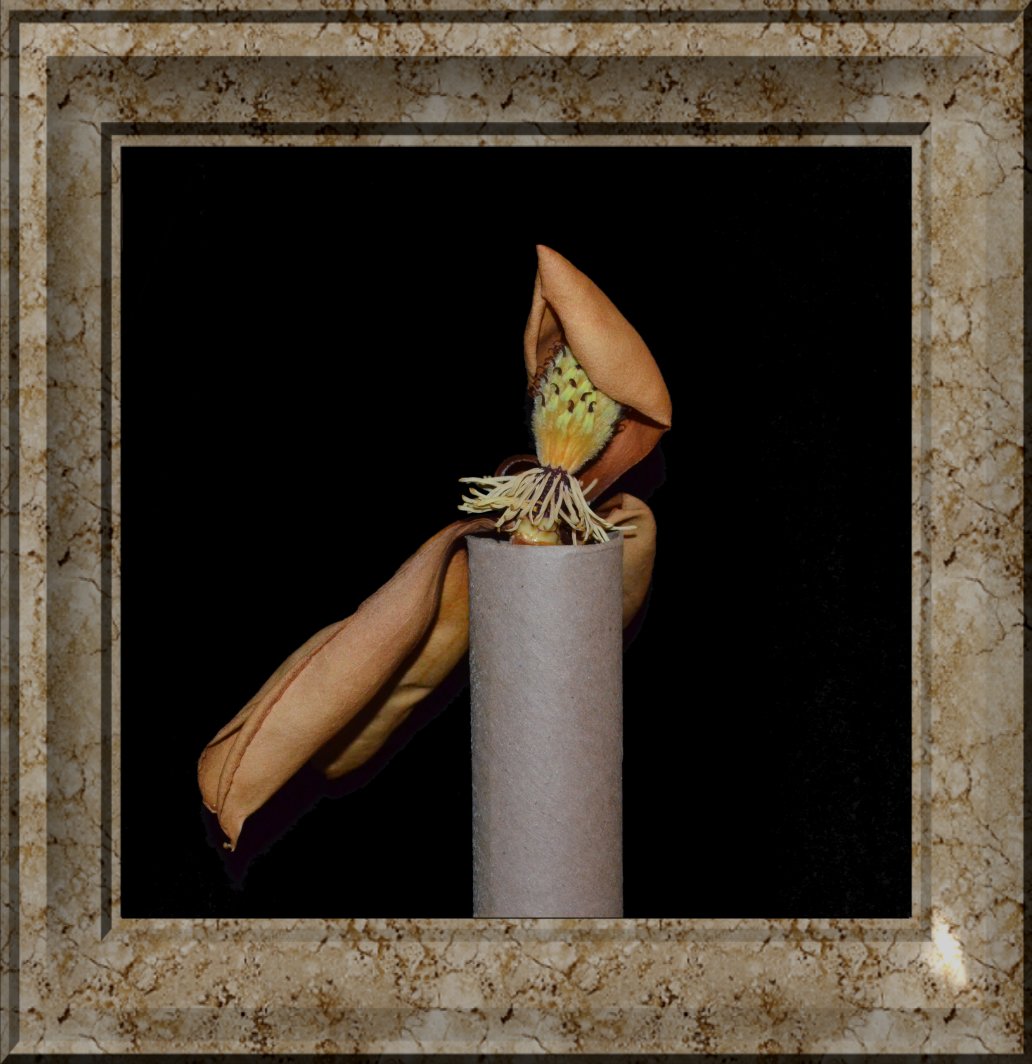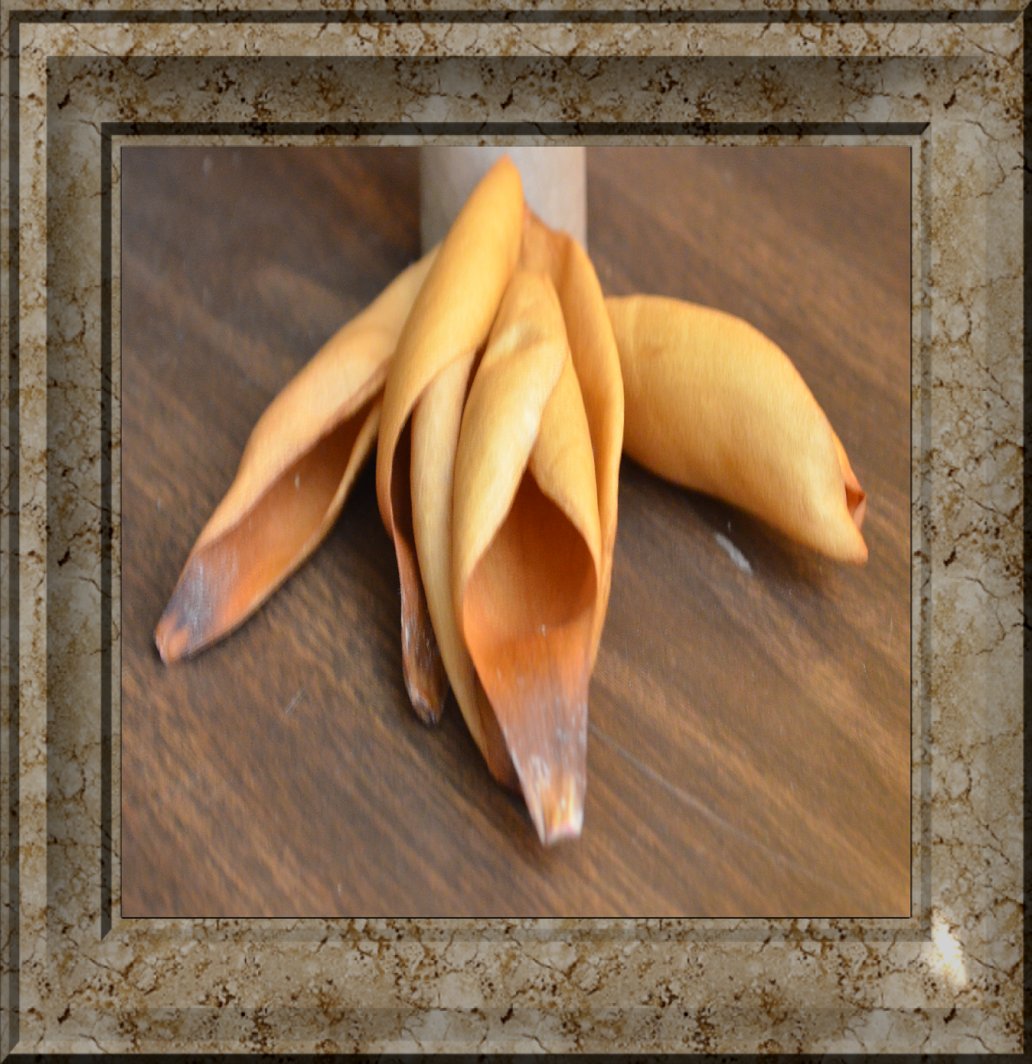 and a last hurrah .....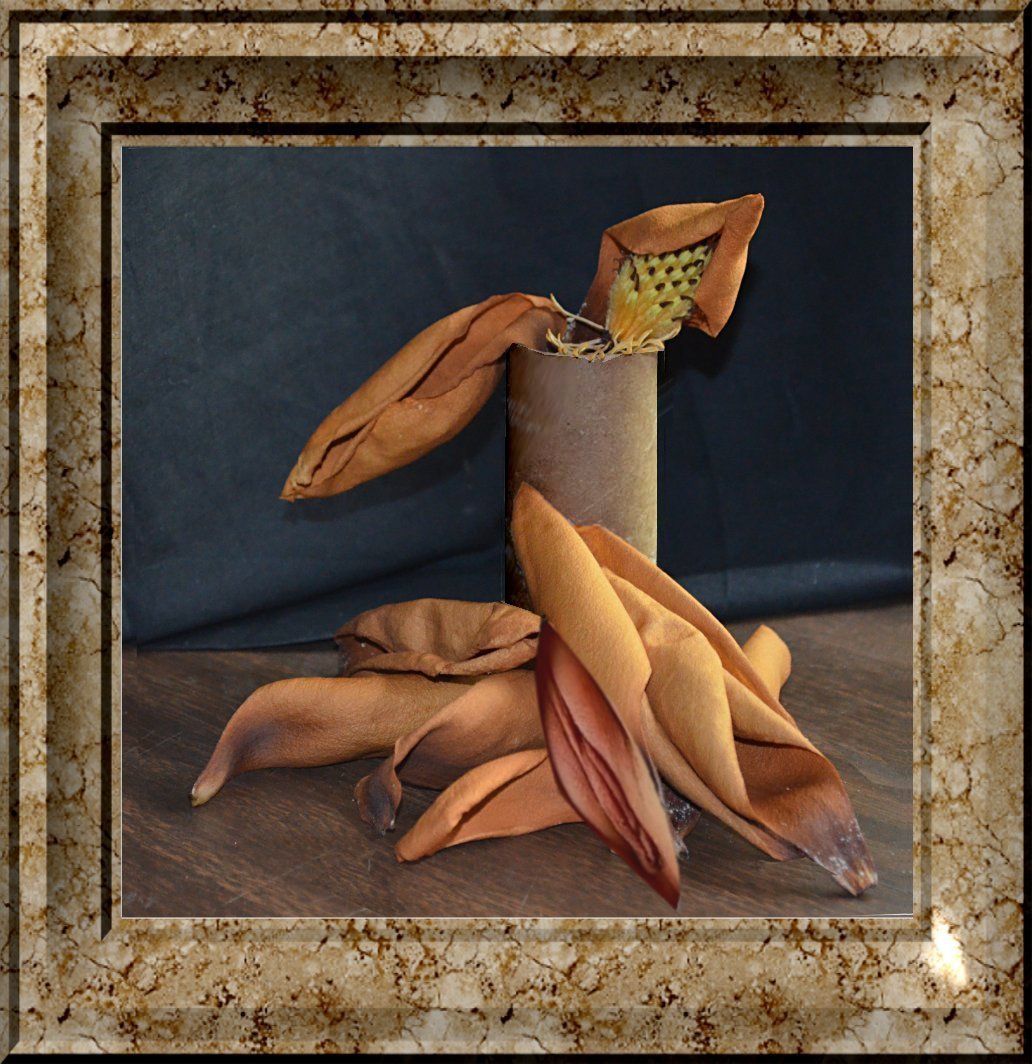 QED
____________________________________________________
Emulating a drawing when creative feedback fails: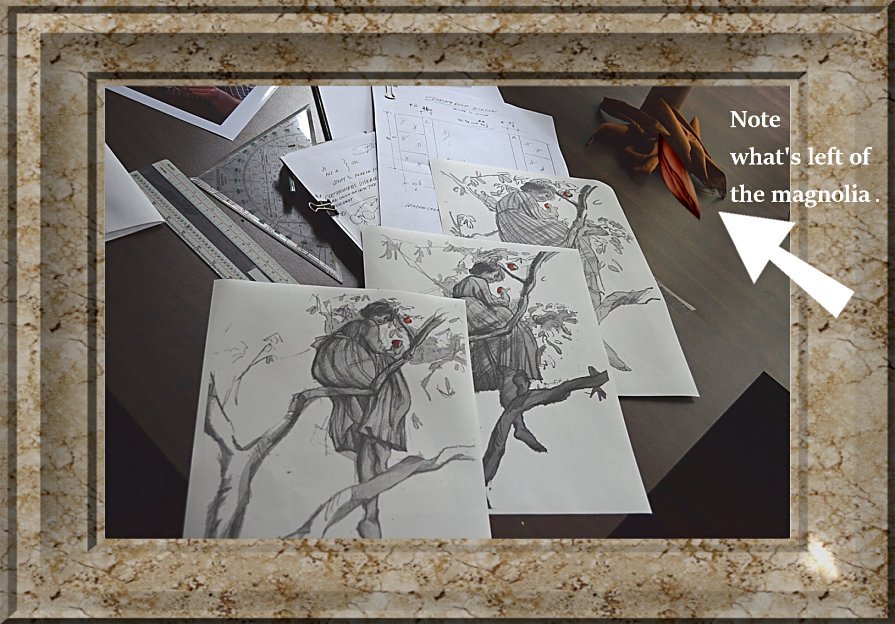 And now: Springtime for the arts in the USA?
Reporting from the "Fine Ars Fronteer":
The death of ART is neigh.
So, thanks for all the fish and
REQUIEM
, make way for the * * 's
( [* *] an adequate derogatory term has yet to be invented!).
Which means the entire Republican Art Gallery is more empty now
than ever, but: The nation can be great again.
One serious question remains: Are these supposed to be buidingd or just midle fingers?
Late news:
As it turns out Muhamad Ali's is greater than Donald Trump's;
even though he never won against Cassius Clay. see below: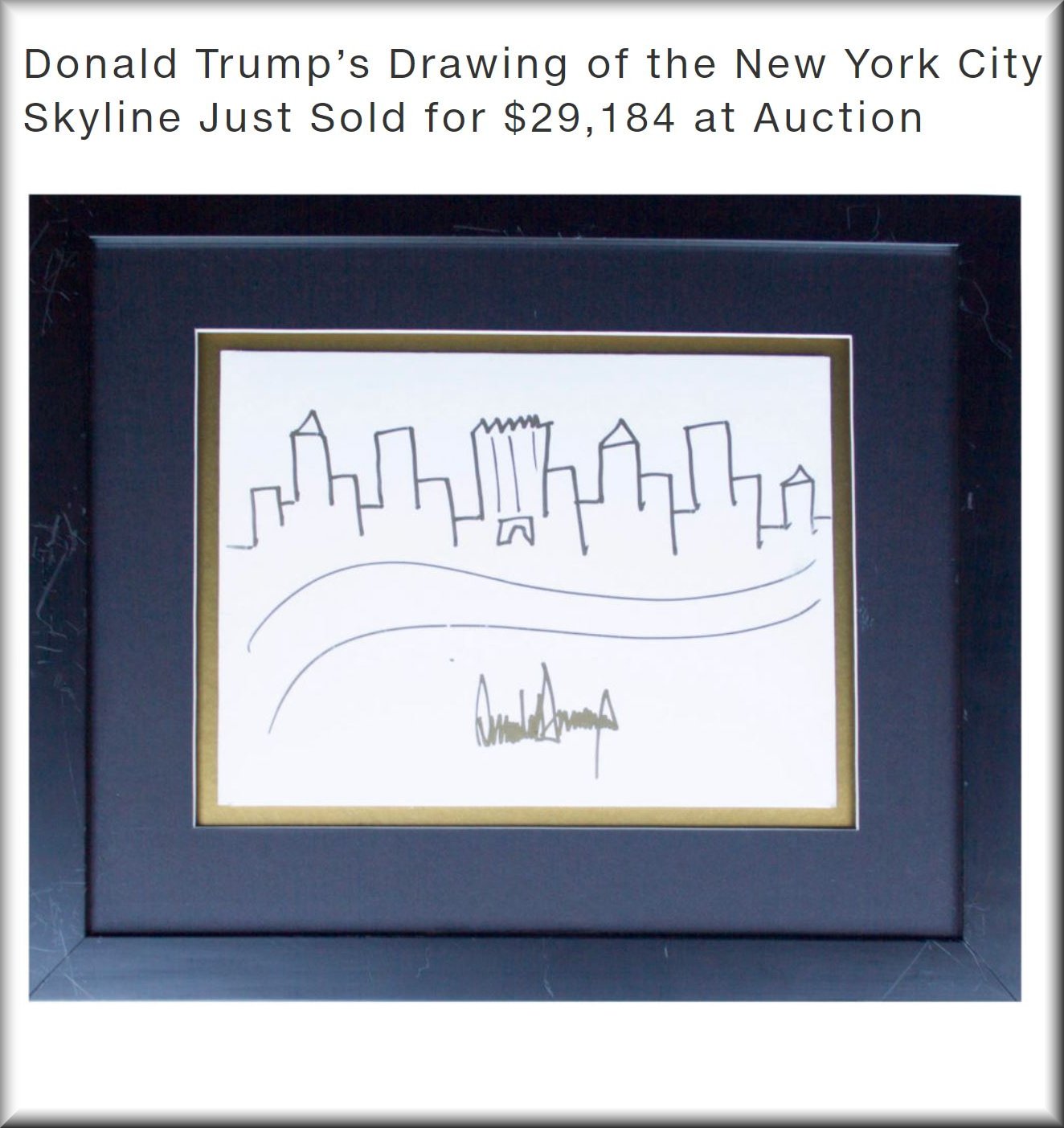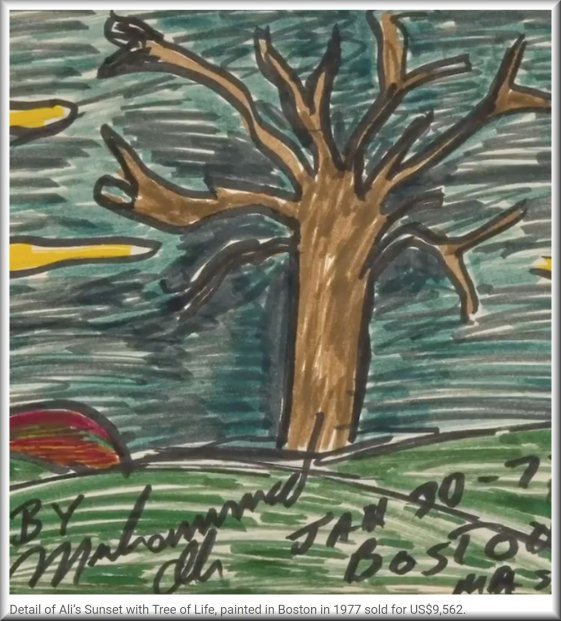 A lesson for art investors: More money for worse art.
Going from Mental health to physiological health in two or three pokes: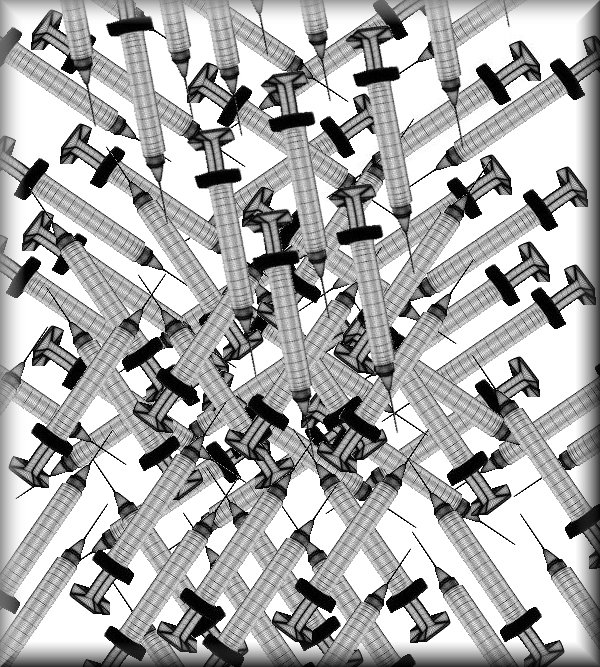 Quoting Danny Key: "Get it? Got it?! Good!!!
As Covid remains largely an airborne issue - face it, and cover your face!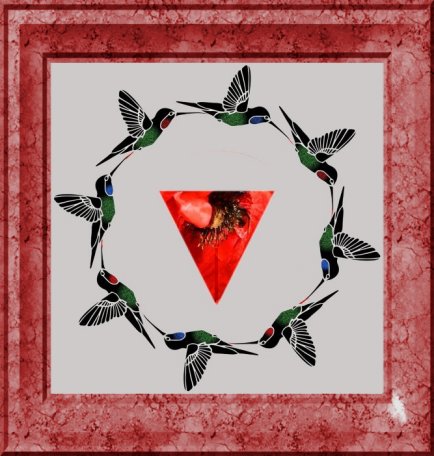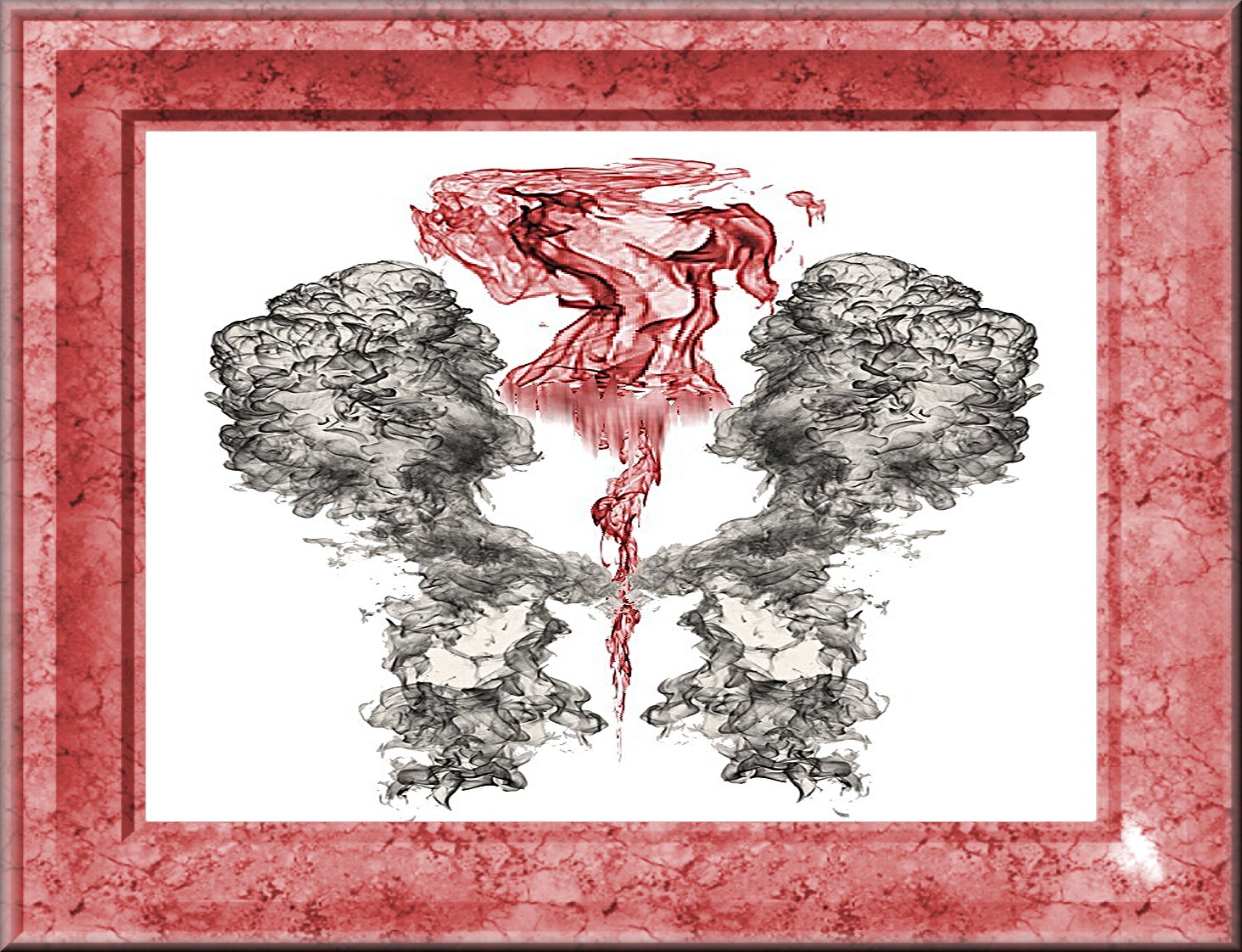 Susceptable? Get the booster shot.
Which side of the divide are you on?
Do you play poke her?


Count on reframing the problem:
Four's the charm? Maybe. But how can you be sure? Left poke or right poke?
Party politcs and the animal kingdom:
There are lessons to be learned!

But(t) they are clearly not heeded!
The supreme court has become an extension of the Trump party
Democracy has been sold out and eroded right from under us.
Dictation from the unbalanced minority will and has already followed
patriotisms and objectivity has given way to power-hunger and ignorance.
REQUIEM, for what could have been great nation.



---
Furthermore: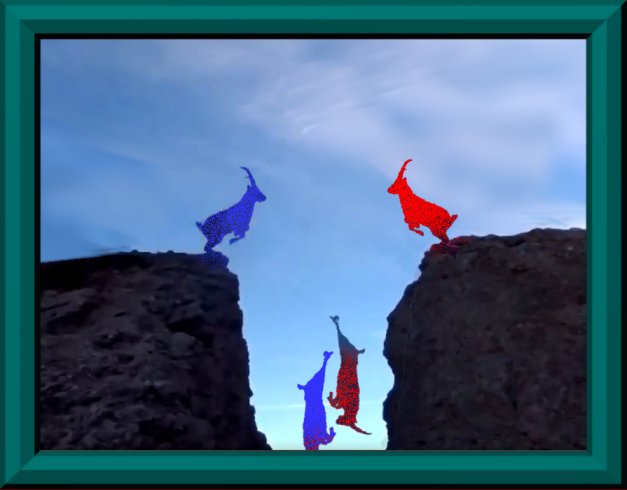 Making politics out of "Back to Shool" days?
Lessenings to be learned at Cuomo Elementary: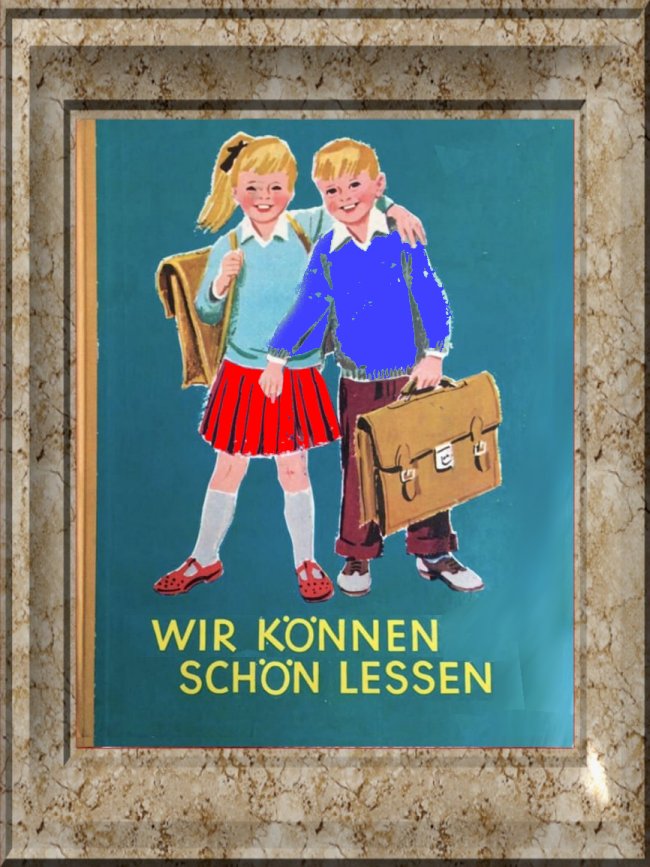 Now you may rightfully ask why it is usually the Democrats that have
the sex scandals. Well, you rarely hear of a piece of elephant.
Party-kack!
---
And now for: The terpsichorean muse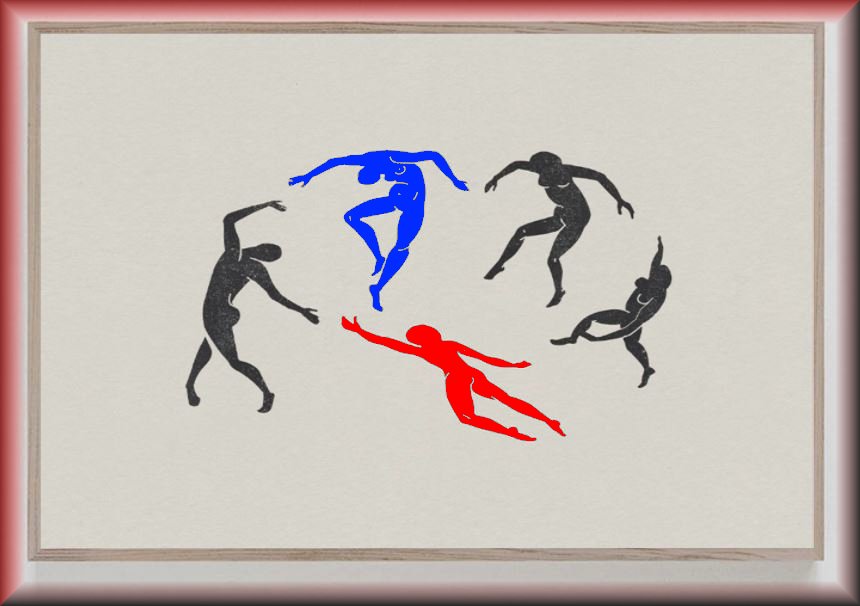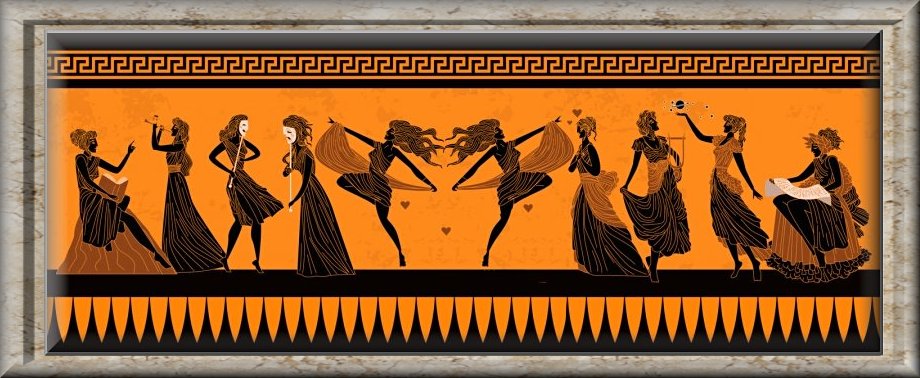 Experimental Audio
- stynthetic stereo (
left
and
right
channels)
from a music box:
Click the picture to get the sound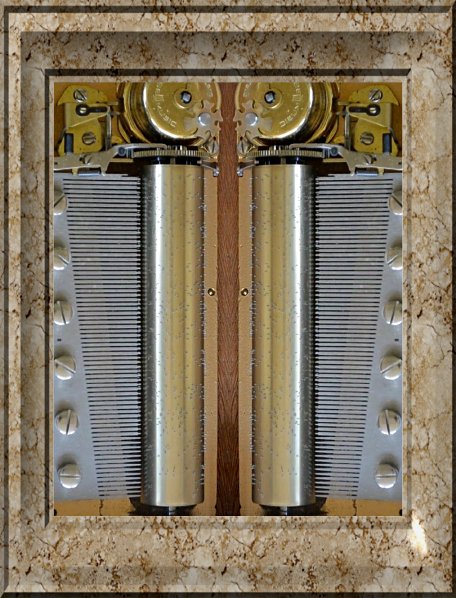 Other issues:
Speaking of music, poetry and dance come to mind: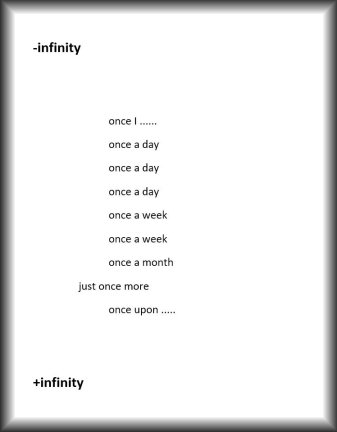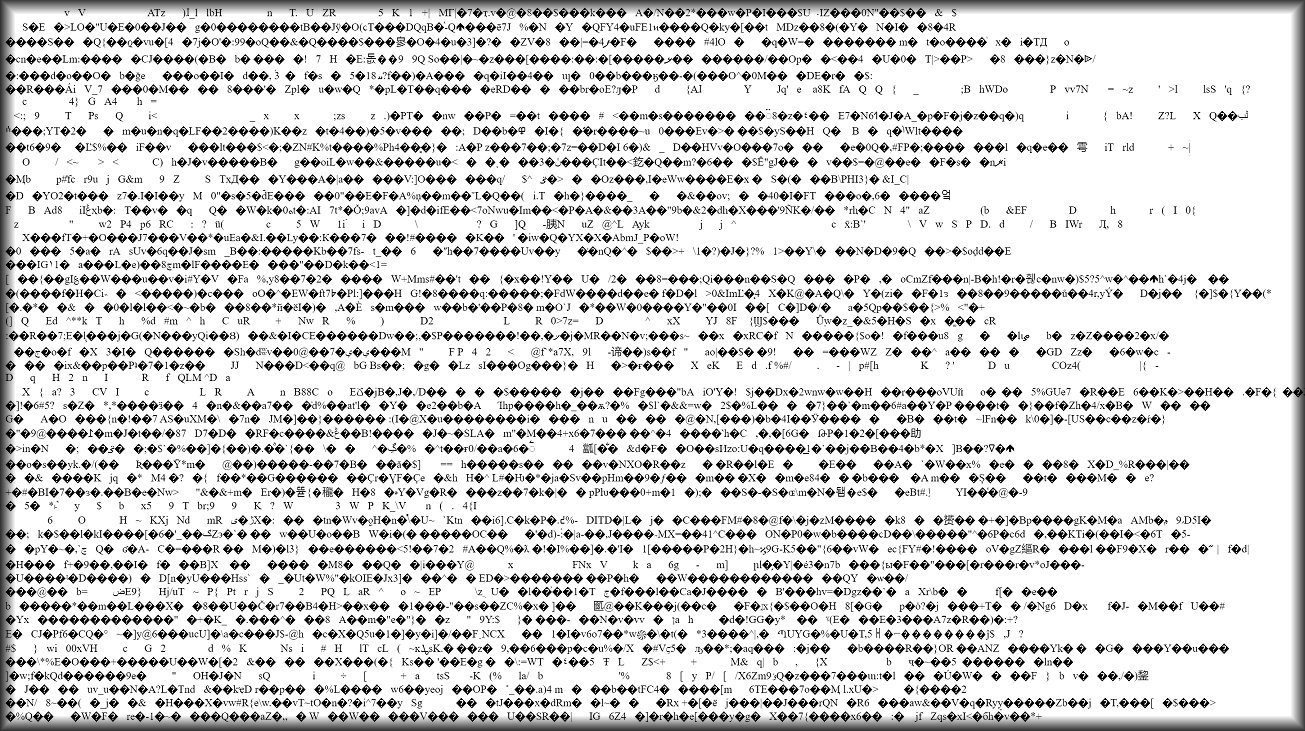 a matter of liking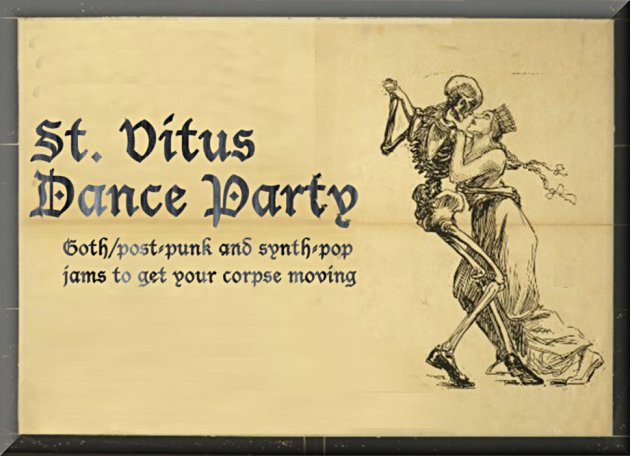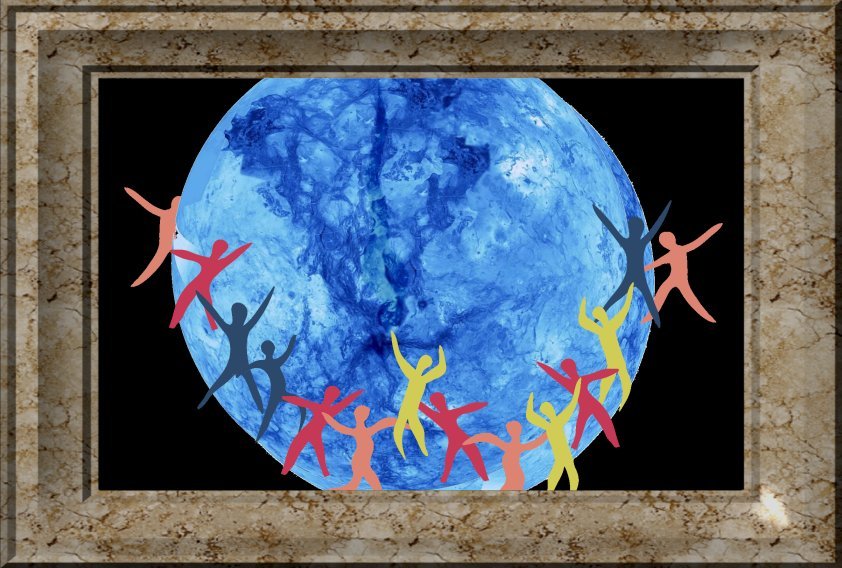 Choreomania
in orbit about Venus? Get the real story from Frau Dulent (below):



Probing back in time on DelARTe.com
- other links are scattered throughout the various pages,
click and explore active links:
For a complete "first half of 2021" site viewing click this line
.
2014 was a video extravaganza, click here
2015 sampler in foreign lands, click here
2019a brought about a great variety, click here
A somewhat different version of 2019b, click here
For a complete "

latter half of 2020

" site viewing click this line.
For the Death Valley Photographs index, click here

As tradition dictates at delARTe: "Always out of order":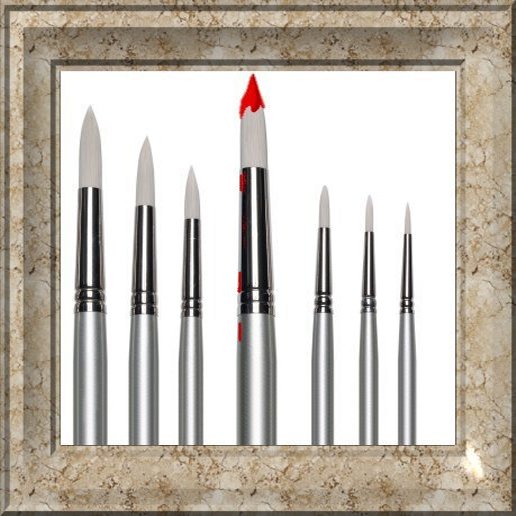 Allow things to unfold by relaxing and get 3 for 2: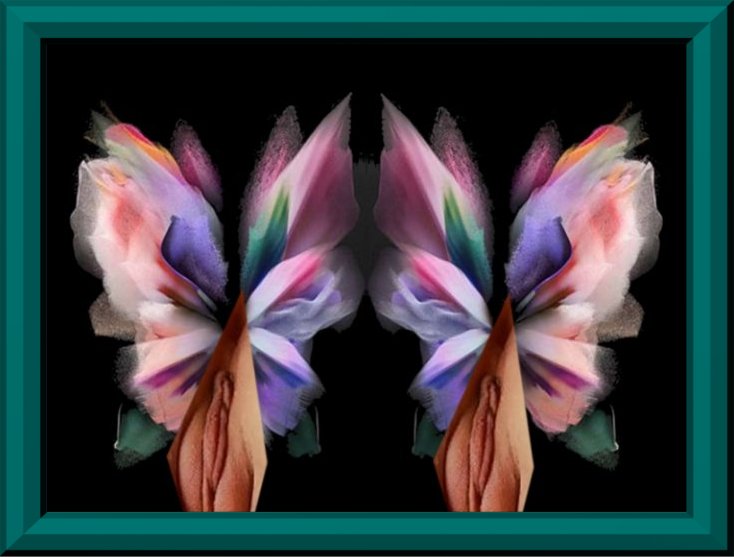 Still wanted: Art models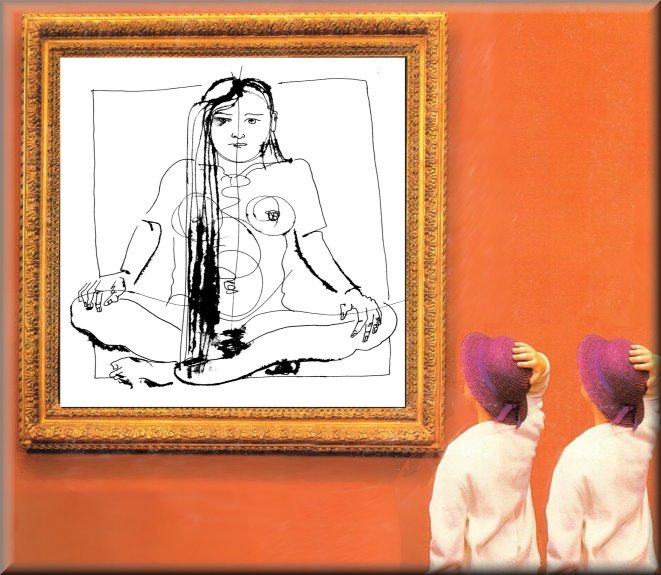 click the picture
all applicants must be fully vaccinated and willing to wear a mask when asked.
Go learn something new by listening to what Frau Dulent has to say:
. Meet
Frau Dulent
& Co:
Here are the beginnings of F D's itemized catalog: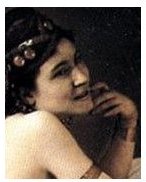 (Additional Smart Pills will be furnished on a regular basis.)
Please note:
The new member of our team: Dr. Ketman
.
Frau Dulent and Herr Doktor Ketman Phd., both graduated in
1984
with honors
from the University of Doubletalk in Washington D.C.
.
Frau Dulent on "thou shalt not make images"

NEW in 2021
.
F.D. on Choreomania
(dance to the death the real story)

NEW in 2021
The root causes of a dancing to death phenomenon.
.
F.D. on Hypnoses - an introduction
(preview to the forthcoming book)

NEW in 2021
About hypnotic induction via altered states.
Click on the icon to get the fully animated .DOCX fle
.
F.D. on The Holy Trinity
(What actually happened)

Non-linear progressions over 4.5 Billion years.
.
F.D. on Doping and Geometry
(The key phenomenon)
Thoughts on phenomena and epiphenomena
; + ankylography
.
F.D. on color
(spectra vs. pigment)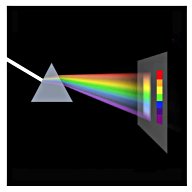 .
Let there be light: History and thoughts about light ________________________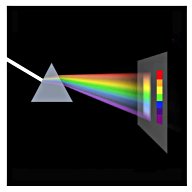 .
Fast Glas(s) taking advantage of a phenomenon

NEW in 2021

Thoughts on the nature of light
.
F.D. on Truth about Oedipus Lex
__________________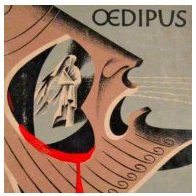 The truth about Oedipus's eyesight
.On the continuing evolution of language: French Lex: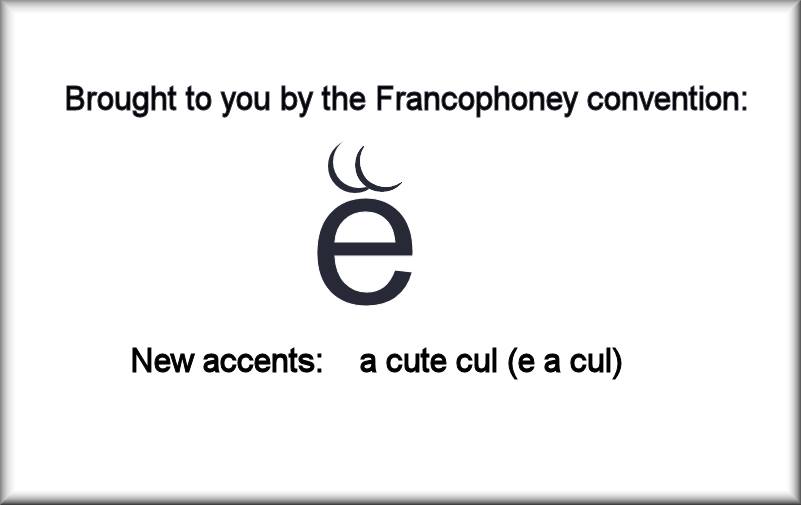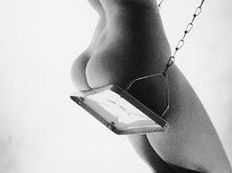 The following link on "Language and Translation"
is currently under construction and may never be completed without your input.
Your commentary and contributions via email are encuraged.
You may contact me on by eMail:

please, no advertisements.
. Lewis Carrol on Math:
Taking Three as the subject to reason about
A convenient number to state
We add Seven, and Ten, and then multiply out
By One Thousand diminished by Eight.
The result we proceed to divide, as you see,
By Nine Hundred and Ninety and Two:
Then subtract Seventeen, and the answer must be
Exactly and perfectly true.
.
F.D. on percent calculations

Thoughts on simple math
.
F.D. on percent calculations #2

Thoughts on simpleton math
Math in general:
.
F.D. on coast line mathematics

Thoughts on more complex mathematics
.
F.D. on pouring beer into a piano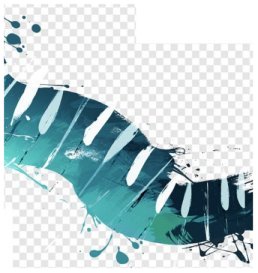 Speculations on on the past and future of jazz
.
Videography & Murphy's Law Extention
The trials of trying to do a professionals video job.

click for Jolanda Richter's ART site
.
.
My Art: FGA's (Frequently Given Answers)
To be do be dooooo
.
About the tilted cross on St. Stephen's crown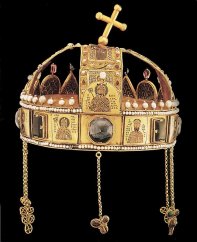 Speculation on explaining the tilt in the crown.
.
The electric telephone and its origins in ancient Greece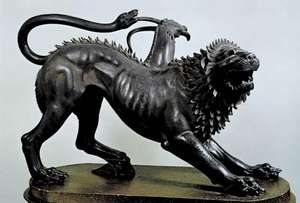 On the roots of early communications
.
.
How to bake a cake, Cissy Craner in Englisch TXL
On the poetry of cooking and such.

.
Climax Change - poetry for a fiery day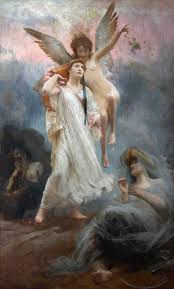 The poetry of smoke and fire.




.
Fire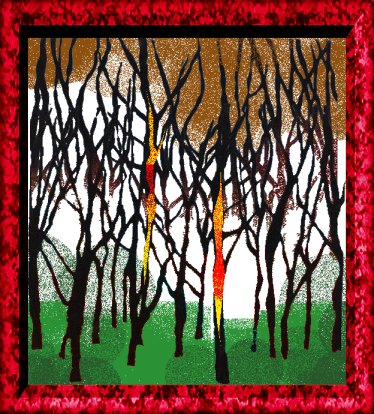 What is fire anyway?